Why Fashion & Apparel Companies Need Integrated Software Solutions?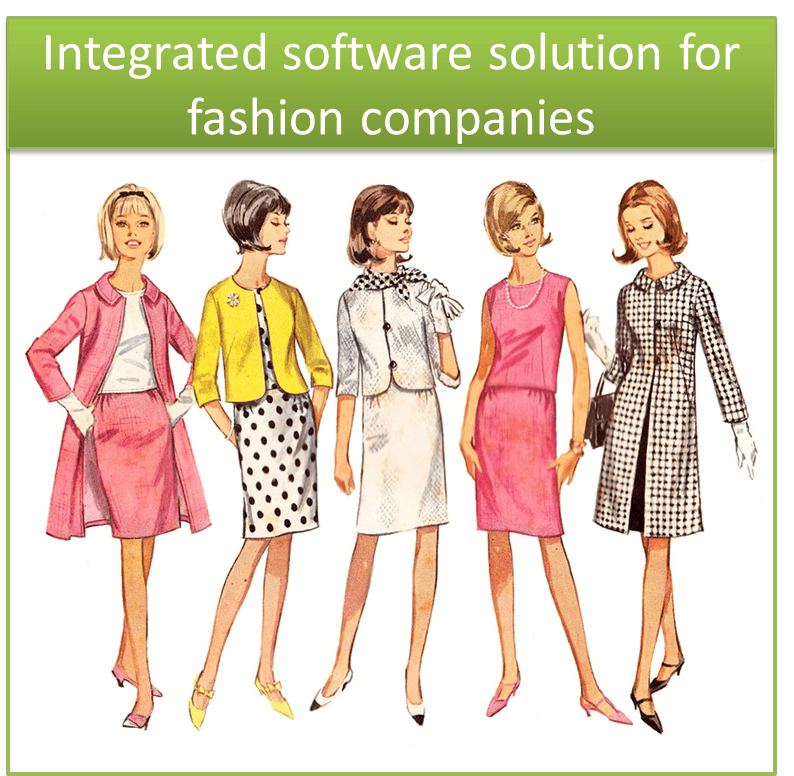 (Last Updated On: September 12, 2023)
 This post was updated to reflect current trends and information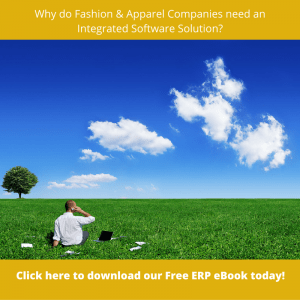 Bringing together all the facets of your business into one seamless whole is of great benefit to virtually any company; among other endowments, it eliminates the waste that often transpires from one phase or function to the next – especially in manufacturing verticals. In particular, integrated software solutions and fashion is a tandem that performs especially well together; because of the erpwizard modules that implement and oversee so many aspects endemic to apparel, footwear and general fashion:

Management of your purchases, including the details of their transit to your warehouse

Sales budgeting and forecasting; allowing you to plan for the future

Inventory management – always be stocked with the requisite merchandise, or be able to manage timely alerts when you aren't

Of course, there's also sales management

Business foundation aspects like payables, receivables, financial reporting, ledger – and any other factor under the umbrella of accounting

Shipping, billing and production also fall under the purview of integrated software solutions and fashion
Specific Issues Plaguing North American Fashion Companies
Before the large-scale availability of the erpwizard suite for the common SMB, your business would have had a costly (and difficult) time forging a space in niches where the above attributes – inventory management, shipping and billing, etc – played a crucial role. Apparel companies, fashion, and such are some of the most prevalent businesses that operate best with an integrated software solution, but the expense of using the enterprise-level packages in existence was prohibitive. With erpwizard and attendant add-on modules, these problems are solved: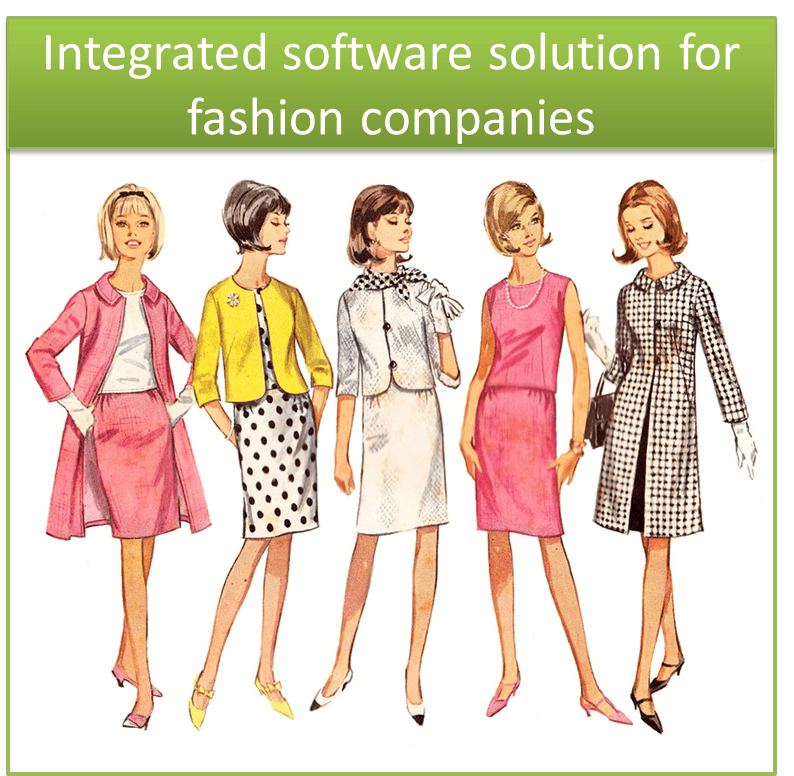 The financial barriers to using the branded software platforms favored by corporations are circumvented; erpwizard offers integrated software solutions and fashion verticals management at affordable prices for license on the cloud (SaaS), or for license and implementation on premises.

Because of the multiple transition points that North American businesses face in these industries, they are often faced with using different software to oversee the manufacturing aspect at one point, the design aspect at another, and so on. This is not a streamlined process, and lends itself to inefficiencies and the greater overall costs that are the inevitable results. erpwizard brings all these different aspects under one roof, so to speak.

For the same reason, import and export tracking is a tedious and costly endeavor when trying to account for large-scale transport of goods from the point of overseas origin to the North American facilities for design and sales. The answer; once again, is an integrated software solution. The WIMS Mobile 2.0 add-on module in erpwizard (also offered under the SAAS model) is fully capable of handling all aspects of warehouse management.

Fashion and apparel verticals are laden with unique problems of making sure the style, design, size, color, etc are all accounted for correctly; accomplishing this necessitates a multi-dimensional integrated software solution that wouldn't usually be programmed into the ERP solutions of other industries. erpwizard, on the other hand, is tailor-made for the SMB involved in the textiles and apparel niches.
The erpwizard suite of tools is unique in that, although at first glance they seem like separate modules that aren't much different than the non-integrated software solutions common in the manufacturer-to-design-firm problem; nothing could be further from the truth. The modules function as a seamless whole, while also affording you the ability to opt for one at a time for specific aspects of your business. The EDI library of executables, for example, eliminates communication issues between large retailers and customers. The automation server add-on rounds out the benefits, readying your business for the ride to the top of the heap.
https://www.namtek.ca/wp-content/uploads/2016/10/fashionit2.png
776
794
Pierre Namroud
http://namtek.ca/wp-content/uploads/2022/10/LOGO-NAMTEK-Home_page.png
Pierre Namroud
2013-05-27 09:52:46
2023-09-12 16:44:54
Why Fashion & Apparel Companies Need Integrated Software Solutions?