How can fully integrated ERP solutions increase revenue?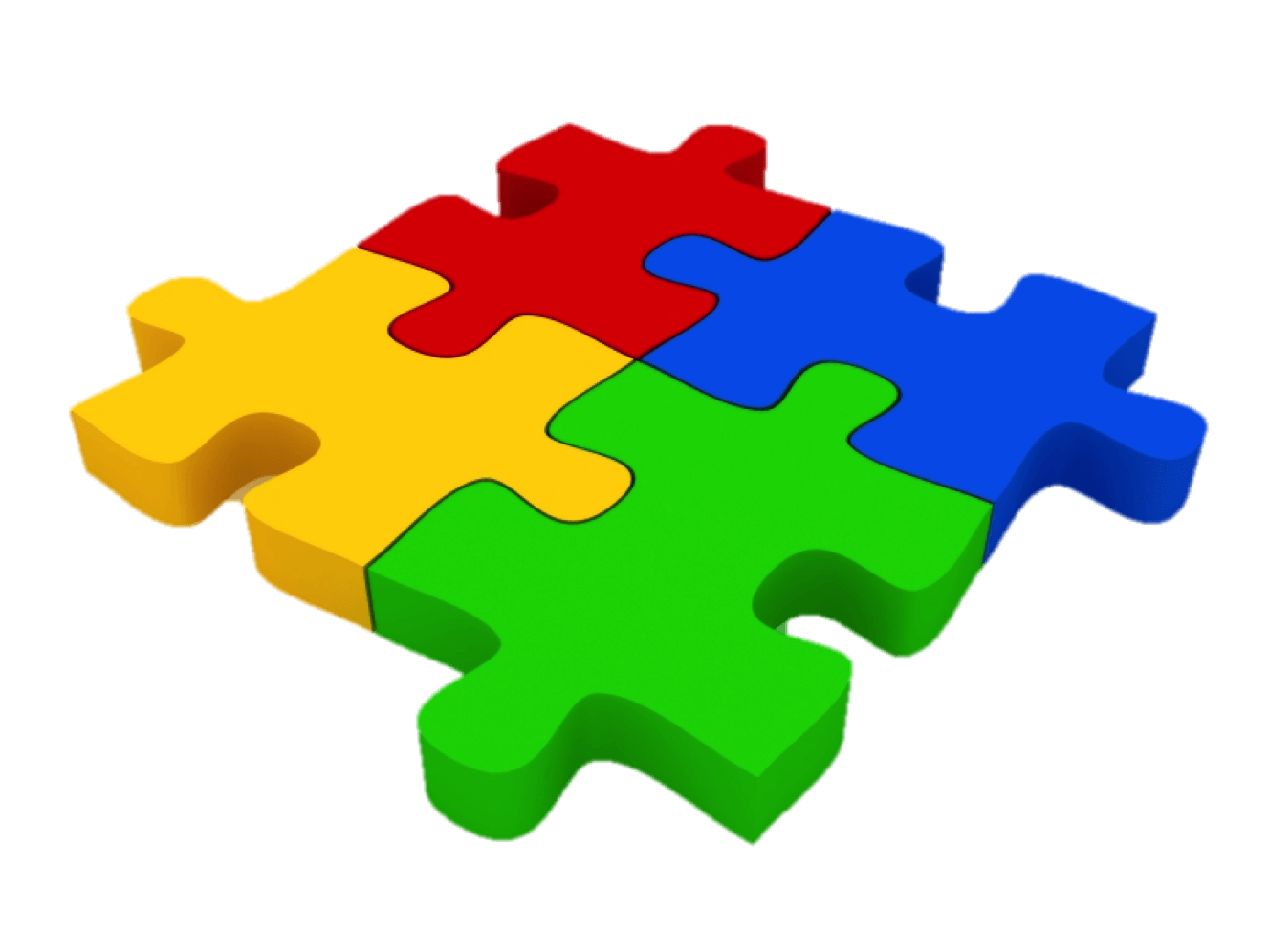 (Last Updated On: September 12, 2023)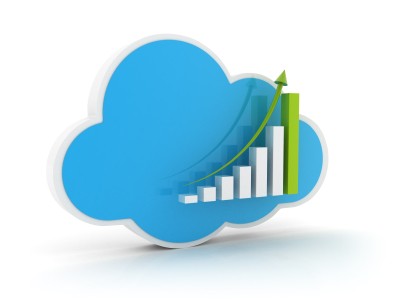 You've probably heard or read many times that every business in this day and age needs an ERP solution to improve efficiency and revenue.
Is this true and how can a fully integrated ERP system really increase revenue? I've got the answers for you in today's article.
1. An ERP system can streamline company processes
– An ERP solution can streamline and automate processes from multiple applications, which can save on time and costs. An example of this would be to automate emails to be sent out to customers once their orders are processed and shipped.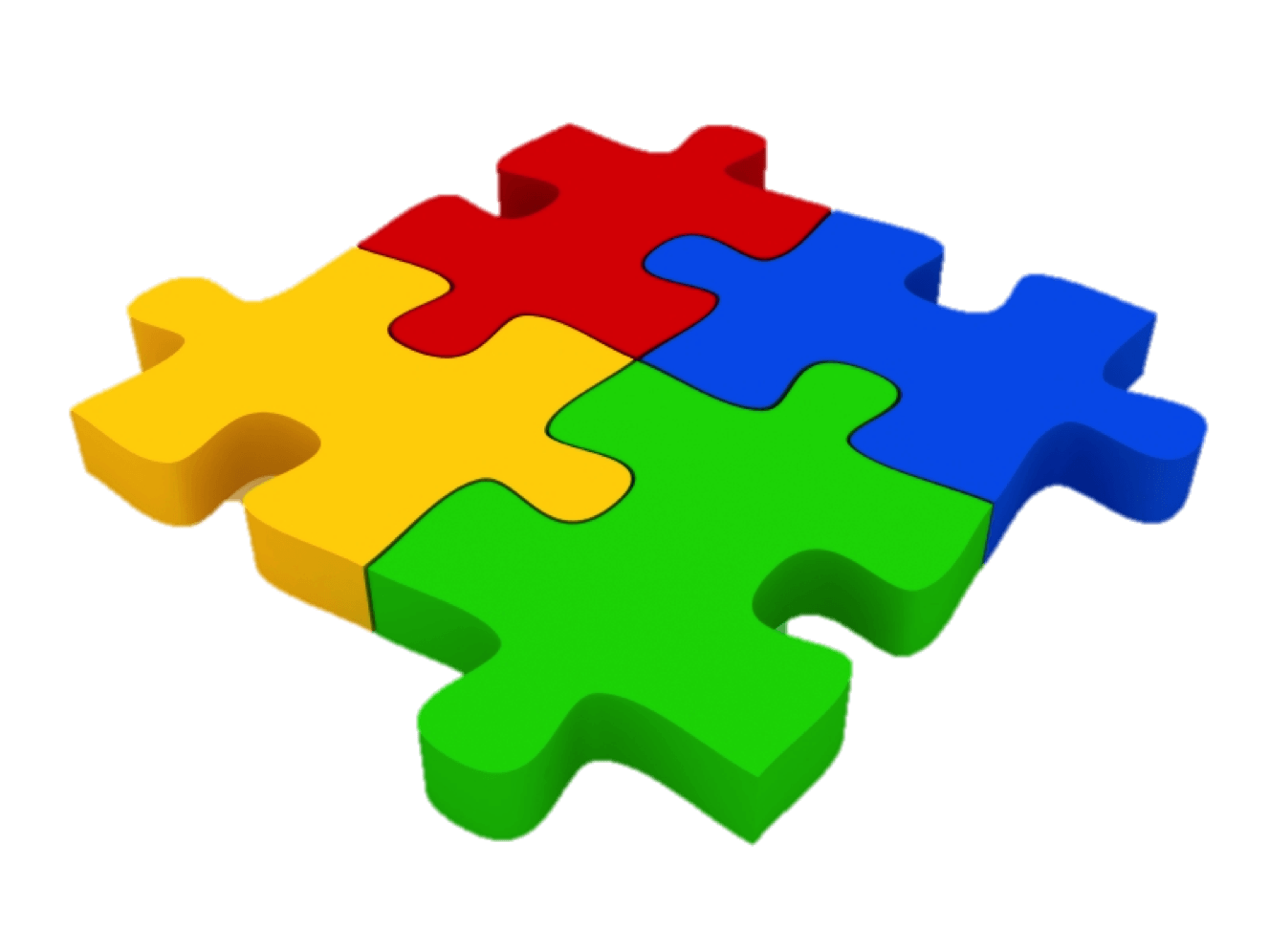 – Real-time, accurate data is available within an ERP solution. Information that is needed to make important decisions can be accessed at anytime from ONE system.
– It is no secret that a fully integrated ERP solution can facilitate communication between all employees, even if they are in different departments or at a different location altogether. Everyone is accessing the same system with the same real-time data.
2. Integration with Business Intelligence tools can provide Performance Indicators
A Business Intelligence system produces detailed analyses that can benefit every company. These tools can track performance, identify hidden trends and strategic information and much more. It provides powerful analytics to highlight the right data for major business decisions, affecting growth and success.
3. Better management of Sales Team
– Many sales teams are known to be on the road, visiting existing customers or reaching out to new prospects. Without a proper mobile business application that is integrated with the ERP system at the head office, it's difficult to track new orders or new information from these teams in real-time. Mobile business applications are essential for these kinds of employees as they can easily and quickly input any new data into their mobile device and this data is sent automatically to the main ERP database. No more writing down new orders on paper to be later manually entered into the system for processing.
– On top of this, sales teams are able to respond more quickly to opportunities and sales inquiries to better help customers and increase sales since all data in an ERP system is in real-time and available to all departments.
4. Integration with an eCommerce Store can increase sales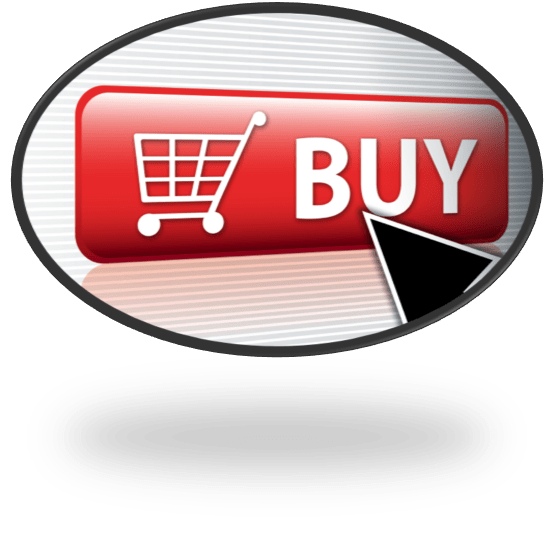 Online shopping is increasing in popularity and doesn't seem to be slowing down. An eCommerce Store has been shown to be one of the most effective ways to increase sales, either in the B2B or B2C market. Promoting your business online has huge benefits that include brand or company recognition, increased company visibility, reach new customers and provide an opportunity for consumers to buy your products 24/7.
5. Integration with a Warehouse Management System (WMS) allows for faster & accurate order processing
A WMS can truly help your business streamline its operations by enhancing inventory management. A system like WIMS can efficiently track inventory and integrate all data into the company's ERP database. This has the potential to reduce operating expenditures, improve customer service, reduce unnecessary costs, shorten fulfillment lead times, track inventory in real-time, increase transitory speed of inventory and of course eliminate manual data entry. All of these benefits can eventually increase company profits.
6. Integration with EDI translation tool can enhance business relationships & improve supply chain efficiency
– Nowadays many large retailers are sending out directives to companies they do business with demanding they implement EDI to continue their business relationship. Therefore, integrating an EDI solution, like EDI2XML, into their ERP software system can not only keep existing business opportunities with these big retailers alive but it will give them an advantage over their competitors.
– Also, not many business executives understand the true value of EDI communication. Once it is integrated into a company's ERP system, the benefits of having all incoming EDI document data pushed directly into the ERP system are countless. Some of which include:
Improved data speed and accuracy; as it eliminates the need for manual data entry
Increase customer satisfaction and enhanced business partnerships
Improved supply chain & operational efficiency
Visibility into the ordering & delivery processes thus leading to better informed decision making
To learn more about these amazing ways to increase revenue, visit our Blog Page. We cover all of these topics and more.
https://www.namtek.ca/wp-content/uploads/2016/09/puzzle-1.png
996
1327
Tatyana Vandich
http://namtek.ca/wp-content/uploads/2022/10/LOGO-NAMTEK-Home_page.png
Tatyana Vandich
2014-12-10 12:01:42
2023-09-12 17:54:44
How can fully integrated ERP solutions increase revenue?