Why It's the Right Time for Mobile Optimized eCommerce Sites [FUN Friday]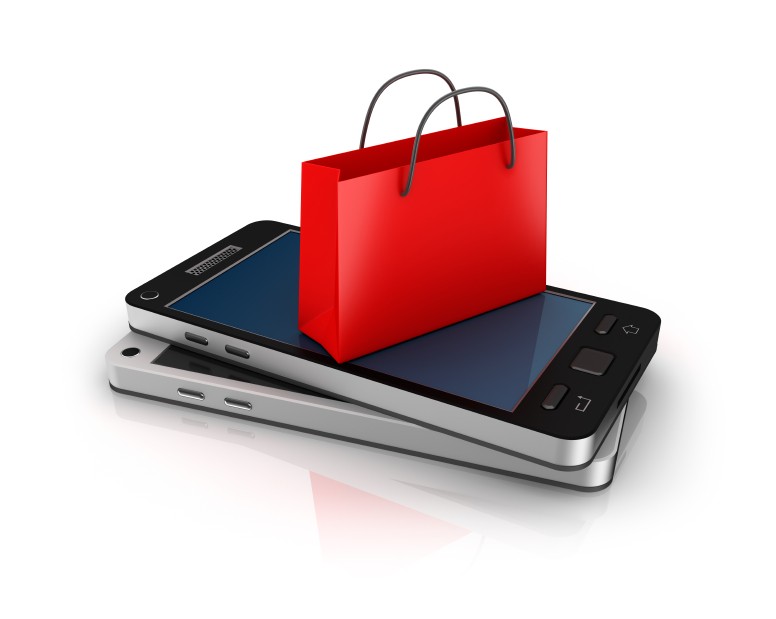 (Last Updated On: December 13, 2022)
Enterprise Mobility and Mobile Commerce have been trending topics in recent months. Many of the larger enterprises have made the changes necessary to stay up-to-date and ahead of the game. However, many small businesses are still not satisfied and convinced by the statistics popping up everywhere about the importance of mobility in the business.
Recently I stumbled upon an article on Business Blogs named "Why Online Retailers Just Can't Do Without Mobile Optimized Sites". This blog captured everything my team and I have been stressing for a while now. This push for online retailers to go mobile is not coming solely from IT developers, but instead from consumers themselves. Customers are using their mobile devices much more to search the web, browse eCommerce stores and make purchases online. If your eCommerce store is not mobile optimized, then sure enough they will move onto the next one that is. Therefore, it's time businesses take advantage and give the consumers what they are asking for.
One important thing to note is that a mobile friendly site is not the same as a mobile optimized site. The difference with the two is that an optimized site delivers a better mobile experience for the user in that it offers the same interactive and engaging experience as a desktop website (Click to Tweet).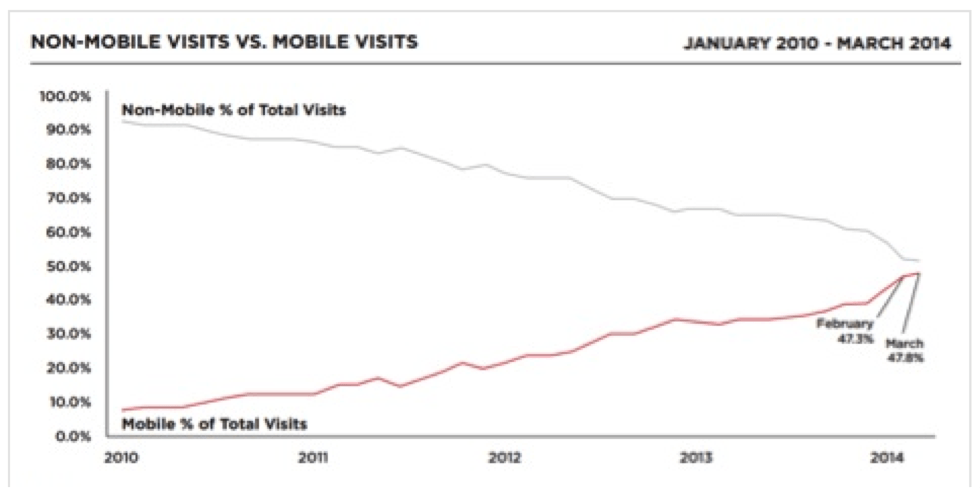 The above image was taken from the article mentioned earlier as well as the following key statistics. [All statistics were taken between the period of March 2013 and 2014]:
47.7% of total eCommerce visits come from smartphones and tablets (Click to Tweet)

The market share of smartphone visits to eCommerce sites increased by 42.7%; the market share of tablet visits increased by 29.4%

Device orders increased 75.7% for smartphones and 29.3% for tablets

Revenue generated from smartphone orders increased 94.3% and from tablet orders 23.6% (Click to Tweet)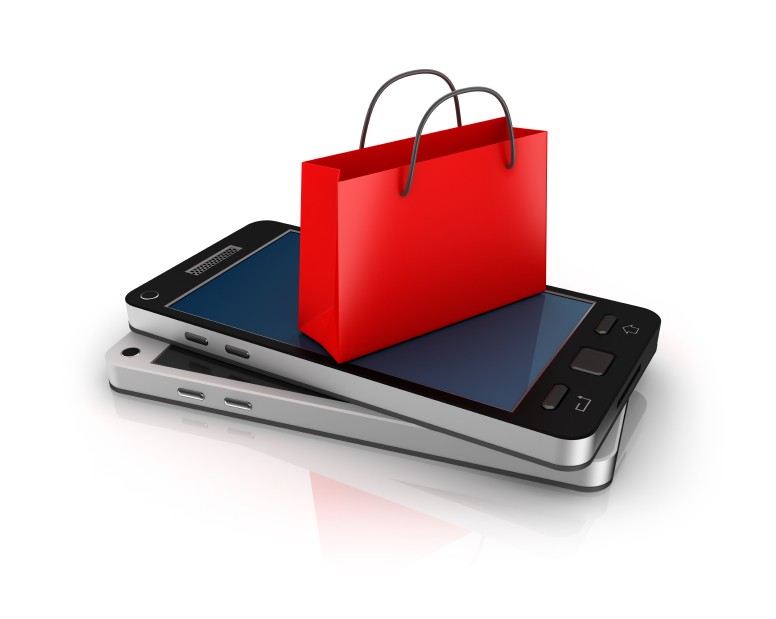 These numbers are quite astonishing in that mobile device users can play a big role in a company's sales figures. It's very important not to wait until the number of mobile users surpasses the number of desktop users (Click to Tweet). At that point, you may have already lost tons of new customers and sales opportunities.
When weighing the decision whether to go with just an eCommerce site or with a mobile optimized eCommerce site, don't solely focus on the present costs, time and effort associated with these projects. In the long run, the sales you will get from mobile users will definitely outweigh any costs you were afraid of in the beginning (Click to Tweet). Technological advancements should not be something to fear for businesses but should instead be seen as growth opportunities.
It's time to make your online retail store available to all devices, so customers can access it from anywhere and at anytime (Click to Tweet).
https://www.namtek.ca/wp-content/uploads/2016/11/mobile_photo-1.jpeg
619
776
Tatyana Vandich
http://namtek.ca/wp-content/uploads/2022/10/LOGO-NAMTEK-Home_page.png
Tatyana Vandich
2014-06-06 13:59:33
2022-12-13 13:55:36
Why It's the Right Time for Mobile Optimized eCommerce Sites [FUN Friday]