Embrace the Change: Why Businesses Should Reinvest in IT [FUN Friday]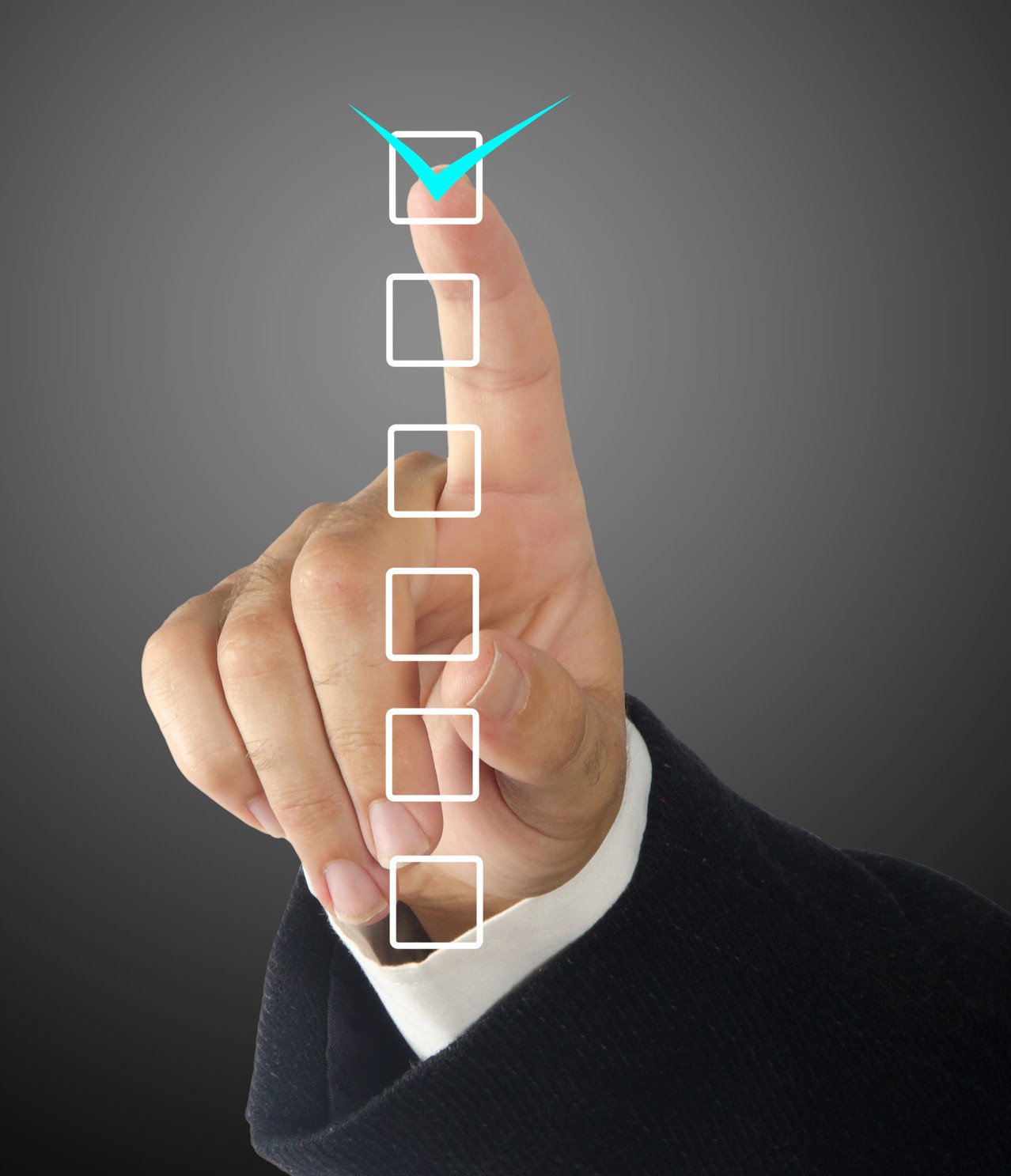 (Last Updated On: December 13, 2022)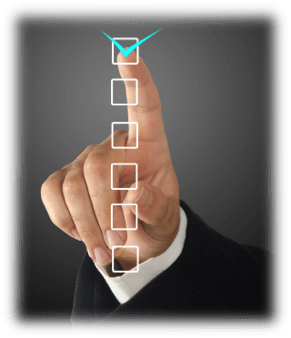 Investing in IT is not an easy decision for business executives to make. There are a lot of factors that go into this decision making process and a lot of research as well. However, it is one of the most important decisions a company can make. Not many realize that IT is the backbone of companies (click to tweet).
Without a good system in place, human errors, bad communication, limited commerce opportunities, and many more inefficiencies can occur. The business world is ever changing and the companies that have the ability to adapt and respond to new challenges and opportunities are the ones that will survive and succeed. It's time to embrace the change of implementing updated affordable software systems rather than fear it (click to tweet).
Here are my top reasons why businesses should reinvest in IT:
1.Operations & Management
It is vital for any company to be able to track, control and respond to business processes without delay. Automating these processes will allow management and employees to have access to necessary information to be able to turn into workflows and knowledge. Business operations can be managed and run much more efficiently in this way.
Therefore, software systems empower employees with correct data and knowledge to operate and manage the business in the best possible way (click to tweet). In turn, educated decisions can be made quicker allowing for new opportunities to be seized at the right moments.
2. Productivity
It is no secret that IT increases productivity in a company. According to Techaisle, "automating tasks with an ERP solution in the cloud has been proven to reduce manual processes and increase employee productivity by up to 39%" (click to tweet). It's having the right tools to work with that will help your business become efficient. Equipping your employees with Excel, Word or outdated IT systems is inefficient, in that nothing is integrated, automated, in real-time and accessible to all. Nowadays, it is essential for employees and management to be working with real-time data and to finish tasks quickly and easily.
3. Communication
Businesses should be run like a well-oiled machine. However, what many lack is effective communication between employees and even between business partners. Being able to have a constant and concise communication channel between all necessary parties has tremendous benefits. Business executives strive to have everyone on the same page and handling tasks with the right information. To do this, one must be able to track communication, tasks, commitments and schedules easily.
4. Agility
I quickly mentioned this point in my introduction. Businesses encounter countless challenges every day. What differentiates successful companies from the rest is their ability to adapt and respond to those challenges quickly and without problems (click to tweet). The business world is very complex. There is always new competition and trends coming in bringing something new and different to the table. However, all challenges are tests. If your business can handle and respond to them by turning them into opportunities for growth then success and profitability will come. IT allows management to make quick educated decisions since vital business data is right at their fingertips (click to tweet).
5. Commerce
Expanding one's company by doing business on a global scale has huge benefits and profits. Investing in an eCommerce platform tears down geographical boundaries and allows businesses to do commerce all over the world (click to tweet).
There are of course many more reasons why businesses should reinvest in IT, but I have kept it short. It's time to make a change for the better and prepare for future challenges and opportunities with the best IT tools available. Technology has advanced so much in the last decade that business executives should not be afraid to implement new software solutions anymore. User-friendly systems are made so that employees can understand them without much training. I can guarantee you, they may be hesitant at first to learn a new system, but they will thank you later.
Therefore, embrace the change and reinvest in IT (click to tweet)!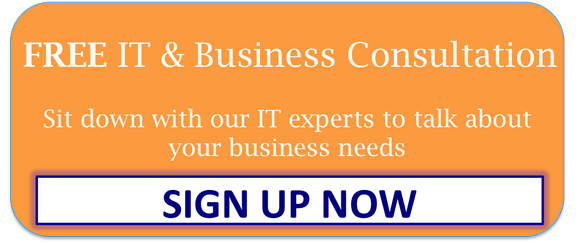 https://www.namtek.ca/wp-content/uploads/2016/02/Checklist-1.jpg
1487
1278
Tatyana Vandich
http://namtek.ca/wp-content/uploads/2022/10/LOGO-NAMTEK-Home_page.png
Tatyana Vandich
2014-04-25 14:05:03
2022-12-13 13:55:40
Embrace the Change: Why Businesses Should Reinvest in IT [FUN Friday]