How A Dated Website Can Hurt Your Sales
(Last Updated On: August 28, 2023)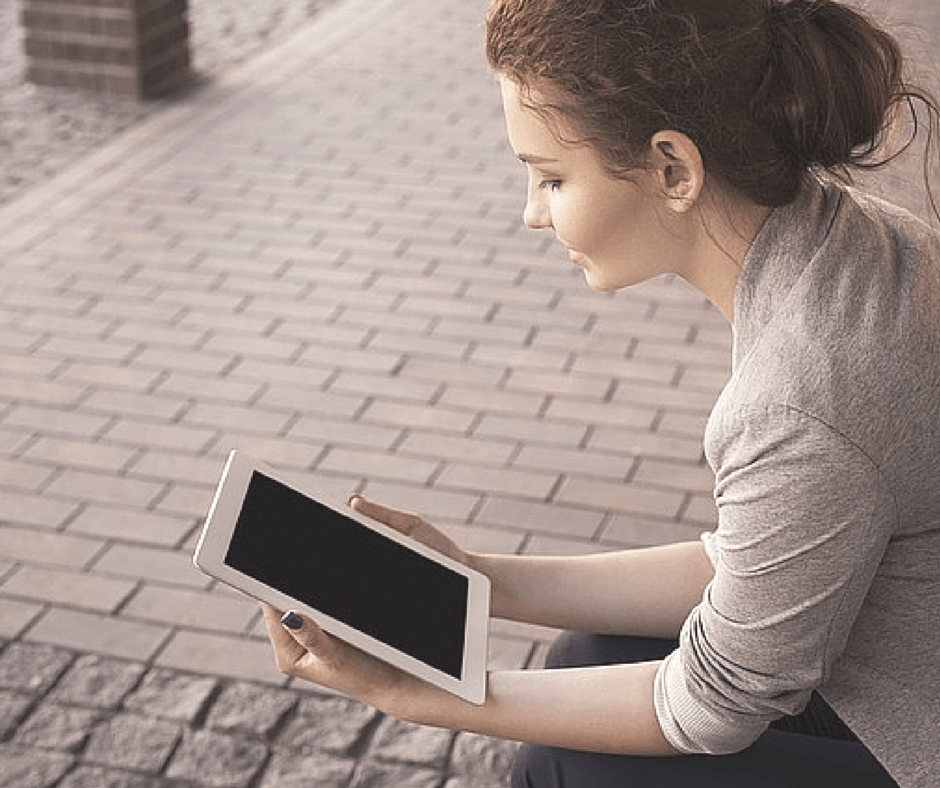 While browsing online, it's common to find many outdated company websites. When asked if these business owners plan to update their sites, they are quick to say no, without fully understanding the negative impact a dated website has on a business. It's no secret that most consumers search for brands and products online before buying or visiting stores in-person.
Consumers are quick to judge a business, especially if they do not know the brand, by the state of its website. Don't let an outdated, unattractive website be their first impression of your business.
Below are a few key reasons how a dated website can prevent your business from achieving more sales:
–       Lack of Credibility: As mentioned earlier, your website will most often be a consumer's first interaction with your company and as we all know, business impressions matter a whole lot. If a consumer hits on a site that is old-fashioned with outdated content, they will move right on past it to a competitor's site that is updated and attractive. This can instantly lose credibility with your current or potential customers. Next time a consumer does research online about your products or company, leave them with an enjoyable user experience and with current company information.
–       Decrease in Page Ranking: Businesses are constantly trying to increase SEO (Search Engine Optimization) in order to keep their business relevant and searchable online. Unfortunately, websites that are not mobile-friendly, that contain outdated content, and that do not stay up-to-date with the latest search engine principles, decrease in page ranking. In turn, this can cause loss of page views and visitors.
–       Fall behind with new technologies: Nowadays, most sites are integrated with their company's social media profiles, contain blogging platforms, are tracked with Google Analytics or other analytic tools, have their own mobile apps or are mobile-optimized, etc. All of these integrations with new technologies has a positive effect on user experience and customer relationships.
Bottom-line, websites should constantly be updated in order to have a successful web presence and to increase visitors and sales.
So, if you have an outdated website, what are you supposed to do now? Simple. Redesign it with a mobile-friendly (or responsive) template, by adding fresh updated content, user-friendly navigation and contact forms, and links to all your social media profiles.
Contact us to help you create an attractive, up-to-date website.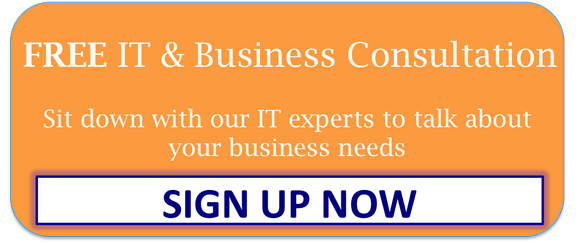 https://www.namtek.ca/wp-content/uploads/2016/10/outdated-website.png
788
940
Tatyana Vandich
http://namtek.ca/wp-content/uploads/2022/10/LOGO-NAMTEK-Home_page.png
Tatyana Vandich
2015-04-23 11:17:02
2023-08-28 14:22:43
How A Dated Website Can Hurt Your Sales