How can an e-Commerce Store Increase Sales for your Business?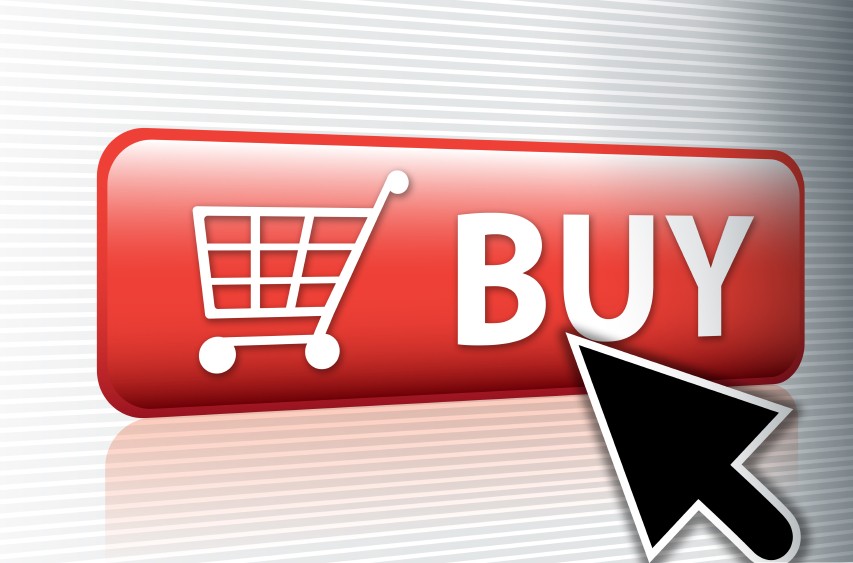 (Last Updated On: September 14, 2023)
An e-Commerce Store is an online retail of goods and services. In recent years, it has become the most convenient way for consumers to browse, shop and buy from their favorite retailers (Click to Tweet). However, statistics keep being published showing only a very low percentage of Canadian small and mid-size enterprises having an e-Commerce site.
Many of the business owners without an e-Commerce store are hesitant to invest in this new way of selling. They most likely concentrate on the costs of implementing an online store rather than on the gains they will receive. Increasing sales is a goal that all merchants have, which is why it wouldn't make sense for them NOT to set up an e-Commerce Store. Below are just a few of the ways an online store can increase sales, decrease costs and bring in new loyal customers.
1. Eliminate Geographical Boundaries
This is a huge advantage for merchants, as they can reach consumers for all over the world. Anyone with Internet access is capable of purchasing products and services on an e-Commerce store in the comfort of their own home. Increasing your consumer market has big benefits, which can lead to increased sales.
2. Reach and Gain New Customers with Search Engine Visibility
Traffic from search engines can bring in many new customers that would have probably never have heard of your store if not for them falling upon it online.
3. Lower Costs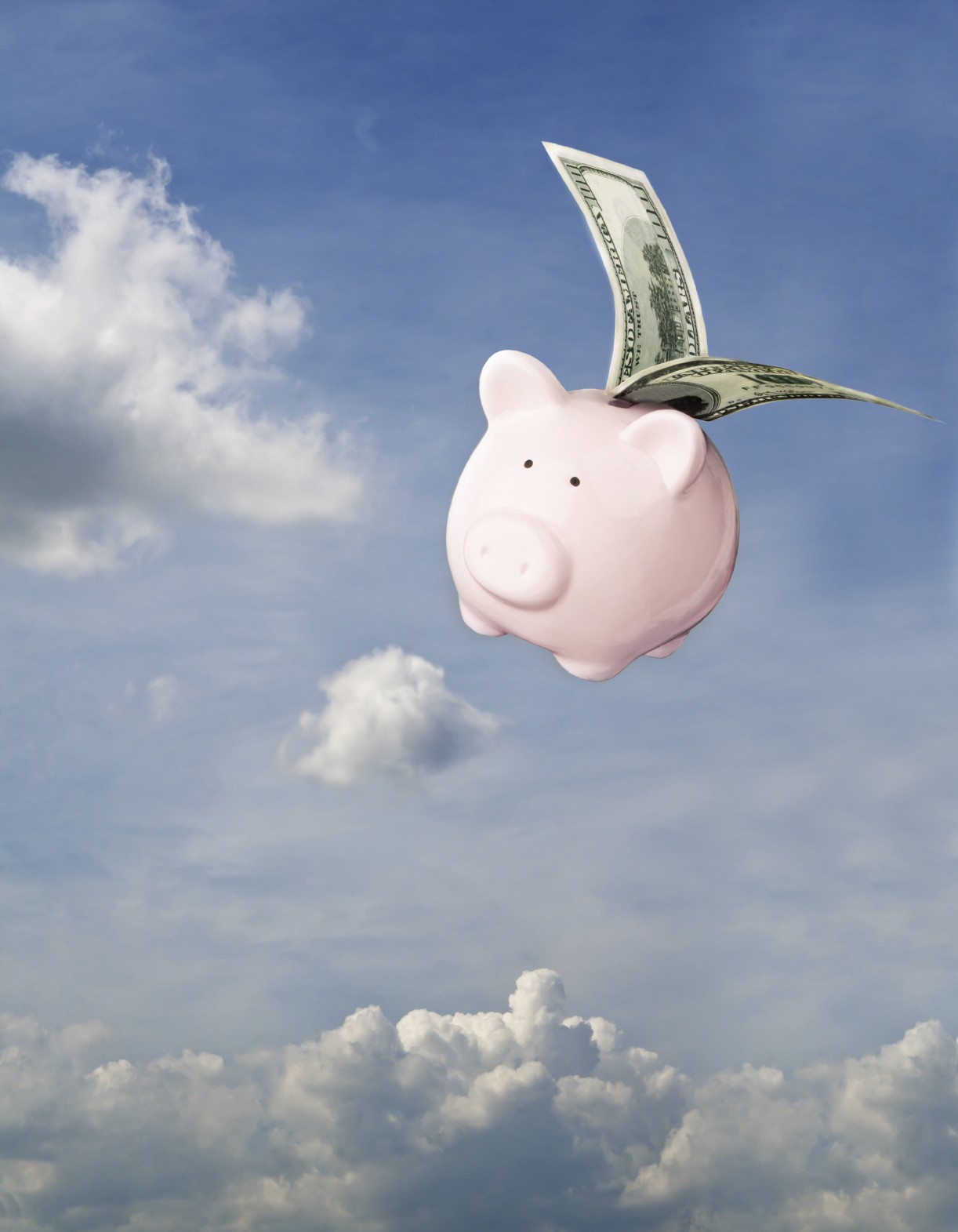 Of course, it is obvious that an e-Commerce store has the potential to lower costs, in terms of personnel, real estate as well as advertising (Click to Tweet).
We all know that having a physical retail store requires a big team of qualified sales representatives, managers, cashiers and so on. With an e-Commerce store, all retail processes are automated and do not require such a large staff (Click to Tweet).
Another important aspect is the fact that there is no physical location, which means no rent or mortgage payments, no utility bills, etc.
Advertising for an online store is much more cost effective, as it simply requires social media, pay-per-click and organic search engine traffic.
4. Locate product quicker & provide ample information
Nowadays, when a consumer wants to look up a product or information about a store, their first instinct is to search online rather than calling the store. Having an e-Commerce store will be able to provide all the necessary information they are looking for and locate any product they want. It makes the buying process easier and much faster.
5. Open all the time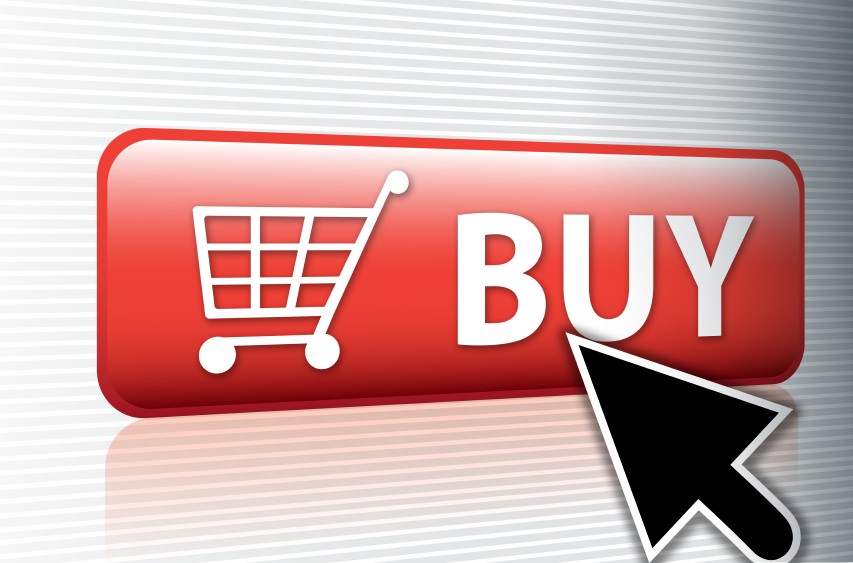 Internet is always accessible. Therefore, having an e-Commerce site is like having a store open 24/7 where consumers can shop at any hour of the day (Click to Tweet). This increases sales especially for those who do not have time to go shopping during weekdays. They can do all their shopping from the comfort of their own home.
6. Provide comparison shopping
Many shoppers like to compare before they make a final purchase. Allowing them to view products and compare to other merchants in order to find the best prices is a great way to keep your loyal clients.
7. Enable deals, coupons and group buying
Consumers go wild for deals, coupons and group buying. Of course, everyone loves to save money and through an e-Commerce store, consumers can use their coupons much more conveniently and without having to go to different physical store locations.

e-Commerce is fast becoming a consumer's favorite way to shop (Click to Tweet). Clearly this trend of online purchasing is here to stay and it's about time our amazing Canadian businesses jumped on the bandwagon and took advantage of these online benefits. New customers are waiting to learn about your store, so don't wait much longer.
https://www.namtek.ca/wp-content/uploads/2016/10/ecommerce_namtek_consulting_services-1.jpg
563
853
Tatyana Vandich
http://namtek.ca/wp-content/uploads/2022/10/LOGO-NAMTEK-Home_page.png
Tatyana Vandich
2014-06-03 12:00:39
2023-09-14 16:35:08
How can an e-Commerce Store Increase Sales for your Business?