Fully Integrated Software, eCommerce and Mobility: Is your business ready for 2014?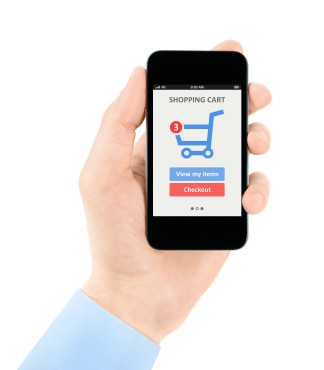 (Last Updated On: December 13, 2022)
Executives and owners of small and mid-size businesses have been faced with many challenges and changes in 2013, putting a lot more pressure on them to reach their goals and objectives in this difficult economic time. As an IT consultant and developer, I have learned a lot and seen what numerous businesses have been through this last year. This article was written to share with you credible information about the trends of 2014 as well as the solutions for growth and success for the future.
Mobile Commerce and Enterprise Mobility
2013 has been the year where the market on mobile devices has exploded in an unprecedented manner. According to Gartner (2013), device sales for smart phones and tablets were over 1.8 billion in 2013, which is much higher than laptop and traditional desktop sales.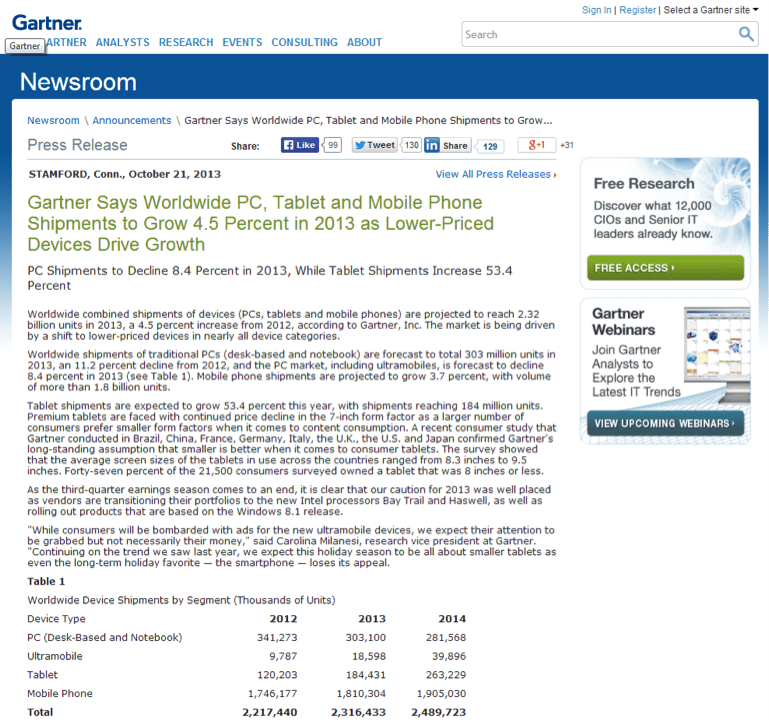 A natural consequence of the explosion of the mobile market is the growing opportunities to reach more consumers connected on their mobile devices. For small companies, it means that there is huge potential to generate more revenues and commerce from consumers on their mobile devices. Analysts predict that by 2017, 25% of eCommerce will be done from mobile devices (eMarketer, 2013)1.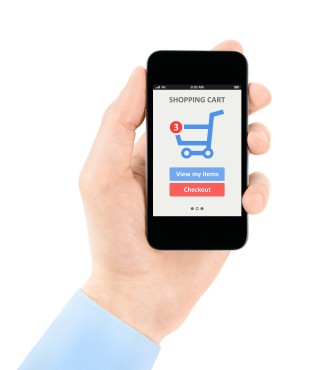 Small and mid-size businesses have been struggling with this for a while now. How can a small enterprise follow the technological trend of mobile commerce, create a mobile presence, and stay ahead of the competition without incurring a huge upfront investment? How can an SME embrace the technology of today, ahead of its competitors, before it's too late?
Small and mid-sized enterprises should be aware of the new realities in 2014 and be ready and willing to face them. Owners and executives should constantly read up on new IT solutions and offerings that enable their business to move from their current "status-quo" to a better position in the mobile commerce market.
Electronic Commerce (eCommerce)
In 2013, Statistics Canada, the Business Development Bank of Canada (BDC) and many other analysts agreed that a very low percentage of Canadian small and mid-size enterprises have an eCommerce site. However, numbers have shown that Canadian consumers are more than ever shopping and buying online.
In the absence of an eCommerce presence of Canada's SMEs, consumers are buying much more from other countries and less from the local Canadian market. Canadian companies are certainly losing trade and commerce opportunities.
It is about time that Canadian small and mid-size businesses realize the importance of having an eCommerce store open 24/7, where shoppers from all over the world can visit, browse and buy online.
Wouldn't it be beneficial to have an eCommerce store to allow your consumers to browse your product catalogues, help them in their purchasing decisions and easily buy online rather than go to your competitors?
This kind of eCommerce software solution exists. It is available and tailored to fit the budget and needs of businesses of any size. It is very crucial to be ready for 2014 as the trend of online commerce is only growing and gaining popularity.
Fully integrated software for the business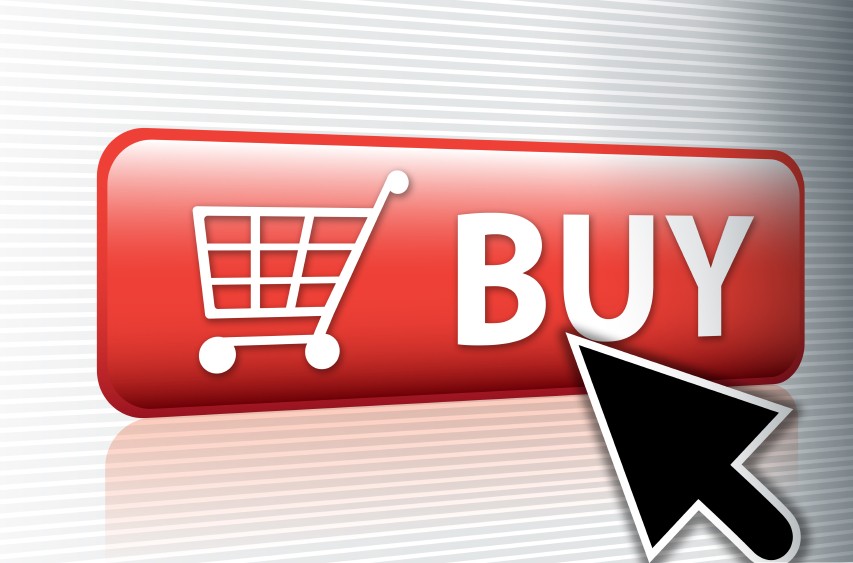 Another observation from last year is that a lot of small companies are still running their businesses using either an old expired legacy software system or a mix of different software systems; including Word documents and Excel spreadsheets…This needs to change. Companies should invest their time and effort into upgrading to a fully integrated software system to run their business operations, as it is the way to go in 2014. It is not a secret that such a solution has a quick Return on Investment (ROI), considering the amount of savings in terms of efficiency and quality of information it could bring to the company.
We have seen companies who have invested thousands of dollars on reshaping their legacy systems and building their eCommerce presence with another investment, but in the end, online orders are still being keyed in manually by a "human".
How efficient and cost effective would it be to have an eCommerce store along with a mobile commerce store running 24 hours a day and orders coming in to the company's "fully integrated software management system" without any human intervention? Extremely!
Businesses should be ready for 2014
Business owners and executives truly need to keep up with the technological business trends, as they are here to stay. eCommerce and mobile commerce within a fully integrated software application are the key elements for success and growth in 2014. ErpWizard suite is a fully integrated software solution that offers all of the above and can get your business up and running smoothly in a matter of days. The solutions are offered as a service (SaaS) without major upfront investment.
Contact us TODAY to see the erpWizard suite in action!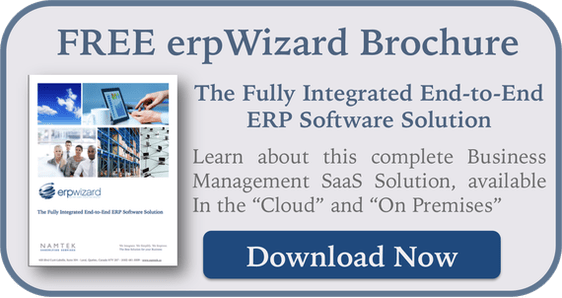 ---
1Smartphones, Tablets Drive Faster Growth in Ecommerce Sales (April 4, 2013), eMarketer. Retrieved from:http://www.emarketer.com/Article/Smartphones-Tablets-Drive-Faster-Growth-Ecommerce-Sales/1009835
---
https://www.namtek.ca/wp-content/uploads/2016/11/mobile_commerce_mcommerce_namtek_consulting_services.jpg
370
324
Pierre Namroud
http://namtek.ca/wp-content/uploads/2022/10/LOGO-NAMTEK-Home_page.png
Pierre Namroud
2014-01-14 09:30:23
2022-12-13 13:55:51
Fully Integrated Software, eCommerce and Mobility: Is your business ready for 2014?