The Modern Backup Solution: Business Continuity [FUN Friday]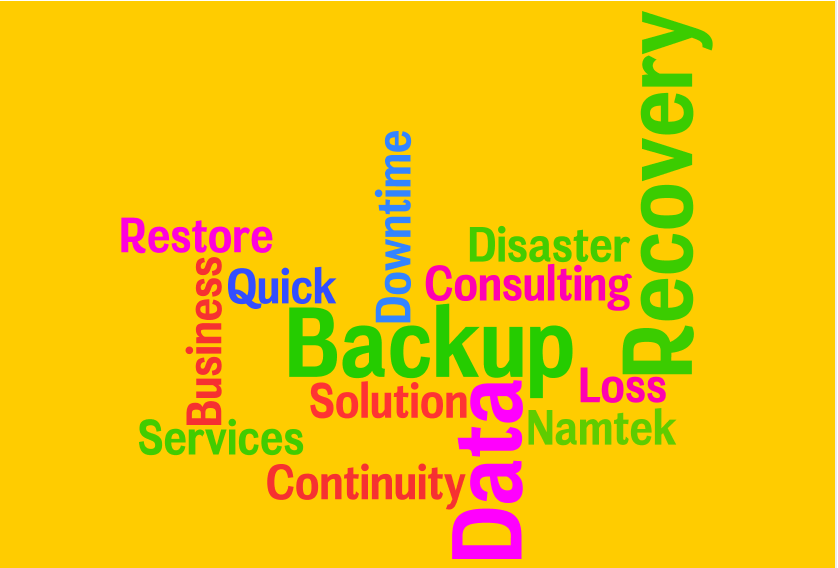 (Last Updated On: September 14, 2023)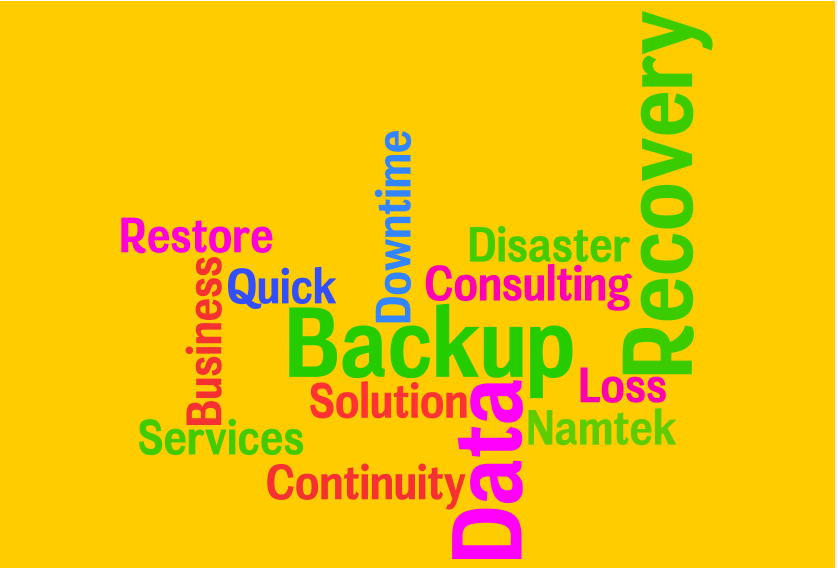 Business executives normally don't think twice about their backup system – it is something that has been part of the regularroutine of many businesses for quite some time now. Traditional backup software is typically a software program that works along with a media, like a backup tape or an external hard drive. However, nowadays, backup solutions have been upgraded as many IT providers have witnessed businesses go through disasters where they either lost all their data due to tape malfunction or had a slow recovery process where downtime costs were extremely high. Therefore, something needed to be done to ensure these dangers were eliminated.
Traditional Backup Faults
Long backup process

Maintenance is complex & expensive

Lack of reliability

Cloud backup not available

Long recovery process (high downtime costs)
For more information about the dangers behind backup and restore, check out our previous blog.
The Modern Backup Solution
Technology has advanced considerably in the last decade and now, in the year 2014, software solutions for businesses are more reliable, secure and affordable. Companies need to be well equipped, well protected, fully integrated and run like a well-oiled machine with high-powered and scalable systems.
It is unsafe to still be using outdated systems, especially old backup and restore methods, as companies have more data to protect, are experiencing more disasters and are dealing with more competitors. It is clear companies are more vulnerable to heavy, painful setbacks if they cannot recover quickly. Having any kind of downtime can do serious damage and customers deem it as unacceptable. Therefore, allowing unpredictable backup systems to be protecting your company's vital data is irresponsible and dangerous.
The modern backup solution is a Business Continuity solution, where tapes and hard drives are no longer needed. The goal of a Business Continuity solution is not only to backup and restore files and folders but it is to secure your data on premises as well as off-site in the cloud and to recover full machines in the fastest time possible, with no downtime. Continuing business operations as usual during a disaster is what this modern solution is meant for. No more headaches about the security of your data if disaster strikes your company.
Steps to Modernize your Business
Evaluate your Recovery Time Objectives & Downtime Cost

Upgrade your backup solution and ensure your data is secure and easily and quickly recoverable; check for solutions like

QBR

Plan, plan, plan; never just assume your business is safe without a proper plan of action in times of disaster
Read Top 3 Tips in Preventing Financial Impact of Business Downtime today for more information. 
So, if you're still using tapes and drives to backup your data, think again. Modernize your business today – contact us to learn more about QBR.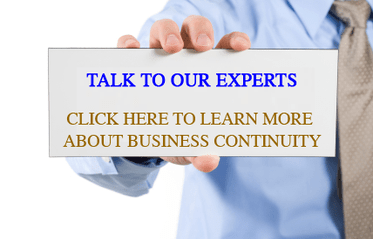 https://www.namtek.ca/wp-content/uploads/2016/11/Screen_Shot_2014-01-03_at_11.34.51_AM.png
568
838
Tatyana Vandich
http://namtek.ca/wp-content/uploads/2022/10/LOGO-NAMTEK-Home_page.png
Tatyana Vandich
2014-07-18 12:48:09
2023-09-14 16:47:53
The Modern Backup Solution: Business Continuity [FUN Friday]