Key to Business Survival: Business Continuity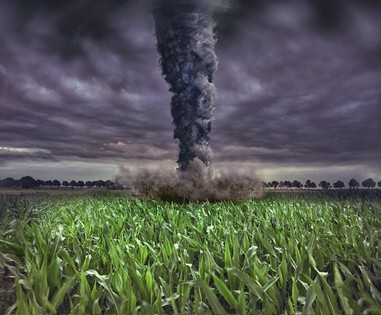 (Last Updated On: December 13, 2022)
This week, from June 15 to 18, the World Disaster Management Conference was held in Toronto at the Metro Toronto Convention Center. Unfortunately, ever since 2009, there has been a drastic decline in attendance partly due to training and conference budget cuts. According to a great article in Ottawa's Metro News (2014), prior to this conference, organizers conducted a survey to see if this budget cut had any effect on the conference participants and community. What they found however went beyond what they imagined.
The survey results came back showing how many Canadians are fully aware of earth's dramatic climate changes and "75% are very concerned about the potential impact of extreme weather events on their organizations or communities" (Metro News, 2014). On top of this, "more than half said their organization or community had made little or no effort to develop programs to mitigate the impact of climate change or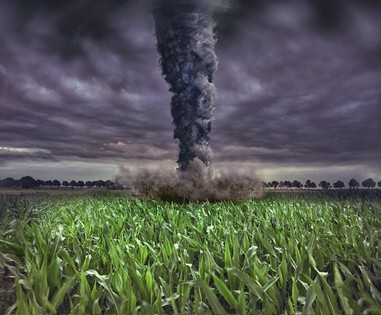 even begin to make an effort" (Metro News, 2014). This is upsetting news, considering we constantly keep hearing about natural disasters happening all around the world, either destroying towns or cities or causing power outages in many homes and businesses. Adrian Gordon, chair of the con
ference, stated "the survey results says to me, without any doubt, that within the (community of) professionals and those who understand the risk of climate change, they don't know what to do and they don't have the funding to do anything. Where does that leave us? Not in a good place" (Metro News, 2014).
This is truly unfortunate since more and more articles are being written about Business Continuity plans and solutions and they are becoming quite affordable for small businesses or even for personal needs. Recently I published an article on the

top 3 tips in preventing financial impact of business downtime

. In there, I stated how it is extremely important to be proactive in preventing any kind of negative impact on a business. In order to be proactive, you need to do your research on the solutions offered on the overall security of your business, not just on the backup process of data. If an unfortunate and unplanned event occurs, you need to be ready. Not knowing what to do and not having the budget for it cannot be valid answers anymore as to why a business was not ready for a disaster. The solutions are out there!
Our team has dealt with many enterprises that have only reacted once they had already dealt with their own disasters having lost data or had costly downtimes. It shouldn't take a disaster to hit to get the ball rolling on a business continuity plan. Ensuring your business is safe from future disasters can prevent costly damages and keep business operations running. The goal is to make these unplanned events as painless as possible.
Therefore, to ensure the overall security of your business, and not solely the backup process of data, look for a Business Continuity Solution, like

QBR

. QBR is a hybrid business continuity and recovery solution that has the ability to secure data on premises and off-site in the cloud. Once the QBR device is integrated into the LAN of the company and agents are pushed to the Windows stations and servers, the QBR device takes snapshots of the server and converts it to a "virtual machine" stored on the QBR device itself, on a periodic basis. These VM snapshots can be synchronized off-site in the cloud to a secured data center for further security. Therefore, not only does a Business Continuity solution like QBR retrieve data but it can also recover machines as a result of the virtualization process. The second step to a solid recovery plan would be a set up a remote site ready in case of disaster, where business can continue as usual.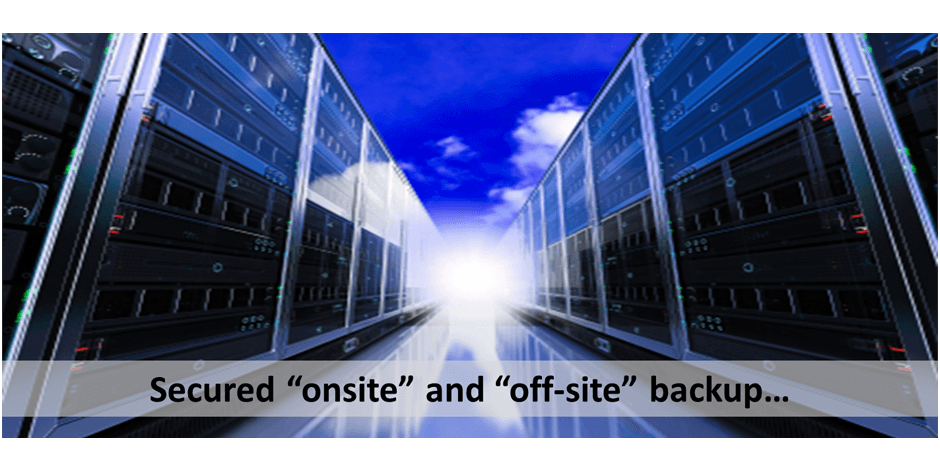 "Canada will continue to see more warming than the global average and extreme weather events will be more frequent and more intense", according to a UN-sponsored climate panel, as was seen recently with the Alberta and Toronto floods in 2013 and Toronto's recent ice storm (Metro News, 2014).
Disaster management is extremely important and relevant to everyone. By helping to spread awareness on disaster recovery plans, we can help reduce business impact of the world's extreme weather changes.
To read the full article in the Metro News called 'Will Canada be ready for the next natural disaster?',

click here

.
https://www.namtek.ca/wp-content/uploads/2016/09/Fotolia_55588286_XS.jpg
315
381
Tatyana Vandich
http://namtek.ca/wp-content/uploads/2022/10/LOGO-NAMTEK-Home_page.png
Tatyana Vandich
2014-06-19 14:40:54
2022-12-13 13:55:35
Key to Business Survival: Business Continuity