Data Backup – BDR – Business Continuity; Setting It All Straight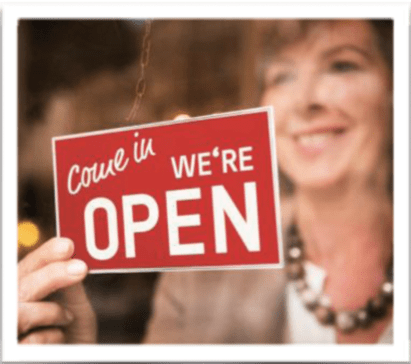 (Last Updated On: September 14, 2023)
I often find myself writing or speaking about Business Continuity as many do not know or fully understand the concept. When I bring up this topic, many business executives assume it is simply another "backup" solution, in which they then tell me they already have one. However, our
QBR Business Continuity
Solution is
not
just
a backup, but instead a complete solution helping businesses recover quickly in times of disaster. This is extremely important to know and realize one cannot compare a data backup solution and a Business Continuity solution. In a previous article, I mentioned the
differences between data backup and business continuity
, however today I will explain the differences between all 3 commonly used IT security terms; Data Backup, BDR and Business Continuity.
Data Backup
Data backup is the process of taking a secure copy of a person or company's data files and storing it on an external medium or device for future use in case of disaster. The medium can be sitting internally within the four walls of an enterprise or in the cloud somewhere on a remote storage server.
Data backup is one of the terms most business executives and managers know best, as this is the security method that is used the most within enterprises. Even among non-business people, data backup is the norm. Many people backup personal files (Word, Excel, PDF files, etc.) on a local device or in the cloud.
Companies of all sizes have been using different sorts of backup mediums; external hard disk drive, tape or NAS. Recently, I have witnessed many companies push their backup files to the cloud, where some data storage providers are offering space for backups. This is what we call "files backup to the cloud". Bottom line, backup is quite simple and most people do it themselves, without an IT provider's involvement.
Backup and Disaster Recovery [BDR]
Backup and Disaster Recovery, or BDR, is the process of backing up files but goes one step further; it includes the restoration process after a natural disaster or hardware failure. It can restore the backed up files, most often claiming to be "quick and efficient". However, restoring data is not as easy as backing up data, which is where most challenges arise.
BDR solutions normally include a hardware storage device to store backed up files and folders (i.e. tape, SAN) with some that are able to push data to the cloud using the bandwidth of the Internet. An ideal BDR solution is able to offer both onsite data backup and offsite backup synchronization of the files.
Today, backing up simple files is not enough to recover a business during a disaster. More and more customers are asking for the flexibility to restore a full machine (whether virtual or physical), instead of dealing with file recovery and system state recovery, which is a long and tedious process that can increase downtime during a disaster. A backup and recovery solution is only good if its restore process is streamlined in order to eliminate downtime in case of disaster.
Business Continuity
Business Continuity is the combination of plans, processes, technologies and resources that are in place to allow a company to continue its day-to-day business operations in case of a major disaster. A Business Continuity solution's objective is to reduce downtime costs by reducing the time it takes to recover your company's data and allow businesses to get back to normal. Downtime can be extremely costly and executives want to regain their business' operations in time of disaster as quickly as possible.
A Business Continuity solution relies on BDR hardware devices. An ideal BDR device is one that is capable of extracting and backing up complete computer systems, be it on a virtual or physical machine, store the data on the hardware itself as well as in a cloud storage. Therefore, Business Continuity includes all the steps and processes that it takes to get a business running like nothing ever happened if disaster strikes – from A to Z.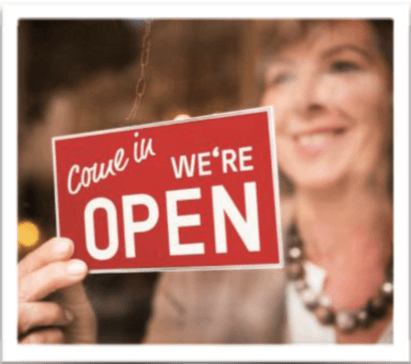 Is your business prepared if a disaster strikes?
Whether you still have questions about Business Continuity, online backup, cloud backup, BDR or you simply need to evaluate your business needs for data security, we will be pleased to answer your questions and explain how our very own Business Continuity solution, QBR, works.

https://www.namtek.ca/wp-content/uploads/2016/11/Screen_Shot_2014-07-24_at_1.46.17_PM.png
364
411
Pierre Namroud
http://namtek.ca/wp-content/uploads/2022/10/LOGO-NAMTEK-Home_page.png
Pierre Namroud
2014-07-24 13:47:24
2023-09-14 16:53:22
Data Backup – BDR – Business Continuity; Setting It All Straight