Is your business safe from Ice Storms, Power Outages & Other Unexpected Events?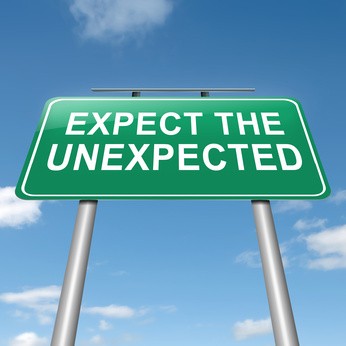 (Last Updated On: December 13, 2022)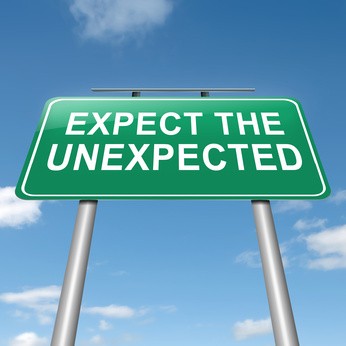 North American winters are known to be a difficult few months. Canadians are constantly being snowed in or rained on; they are used to experiencing power outages at home or at the office; they know that slipping and sliding on ice and freezing in -30ºC are part of Canadian winters. These are typical days here in Canada and many parts of the States. Knowing all of this, companies must prepare themselves for the worst. Extreme weather conditions occur all over the world and the impact on organizations and communities are either small or great. We have seen disasters either destroy cities or cause power outages that last for days in many homes and businesses. Without any preventive measures in place, these unfortunate and unexpected events can cause businesses, small or large, to shut down for good.
We are all aware that in 2015, it's the norm to keep all important files, pictures, videos, etc. saved on our home and business computers. Very rarely do we print everything out anymore and keep it in storage. This is why we need to be proactive in preventing any of that important data to be deleted and lost forever.
Therefore, it is imperative to be ready for any unexpected occurrences by keeping your business' data, and even your home files, safe from future disasters that have the potential to cost your business thousands of dollars and to halt operations.
This is where an affordable yet trustworthy Business Continuity plan and solution comes in. In many of our previous blogs, we talk quite highly of Business Continuity and how it is quickly replacing traditional backup methods, such as those untrustworthy and time-consuming tapes and drives.
A Business Continuity Solution, like QBR, is a hybrid business continuity and recovery solution, capable of storing your sensitive data on premises as well as in the cloud. "Virtual Machine" (VM) snapshots of the office servers and workstations are taken at allotted times during the day. These snapshots are stored on the QBR device and then pushed off-site in the cloud for further safety measures. If and when the time comes that you need to retrieve your business data, the restoration process is a breeze and can be done from anywhere. When a business encounters a disaster, it's imperative that operations keep running as usual, so the company doesn't experience downtime.
The overall security of your business, and home, should be a priority – secure your data this year with a simple, safe and easy-to-use Business Continuity solution, QBR (Solutions available for both business and home use).
https://www.namtek.ca/wp-content/uploads/2016/10/unnamed-file.jpg
346
346
Tatyana Vandich
http://namtek.ca/wp-content/uploads/2022/10/LOGO-NAMTEK-Home_page.png
Tatyana Vandich
2015-01-07 12:45:10
2022-12-13 13:55:21
Is your business safe from Ice Storms, Power Outages & Other Unexpected Events?