Top 5 Popular IT Business Solutions

(Last Updated On: September 18, 2023)
 This post was updated to reflect current trends and information.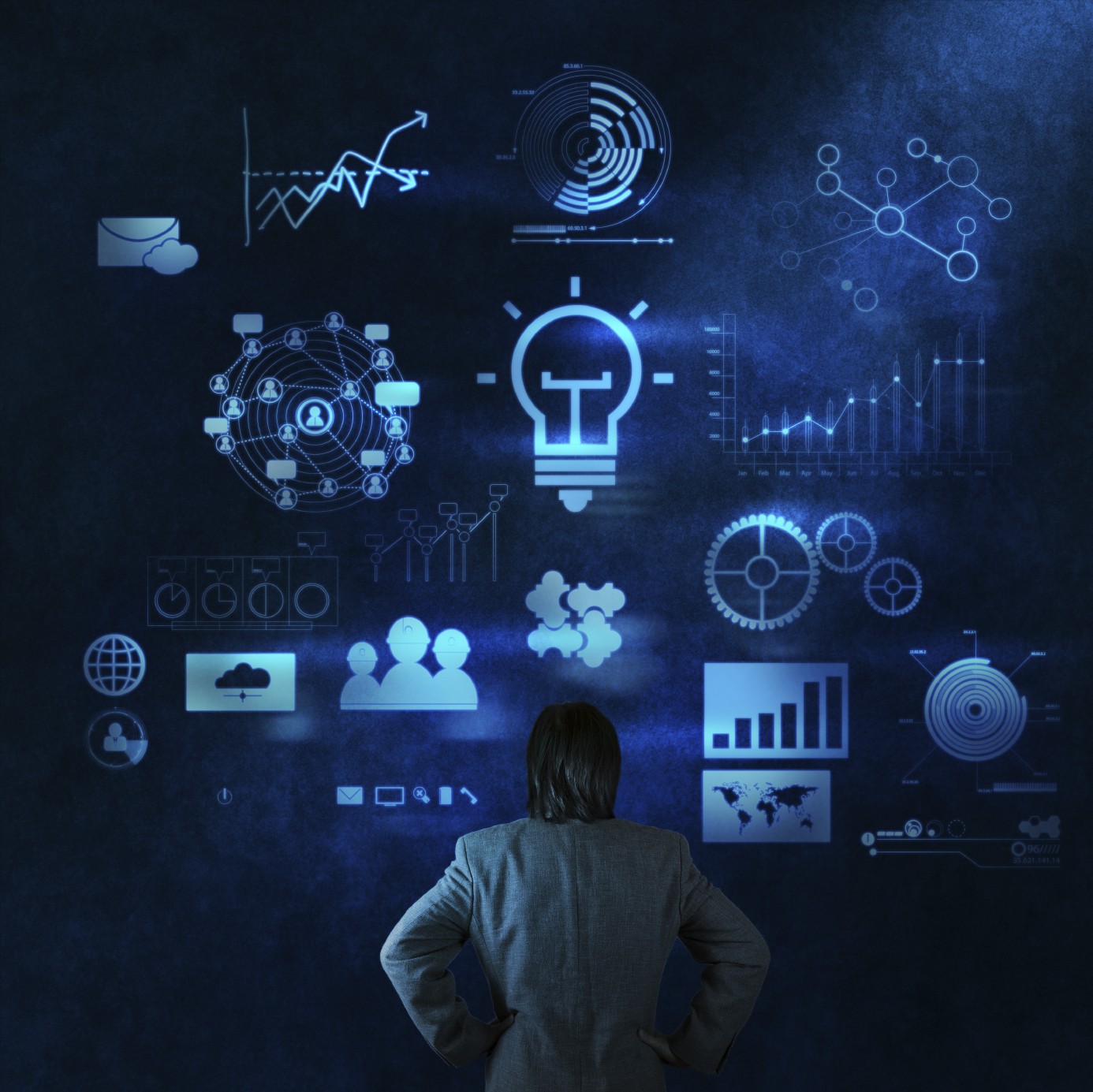 2022 was a year where business executives really began taking a deeper look into new IT solutions to improve their company's processes. '
Cloud
' and 'Mobility' were, and still are, much talked about terms that have the potential to bring about big positive changes for companies of all sizes, such as growth, process improvements, software flexibility, mobility, ease-of-use, data accuracy, and overall efficiencies.
Here are the top 5 most popular IT solutions SMEs have been demanding in the last year: 
1. Fully Integrated ERP Solution 'as a Service'
Years ago, a fully integrated ERP solution was very expensive for SMEs. Many businesses however implemented legacy systems that were inflexible and are now outdated. Due to the initial large investments business owners put into their legacy systems, many are hesitant to upgrade to a more updated solution. This can prevent their business from expanding and being as efficient as they should. Today, an ERP solution, like erpWizard, not only allows a company to integrate all their business modules into one software system, but the 'as a Service' feature ensures constant maintenance and upgrades so that the system does not become obsolete. SaaS (Software as a Service) allows monthly subscription payments rather than a large one-lump sum for the system. Therefore, no more large investments on hardware or in-house IT staff as a third party IT provider, like Namtek Consulting Services, can handle all IT needs.
2. eCommerce/Mobile Commerce
Consumers today love to shop online for products and services. Businesses are slowly realizing that in order to reach more clients and satisfy their existing ones, they need to get online. Not only are consumers shopping via their desktops and laptops but also through their tablets and smartphones, thus creating the need for am mCommerce (mobile Commerce) store. Therefore, anyone with an eCommerce site should also consider one that is mobile-friendly.
3. EDI translation tool 'as a Service' (Fully Managed EDI)
If you are a small to mid-size company, why go through the hassle of handling all your EDI transactions in-house. An third party IT provider, with the necessary expertise in EDI communication, can take care of all conversions of EDI files for you without the large fees and unreliable support. No installation of software or hardware on your premises or hiring of any in-house EDI professionals is required. EDI2XML as a Service, is such a tool, that can not only do the translation from EDI to XML and vice versa, but our team can also communicate directly with your EDI partner, where your company simply receives alerts when orders have been sent and received. This fully managed EDI service allows businesses to properly focus on their day-to-day tasks without any EDI headaches and large fees.
4. Business Continuity
The IT solution that received a lot of attention this year was the Business Continuity solution, like QBR. This solution is the latest in backup and recovery, where tapes and drives are no longer needed, as they were unreliable and outdated. Instead, this advanced technology, performs real-time data and full machine backup on-site, on the QBR device, through virtualization and also offers off-site backup to the "cloud". This ensures the best security of your critical data in time of disaster that can eliminate the worries of company downtime and data loss.
5. Mobile Business Applications
'Mobility', a term that has been used very often in 2021, has been shown to bring increased employee productivity. A large number of mobile devices already sit on enterprise networks, since many employees and executives use personal smartphones and tablets, thus creating the recent shift and demand for BYOD at companies. Due to this growing mobile workforce, companies are mobilizing their most important business applications and functions to accommodate them. These business apps can definitely benefit sales teams, construction workers, on-site inspectors, out of town executives and employees working from home or out of the office.
Don't start 2023 with inflexible, outdated systems – gain a competitive advantage with the latest affordable solutions.
Looking for one or all of these solutions for your company? Contact us for more information.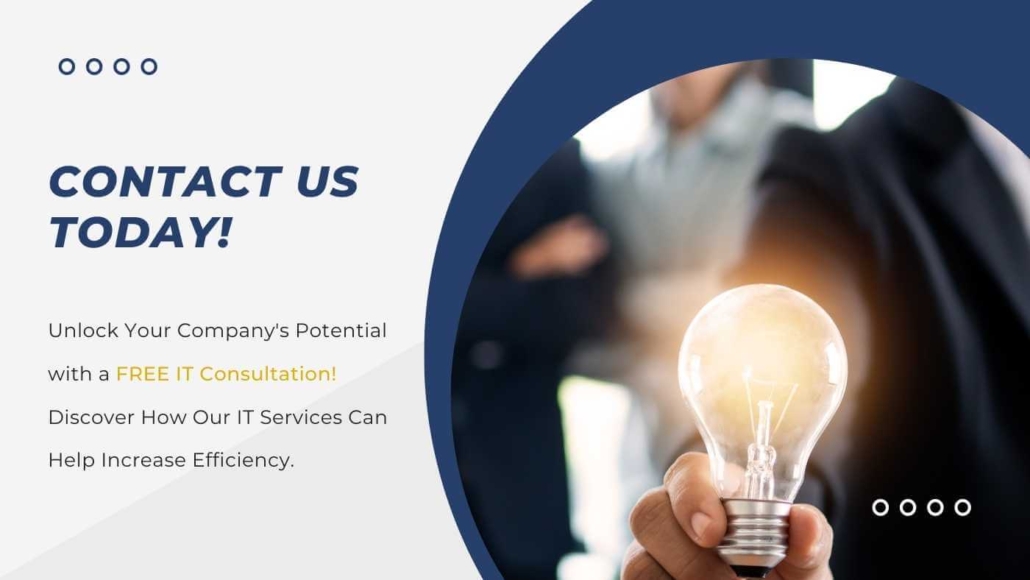 https://www.namtek.ca/wp-content/uploads/2014/10/Namtek-IT-solutions.jpg
862
1216
Tatyana Vandich
http://namtek.ca/wp-content/uploads/2022/10/LOGO-NAMTEK-Home_page.png
Tatyana Vandich
2014-10-15 14:25:53
2023-09-18 18:28:03
Top 5 Popular IT Business Solutions