The 5 reasons why it's best to invest in a low cost ERP software business solution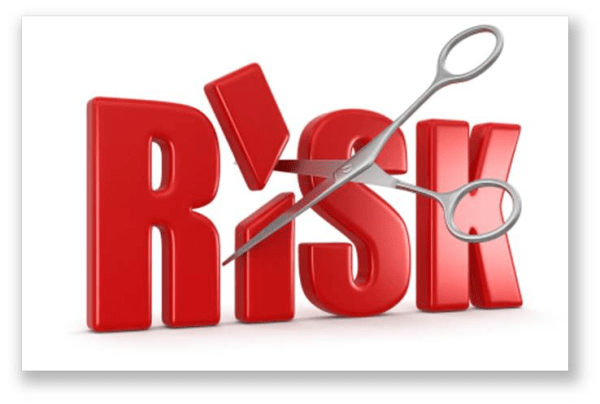 (Last Updated On: December 13, 2022)
Introduction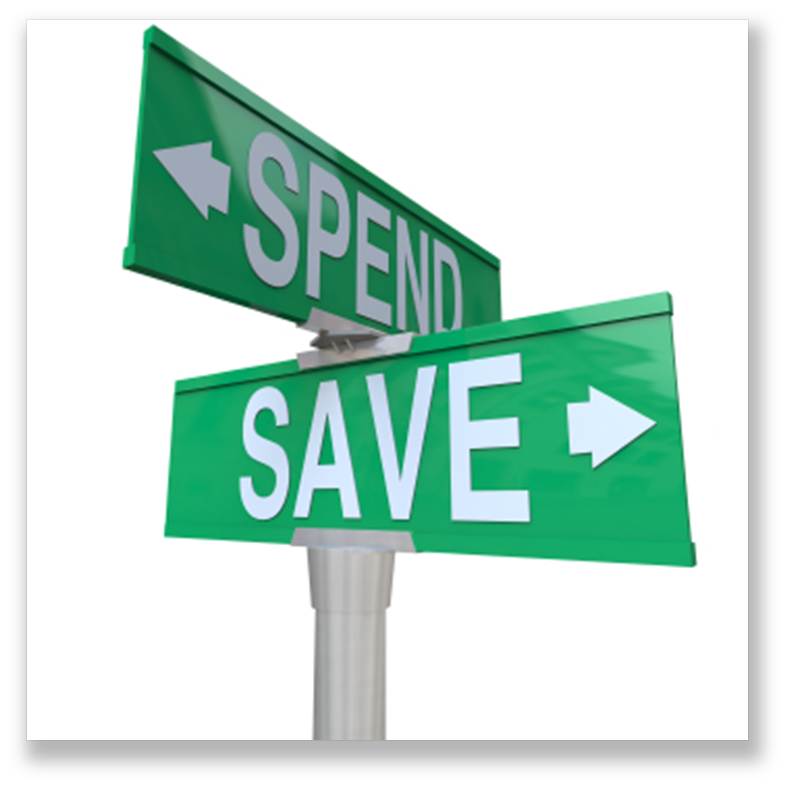 In today's extremely competitive business marketplace, the efficiency gained by implementing a sufficiently robust enterprise resource planning software solution to link aspects of your network together cannot be overlooked.
Although the ROI tends to be considerably higher after a company uses an ERP to streamline and automate all aspects of its business, the initial costs associated with acquiring the kind of ERP solutions used by large corporations can be prohibitively expensive for the smaller business – which has a much smaller margin of error in an ERP cost benefit analysis. It is because of this expense, and the need to find solutions for SMBs, that there exists ERP software that conforms to the SaaS paradigm. With this in mind, SMBs can now more accurately assess several attributes of low cost ERP solutions:
Low risk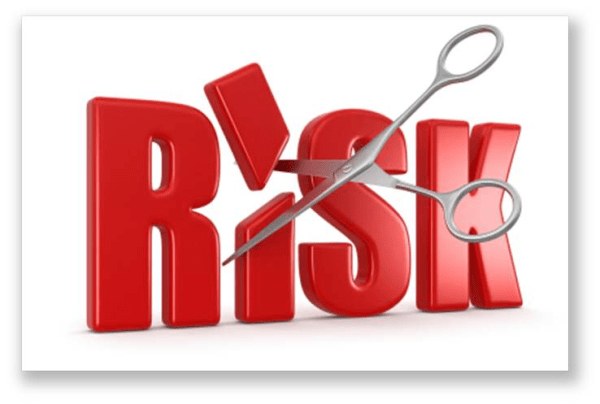 With ERP costing concerns alleviated by the SaaS model, your company can benefit from the technical expertise of the leasing company's own specialists, who will of course be intimately familiar with all aspects of their product. You don't need to deal with the cost of getting your own IT department the additional education and resources to deal with any unforeseen problems that may arise. Furthermore, this reduces risk on your part for lost resources in erecting infrastructure that fails to support the software; you will be informed as to exactly what you need from the beginning.
License cost
An ERP cost analysis is also highly-dependent on whether you choose shared hosting on virtual servers, or onsite; both of which can be accomplished with the SAAS platform. A traditional license is the most expensive option of all, especially considering the infrastructure you'll need to erect to make sure your pre-existing business elements are compatible. Licensing does have an advantage, however: the cost-saving aspect of customizability, to fit any present and future changes.
Emergence of the cloud
The prevalence of the cloud is an attractive element preceding an ERP total cost of ownership analysis. Software management solutions can exist on virtual servers without the expensive and potentially high-risk licensing aspect associated with ERPs of the past.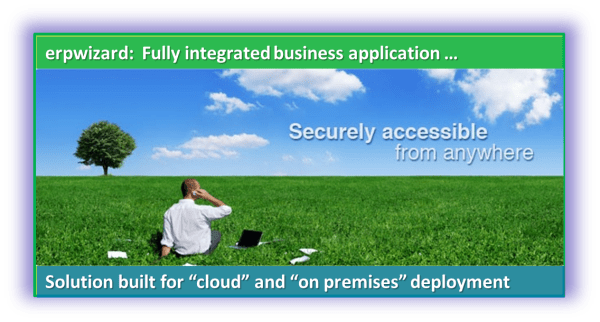 Compatibility and ease of integration
ERP costing should also factor in compatibility and integration with other systems and third party applications. For example; is there an API that enables the software to work well with Windows 7 64 bit-based operating systems? Mac OS? After all, even if the functional specifications of satisfying your business management needs are met, the technical problem of incompatibility will invalidate the former attribute.
Slow economy
The recent problems with the slowly-recovering economy have met with success primarily because of cloud-based applications, which drastically reduce the economic barriers to entry for start-up companies. A capable ERP will need to be able to effectively, efficiently, and quickly integrate the disparate elements of your company in order to keep you afloat and competitive after it's rolled out.
With all the advantages of a cloud-hosted ERP that effectively resides on company premises – since it's as accessible as any other company-owned, virtual process – this new SaaS approach is set to trump the old guard of licensed products that are expensive to keep on the premises.
erpWizard embodies all of these qualities, in addition to speedy implementation. This ERP solution allows you to focus on the actual day-to-day, profit-centered running of your business, itself; with no financially debilitating upfront costs, you can readily integrate the multiple modules of your business to make of it an optimal, well-oiled machine.
https://www.namtek.ca/wp-content/uploads/2016/10/erp_wizard_risk-resized-600.jpg-1.png
404
600
Pierre Namroud
http://namtek.ca/wp-content/uploads/2022/10/LOGO-NAMTEK-Home_page.png
Pierre Namroud
2012-09-21 16:05:24
2022-12-13 13:55:59
The 5 reasons why it's best to invest in a low cost ERP software business solution