The 3 Must Have Mobile Business Applications that Distribution Companies are Missing Out On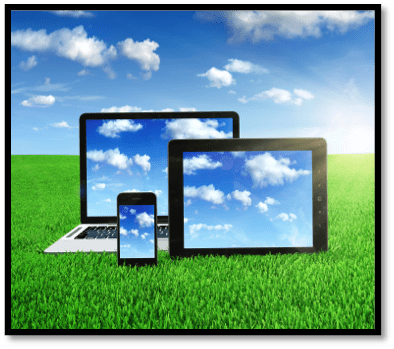 (Last Updated On: December 13, 2022)
While mobile device usage is gaining ground at the consumer level, through the use of smartphones and tablets, small and mid-size businesses are now wondering how they can take advantage of this technological advancement and apply it in their business environment. Mobile devices are becoming much more affordable to deploy in companies and mobile data security controls have been developed to protect a business' confidential information. It is evident that the business world is quickly embracing the concept of BYOD (Bring Your Own Device) and mobile business applications.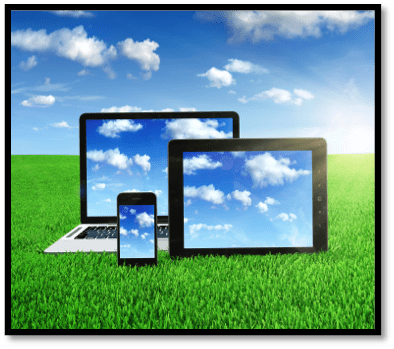 Many executives are learning to embrace the benefits of using mobile devices in their company and are realizing the necessity of deploying mobile business applications in order to improve their employee's efficiency, gain on productivity and reduce human errors (Click to Tweet).
Mobile Application for Sales Orders
Distribution companies, no matter what merchandise they distribute, usually have sales teams on the road, visiting customers and prospects and preparing new orders. Of course, this process isn't necessary if these distributors are dealing with large retailers. In that case, orders would be coming through electronically in a digital format (i.e. EDI, XML, etc.). However, there are still many smaller stores where they are not yet equipped with EDI and they depend heavily on their distributor's sales reps coming to take their orders of the required merchandise.
Gone are the days when sales reps would take orders on paper and fax it or email it back to the office. Mobile business applications have the potential to change the way sales reps do business by eliminating unnecessary and lengthy steps (Click to Tweet).
Inventory Management Mobile Application
Mobile App for Merchandise Delivery
Delivering merchandise to clients is normally a challenge for most small to mid-size distribution companies, as they are most likely to use their own shipping trucks rather than third-party carriers. Among those companies, delivery personnel are still in the custom of having clients sign paper documents at the time of delivery. They are faxing or emailing those "proof of delivery" documents to their head office or handing it over in person. Once again, this manual process takes longer than it needs to and increases the chances of lost paperwork. All of this can be eliminated by simply empowering every delivery employee with mobile devices that runs merchandise delivery apps, where they have the possibility to input and send information and signatures directly to their company's database (Click to Tweet). These apps can save time, eliminate errors and all in all makes this delivery process much more efficient.
SMEs Should Not Miss Out
Small and mid-size enterprises should not miss out on leveraging mobile business applications (Click to Tweet). In today's business world, possibilities are endless when it comes to technology, however most companies are not using these advancements to their advantage and full potential. Using the right technology, companies can achieve better results and make quicker and more accurate decisions.
Talk to our team of experts and we will be more than happy to discuss your business needs to see which mobile application(s) would be advantageous for your company.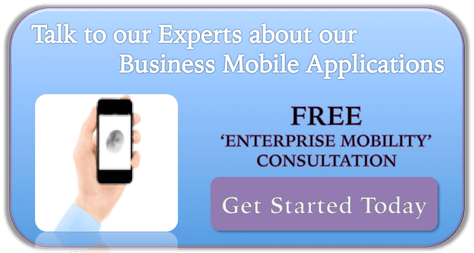 https://www.namtek.ca/wp-content/uploads/2016/09/The_3_Must_Have_Mobile_Business_Applications_that_Distribution_Companies_are_Missing_Out_On_1_.png
349
394
Pierre Namroud
http://namtek.ca/wp-content/uploads/2022/10/LOGO-NAMTEK-Home_page.png
Pierre Namroud
2014-05-21 12:39:36
2022-12-13 13:55:38
The 3 Must Have Mobile Business Applications that Distribution Companies are Missing Out On