How to optimize inventory tracking with the right Warehouse Management System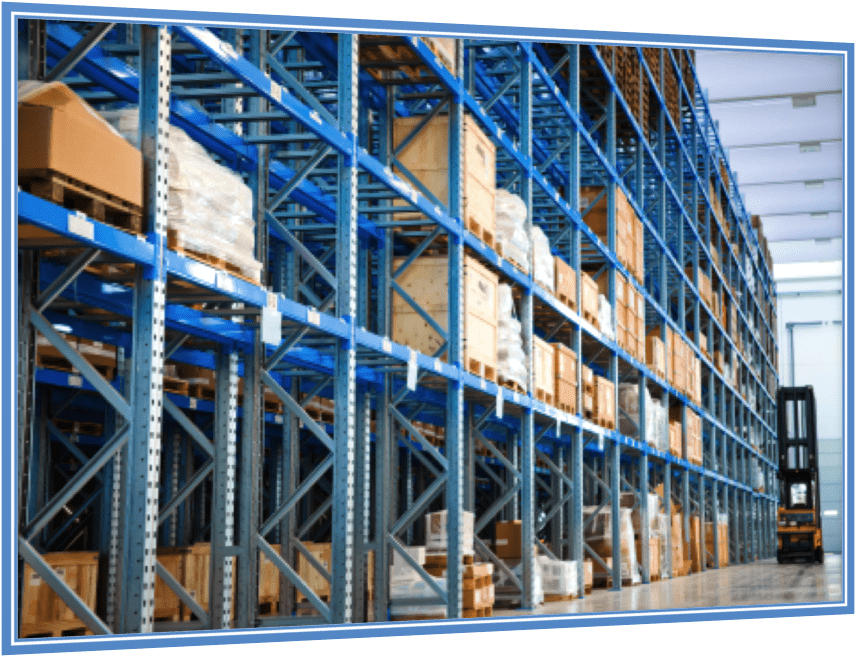 (Last Updated On: December 13, 2022)
We must first tackle the issue of finding the right Warehouse Management System (WMS), in order to streamline your business operations. Finding the right software platform, at an affordable price, can positively enhance your distribution network. Many of today's most successful companies have achieved mobility, efficiency as well as ease-of access. These three aspects are crucial when selecting your WMS.
Features checklist for the right Warehouse Management System
Provides real-time information to determine inventory status and other warehouse activities
Remotely scan bar-coded items and track shipments
Track several warehouses
Track the output of your employees for efficiency
Track your merchandise by a variety of factors
Manage the locations and receiving elements of merchandise
Accounting component of inventory
Internet-enabled dashboard from which to control and assess all aspects of multiple operations
Bilingual dashboard (English and French) optional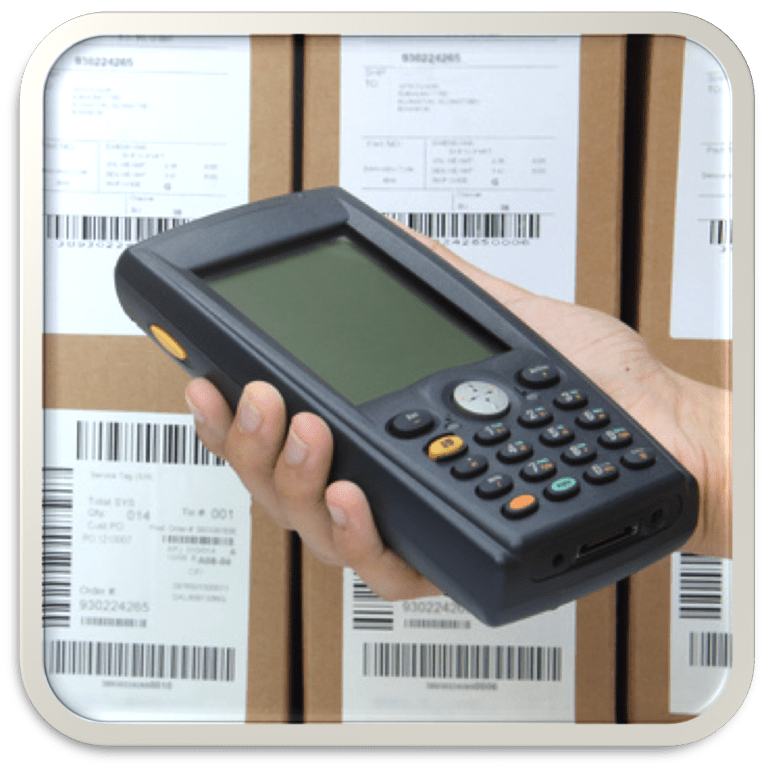 WIMS 2.0: Most efficient real-time mobile Warehouse Management System
It is now time to learn how to optimize inventory tracking. Once you have the right WMS at your enterprise, it is easy and effortless to manage and track your inventory. Let's use Namtek's warehouse management system, WIMS 2.0 as an example. It contains all of the features and benefits in the above checklist as well as:
Enhanced security for your information in transit. Multiple layers of data protection make your wireless signal's LAN/WAN transit a very hard shell to crack.
WIMS interface is user-friendly. You can be up-and-running in no time, using a dashboard that guides you through the program easily.
WIMS 2.0 employs the web and language-friendly XML SOAP protocol to rapidly send and receive data, allowing "real-time" tracking
WIMS can adapt quickly to shifting business considerations and paradigms (no matter the industry you are in)
Keeps your operating costs well under control, without sacrificing CRM
Increases the transitory speed of your inventory and increases employee efficiency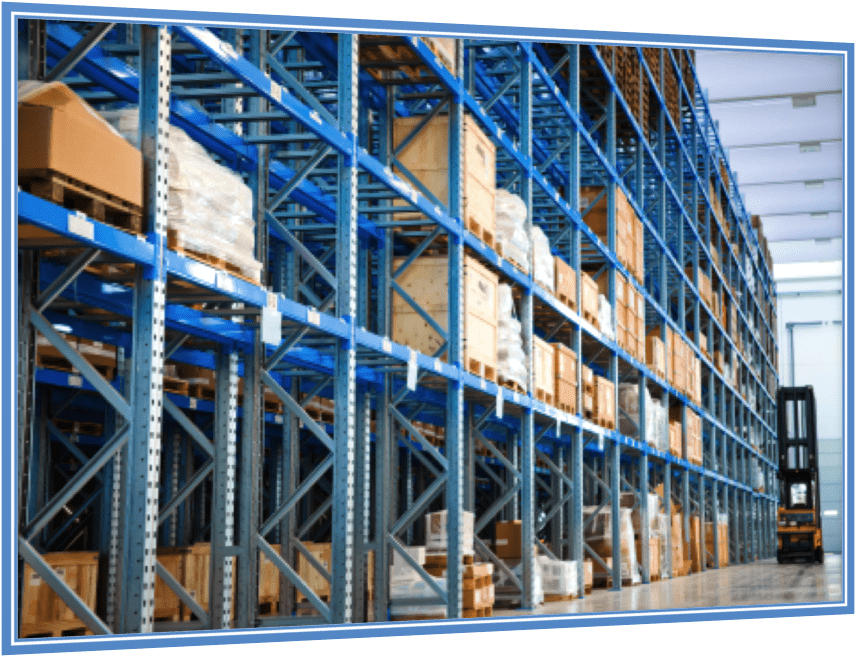 Whether your inventory tracking is confined to wireless communication with private company servers (WAN), or you've opened them up to the internet for access by employees (WAN), WIMS is yet another service in the SAAS model (Software as a Service) that facilitates the running of your business and the improvement of inventory tracking.
Optimize Inventory Tracking
By eliminating outdated methods of stock and inventory tracking, such as manual labor involved in entering data in spreadsheets, and opening up warehouse management to the wonders of wireless control, businesses can now eliminate human errors as well as benefit from ease of access, mobility and efficiency.
Therefore, finding the right warehouse management system is crucial in optimizing your inventory tracking. With an efficient, affordable, real-time, wireless WMS, inventory management will be painless.
For more information on WIMS 2.0, please refer to our eBook. This warehouse management system is available as an on-premises package or as SAAS (cloud subscription). It also has the capability to be fully integrated to the ERP business solution suite, erpWizard.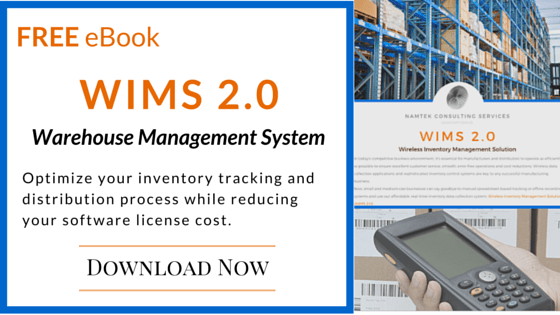 https://www.namtek.ca/wp-content/uploads/2016/09/erpwizard_wims_warehouse.png
657
856
Tatyana Vandich
http://namtek.ca/wp-content/uploads/2022/10/LOGO-NAMTEK-Home_page.png
Tatyana Vandich
2013-12-31 09:40:37
2022-12-13 13:55:52
How to optimize inventory tracking with the right Warehouse Management System