Inside Look at Project Management Software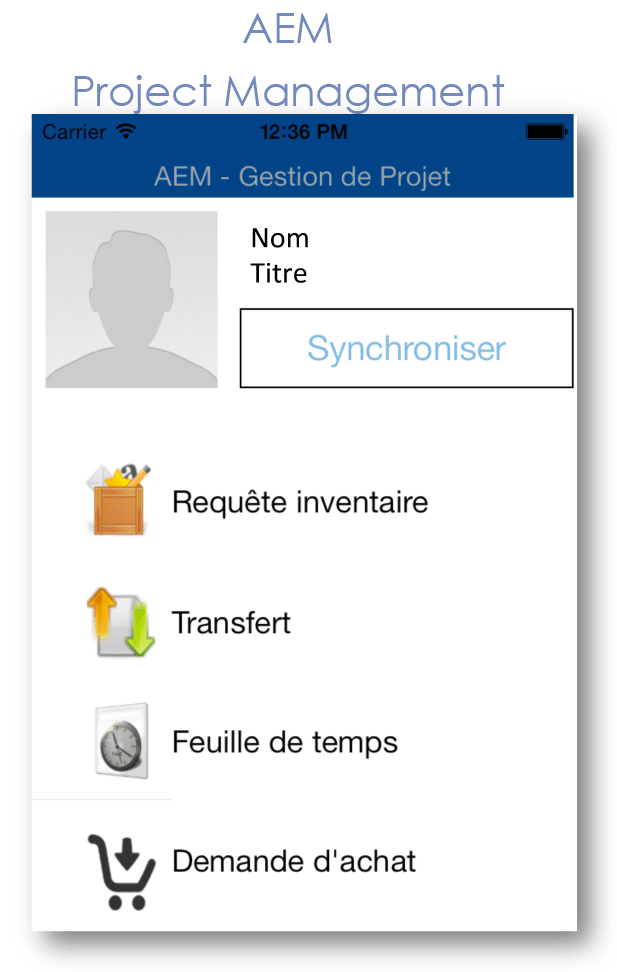 (Last Updated On: September 14, 2023)
Managing projects and tasks can be difficult in a company without the proper management tools. Teamwork needs to be well organized and properly assigned to reduce errors as well as waste anyone's time and effort.
All in all, Project Management Software can provide a business with proper organization, full visibility and control of a project, to ensure efficiency and quick completion of assigned tasks. As technology has advanced quite a bit in the last few years, this solution is now available as a mobile business application, thus allowing teams working on the road or at different sites to be able to access this software to input, send and receive real-time data while out of the office.
It is great for inspectors, construction groups, sales teams, general contractors, and many more out-of-office workers. Allowing these groups, or even individuals, to easily collaborate to manage their day-to-day tasks anywhere and at anytime via a mobile device can make all the difference.
Let's take a look at one such Mobile Project Management Software, called AEM Project Management:
It is a cloud-based management software application
Available as a Mobile Business Application
Includes CRM, project management and collaboration features
Able to create unlimited projects and tasks
Able to easily assign resources, products and equipment
Able to track time
Designed with a familiar Windows user interface
Data is securely stored in the 'cloud'
Able to leave comments, messages, attach files and images
Can track estimated values vs. actual values (for human resources, products, services, equipment, etc.)
What many businesses are trying hard to do nowadays is to eliminate the use of paper and pen when working out of the office. Employees prefer to either use their mobile devices or tablets. As soon as information is entered into the app on their device, the head office will see it as well in the management system. The following steps have been eliminated with this business app:
Writing new information on paper
Bring these papers back to company
Manually input this data into the system's database
Much time has passed that could have been drastically reduced. Executives could have and should have had this data since the beginning in order to make informed decisions needed for the project or task.
Therefore, before sending your team out on the road to complete a project, make sure they are working as efficiently as they can be and are well equipped. Keep in mind, Mobile Project Management Software can:
Improve collaboration on projects
Keep employees on schedule
Manage project costs
Manage risks and budgets associated to projects
Track and delegate tasks
What's not to love about this solution? Get your free consultation to see how we can help you with your project management software needs.

https://www.namtek.ca/wp-content/uploads/2016/11/AEM_-_Project_Management.png
972
617
Tatyana Vandich
http://namtek.ca/wp-content/uploads/2022/10/LOGO-NAMTEK-Home_page.png
Tatyana Vandich
2014-08-28 15:07:33
2023-09-14 18:30:04
Inside Look at Project Management Software