Consumers & mCommerce: High Expectations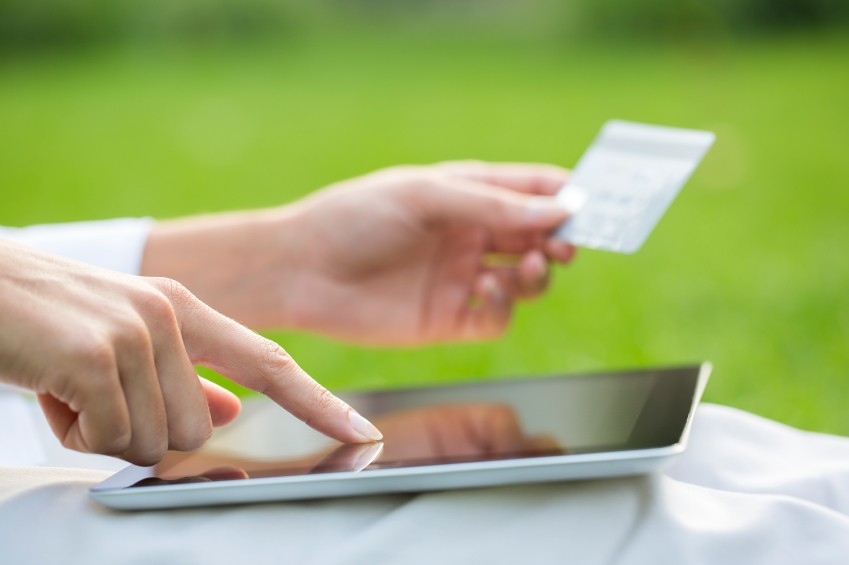 (Last Updated On: September 14, 2023)
In many of Namtek's previous articles, we mentioned the popularity of Mobile Commerce, or mCommerce, amongst consumers. However, a recent study done by research firm Reputation Leaders, concluded that consumers between the ages of 18 and 64 from 15 of the world's largest markets are expecting businesses to have mobile-optimized eCommerce sites but are being let down.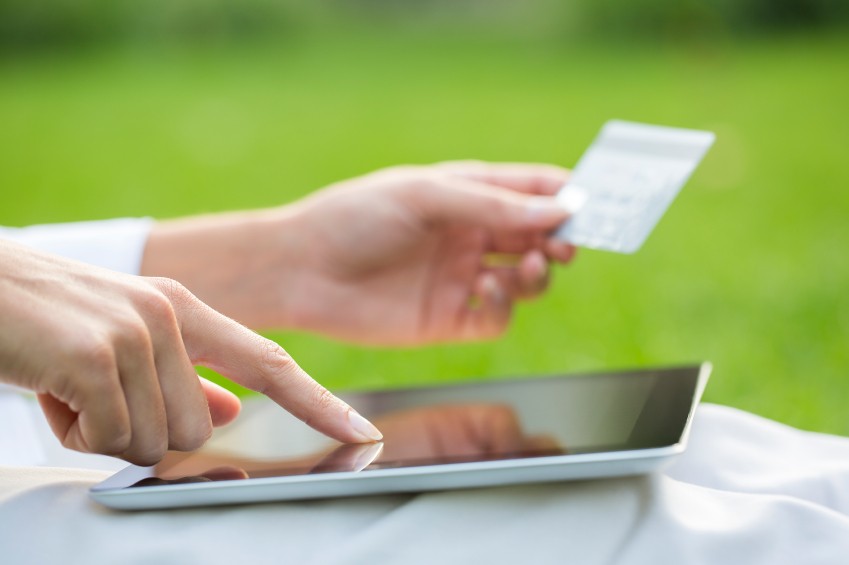 "54% of the survey respondents believed that small businesses could benefit from mobile and digital commerce" and should have one (Mobile Commerce Press, 2014). This is a big number and clearly shows that the 'mobile consumer' demographic is growing at a faster rate than businesses can keep up with. Small businesses are clearly not taking advantage of this new trend and are missing out on many opportunities. Consumers have embraced mobile commerce and are demanding an easier way to make eCommerce payments from their mobile devices, which begs the question: What's holding back businesses from implementing a mobile-optimized eStore?
According to Goldman Sachs Group Inc., an estimated "535M consumers worldwide will make a purchase on their mobile devices this year alone" (
Internet Retailer, 2014
).  Here are some other surprising figures:
Total eCommerce Sales in 2013: $638 Billion

Estimated mCommerce Sales for 2018 (sales ONLY done on smartphones & tablets): $626 Billion  (WOW!)

Estimated mCommerce Sales for 2015: $298 Billion, which is a 45.9% jump from 2014
Demand for online stores is very high, yet supply, unfortunately, is not there. As stated in our
previous article on eCommerce
, there is a very low percentage of Canadian small and mid-size enterprises that have an eCommerce site, let alone a mobile commerce site, according to Stats Can and the BDC (2013). Basically, because supply is not there for Canadians, many of them have resulted in shopping online from the U.S. and other countries (BDC, 2013).
It's time businesses realize that these two trends, eCommerce and mCommerce, are here to stay and in order to keep up with the demand of their customers, they will need to implement such eStores. In this day and age, the benefits far outweigh the risks involved in such IT projects, therefore what is there to lose?
To read the full article, "Consumers want more from mobile payments" from the Mobile Commerce Press,
click here
.

https://www.namtek.ca/wp-content/uploads/2016/11/iStock_000028022546Small.jpg
565
849
Tatyana Vandich
http://namtek.ca/wp-content/uploads/2022/10/LOGO-NAMTEK-Home_page.png
Tatyana Vandich
2014-07-10 15:15:50
2023-09-14 16:42:15
Consumers & mCommerce: High Expectations