How to gain a competitive advantage with an affordable ERP software business solution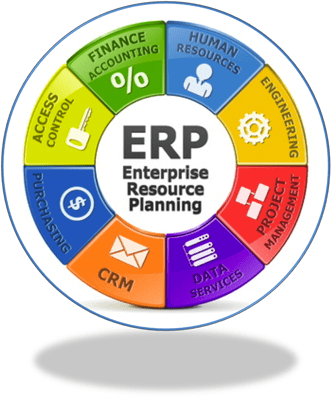 (Last Updated On: August 10, 2023)
This post was updated to reflect current trends and information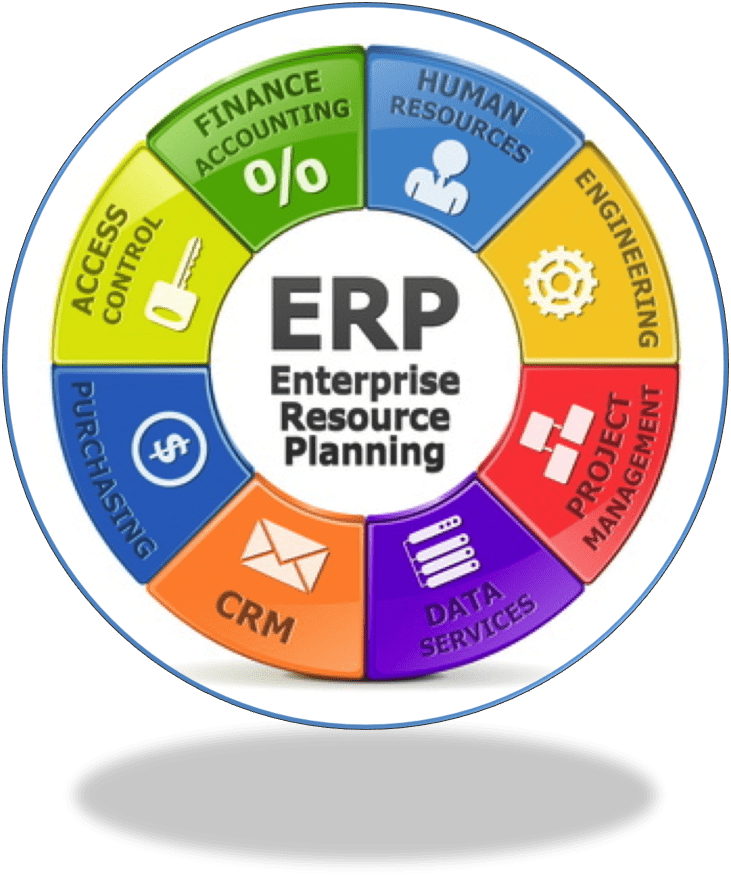 Not long ago, most Enterprise Resource Planning (ERP) software solutions were too costly for small and medium sized businesses. Only the larger corporations were able to afford the high initial investments associated to these systems. This problem caused many SMEs to either adopt more affordable systems for the different aspects of their business or simply use Excel spreadsheets, etc. These outdated methods slow companies down and prevent them from expanding and growing properly and efficiently. ERP systems are designed to streamline and automate all aspects of a business, which in turn increases ROI considerably.
As technology has evolved drastically over the last decade, so have ERP systems and its associated costs. However, many SMEs are still unaware that they can now afford these integrated solutions to gain a competitive advantage within their industry.
ERP System & Its Advantages

Low risk
When purchasing and implementing a software system, risk for the company is usually high, due to its high investments, such as costs, internal IT department, employee training, etc. However, the Software as a Service (SaaS) model has in fact alleviated many of these ERP costing and time concerns. No on-site infrastructure is needed and any technical expertise is readily available and offered by the leasing company's own specialists, who are infinitely more familiar to their software solution than any other IT individual.

SaaS: Affordable
As mentioned earlier, the SaaS platform allows a fully integrated ERP system to be affordable to all SMEs. Business leaders now have the choice between hosting on premises or on virtual servers (in the cloud), allowing them to pay a subscription fee. Traditional licensing, which requires a large initial investment, is expensive and time consuming considering the infrastructure needed to ensure compatibility with your pre-existing business components.

Compatibility & Ease of integration
Not only must business executives consider an ERP software solution that meet all the requirements and needs of their business, but they must also ensure its compatibility and integration with other systems as well as third party applications. For example, is there an API that allows the system to work well with Mac OS or Windows 7 64 bit-based operating systems? More time, effort and costs will result if the software solution is incompatible.
Time to gain a Competitive Advantage
Our very own ERP business software solution, erpWizard, embodies all of the above qualities and more. This ERP solution has a speedy implementation process without any financially debilitating upfront costs. Working with an integrated system like erpWizard will increase efficiency and reduce errors, as all the different aspects of your business will be integrated seamlessly in real-time. Your business will be running like a well-oiled machine. Employees will be able to accomplish more tasks in less time and more effectively. Business owners won't spend time trying to fix IT problems but instead concentrate on growing their business. Small businesses will now be able to use and afford the same ERP systems as the large corporations.
Get integrated today with erpWizard!
https://www.namtek.ca/wp-content/uploads/2016/10/erp_See-What-It-Means-To-Be-Fully-Integrated-with-an-Efficient-Business-Software-Solution-1.png
400
331
Tatyana Vandich
http://namtek.ca/wp-content/uploads/2022/10/LOGO-NAMTEK-Home_page.png
Tatyana Vandich
2013-12-27 11:44:05
2023-08-10 19:27:11
How to gain a competitive advantage with an affordable ERP software business solution