How A Proper End User Training Can Improve Performance After A New Software Implementation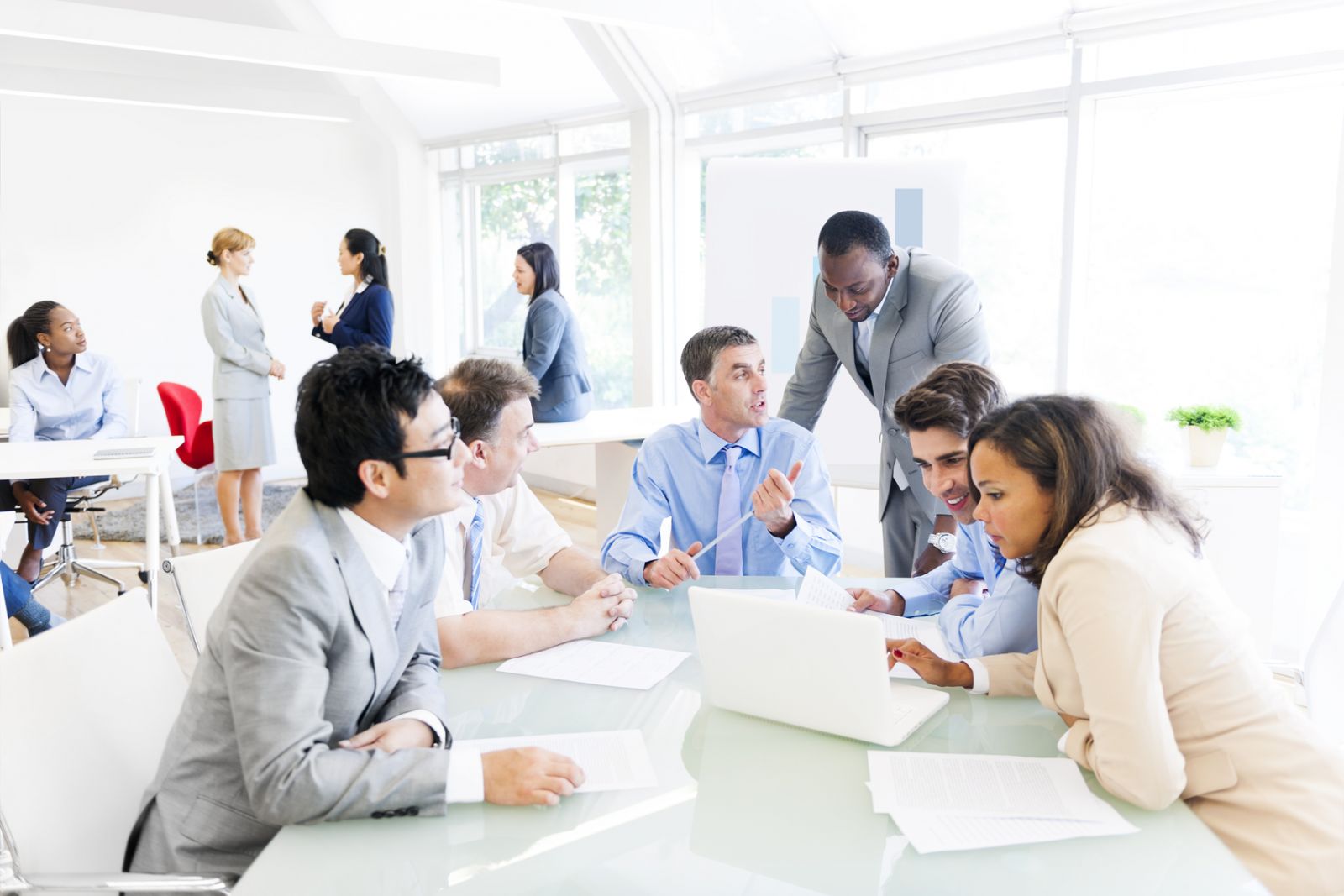 (Last Updated On: August 10, 2023)
This post was updated to reflect current trends and information.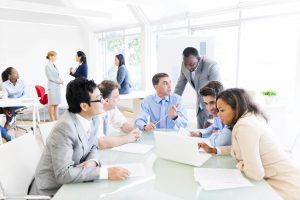 When speaking about a new software implementation, a bank of hours for end-user training is typically brought up in the discussion. More often, IT Software Providers will refer to this service as optional, leaving business executives with the belief that the training is unimportant or not fully necessary for a successful implementation. This false perception associated to user training can later causes issues for the company, such as user resistance, unsuccessful implementation or not fully understanding the system benefits, as originally promised by the IT Software Provider.
Steps to a successful implementation
To help increase the success rate of software implementation, like full ERP suites, I strongly advise to take your Provider  User Training package. Here's why:
If employees (system users) are properly trained and are given the right attention and skills needed during the implementation phase of the system,
Then their individual performance will improve, thus increasing their productivity.
As all individual performances increase, overall company performance and efficiency improve.
It's as simple as going through steps 1, 2 and 3.
When employees are told to use a new system, but are not shown the proper way to use it from the beginning, executives wonder why the system isn't performing as it should and look to blame the system itself or the Software Provider. Meanwhile, in some cases, proper training was all that was needed.
If executives are educated on the value and importance of user training, then the benefits of the system can be quickly realized. Systems will finally be used the way they were designed and developed to be used.
Benefits of End User Training
Therefore, it's up to the Software Provider to educate users and business executives on the reasons why training and support are highly recommended during and after a new software implementation.
End user software training has the potential to:
alleviate stress and combat fears, associated to the system (especially if we are speaking about a full ERP suite implementation)
allow employees to accept the system
have positive effects   in behavior and performance
teach the necessary skills needed to prevent problems in the system and to use the system in the most efficient and effective way possible
Therefore, if companies skip step 1, as listed above, by opting out of receiving the User Training service, then they cannot fully expect to see steps 2 and 3.
It is, of course, possible for employees to learn how to use the system on their own by reading all the proper user manuals and system documentations, but it's always best to sit down with the Software Provider and be able to ask questions and tackle concerns right away during the training.
Support after-implementation is also a great idea, something we also highly encourage, since, during the first year especially, users require as much attention and help as possible to get fully accustomed to the system and processes.
Good Software Providers will push these training and support packages, not because they are pushing for more sales, but instead because they really do care about the success of their customer's implementation. Watch out for the ones that don't push these packages or that disappear after the system's Go-Live date!
Therefore, before our team begins any new system implementation, we always advise our customers about the positive effects of user training and support have on an implementation and also of the joint effort required from all parties. Everyone involved must work together so that the customer can reach step 3. Business executives must give the right attention and motivation to their employees during implementation, Software Providers must train all users, employees must be educated on any new process changes, and more.
Remember…
Users are the key to unlocking the many benefits and improvements of a good software system. By empowering employees, they will be able to handle change in a more positive way and adapt quickly to new systems and processes. So, the lesson from this article is don't pass up the support and/or user training packages offered to you by your Software Provider during your next software implementation.
https://www.namtek.ca/wp-content/uploads/2016/09/iStock_38942342_MEDIUM.jpg
1067
1600
Tatyana Vandich
http://namtek.ca/wp-content/uploads/2022/10/LOGO-NAMTEK-Home_page.png
Tatyana Vandich
2016-07-15 20:17:25
2023-08-10 19:04:10
How A Proper End User Training Can Improve Performance After A New Software Implementation