FREE Accounting & ERP Software vs. FREE software trials: Important Facts to Know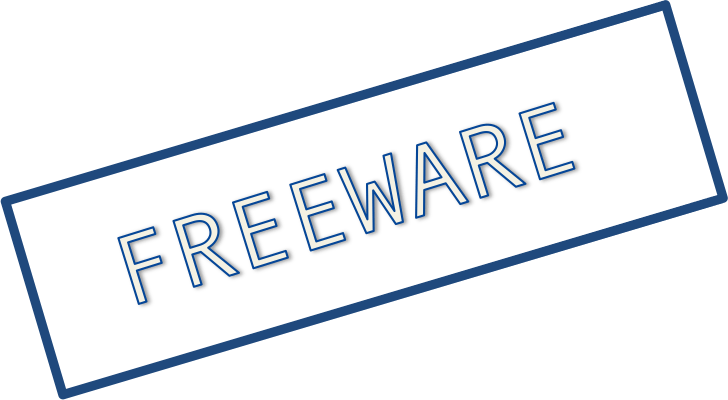 (Last Updated On: September 12, 2023)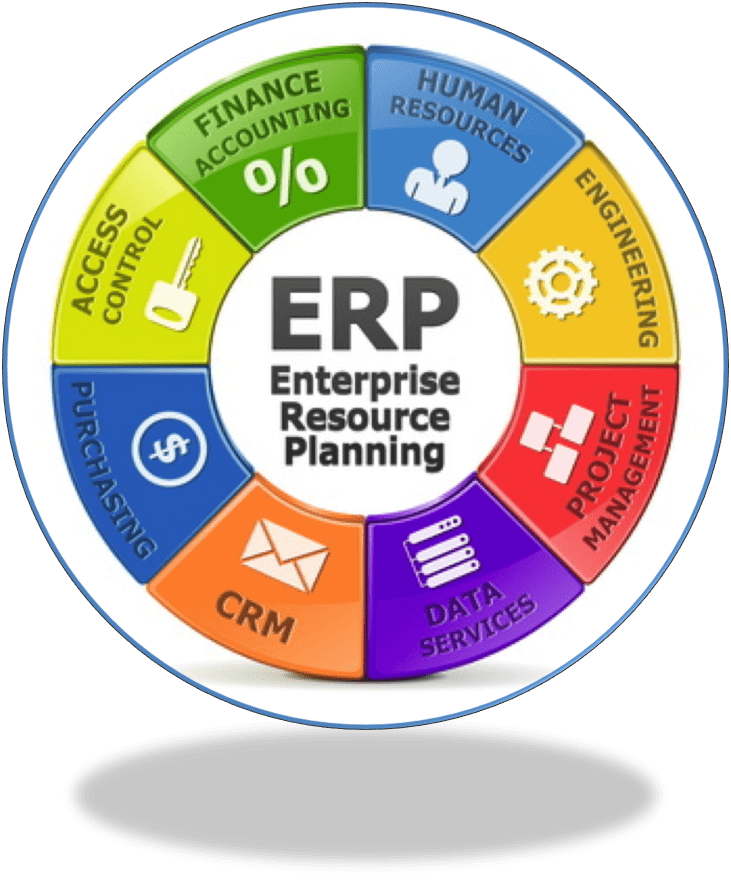 Browsing on the web for free Business management solutions suited to run a small or mid-size enterprise could be quite confusing. Many hits you'll see will be offers for free trials of different kinds of software including Accounting, full ERP, project management software, etc. However, there are very few reputable software brands, that aren't off-the-shelf systems, which indeed offer a true FREE license to use their solution without any commitment or investment.
In this post, I will identify the facts and differences between selecting a FREE trial versus completely FREE commercial software license. I have already touched upon the differences between inexpensive software solutions and free off-the-shelf systems in my previous post. Please read it here to refresh your memory.
What is 'FREE' software?
Free software is a software program or package offered as a license for no charge, to be used by consumers. We see a lot of free software applications on Google Play, Apple store and the Open Source world, mainly in the gaming and entertainment arena.
Free Software for Businesses
It's quite rare to find a complete "commercial" software application that is being offered for free. Of course, there are Open Source software systems that exist and those licenses are offered at no cost, however, Open Source isn't always 100% free. Many enterprises that adopt an Open Source software system find themselves diving into a large-scale custom development project that might not have been predicted in advance. The costs involved in this custom project are usually quite high, and can often times be more expensive than if the company originally went with an affordable Business software solution. Therefore, the word "free" can be very deceiving. Once custom work is involved, Open Source's free licensing scheme does not apply and the solution then becomes expensive.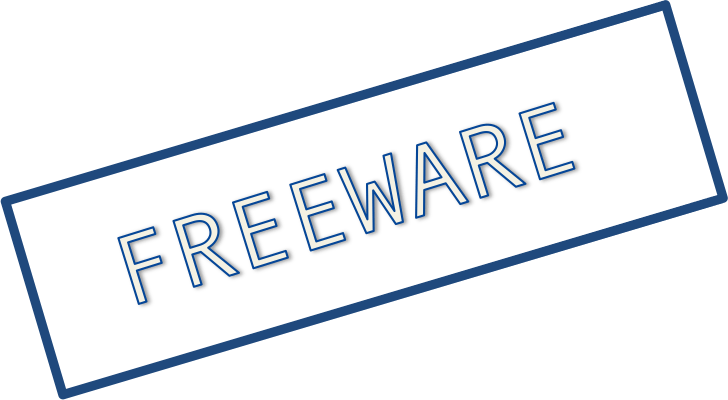 While it rarely happens, there are a few Business software developers who do offer free software to end-users, however, you should always read the fine print. It can be offered with either the following:
Advertising space (such as Google Ads, Sponsored Ads) on the user interface
Limited functionalities or a lighter version of the original software
A limited number of transactions
"Take it or leave it": downloading the software 'as is', with no custom work and no support
'Free Trial'
Promoting free trials of a software solution is a common practice by software makers. These offers are for a specific period of time (either 30, 60 or 90 days at most) that will allow a Business user to try out their software. After the specified time, access to the application is denied and the user will either need to pay to renew their license or stop using the system altogether.
Free Trial vs. Free Software: What To Look For
It is obvious of the differences involved in signing up for a free trial and signing up to use a free software license. Choosing what is best simply comes down to the real needs and requirements of the Business. Opting for the free trial with a specified timeframe when evaluating a software system can be a good approach to test the waters, granted the user does not invest too much time and effort during this process. On the other hand, going with the rare free software applications downloadable from the web is not the best choice, in my opinion, as there are many significant limitations and unexpected high costs involved in making it suitable with your Business data and needs.
My expert opinion would be to select a fully functional accounting and ERP software solution designed for Businesses. Of course, most of these are not offered for free as they are top of the line. If you are looking for a free high quality solution, and not simply for a trial run, NAMTEK came out with an offer where 1 user from your company has full access to use erpWizard, their fully integrated software solution, for free; no limitations on functionalities and features and no expiration date. This kind of offer is very rare in the IT world, especially when you know you are being offered a solid fully integrated solution, backed by a team of IT experts, who are always available to offer IT consulting services and advice.
If you need any free IT consultation before investing in a software solution, please contact me.

https://www.namtek.ca/wp-content/uploads/2016/09/FREEWARE.png
400
728
Pierre Namroud
http://namtek.ca/wp-content/uploads/2022/10/LOGO-NAMTEK-Home_page.png
Pierre Namroud
2014-03-13 15:58:43
2023-09-12 18:19:03
FREE Accounting & ERP Software vs. FREE software trials: Important Facts to Know