Why Integration is the Key to Business Efficiency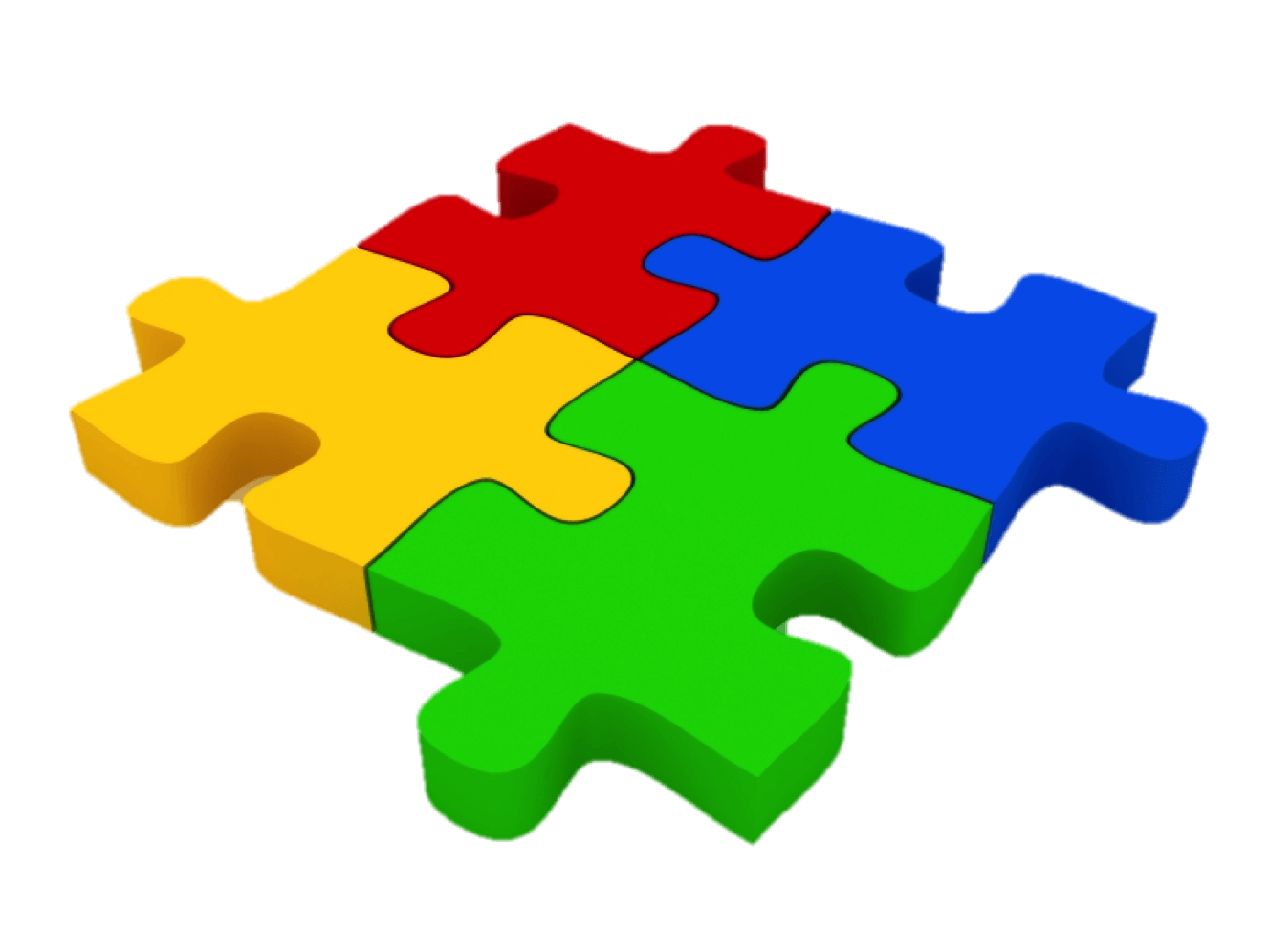 (Last Updated On: December 13, 2022)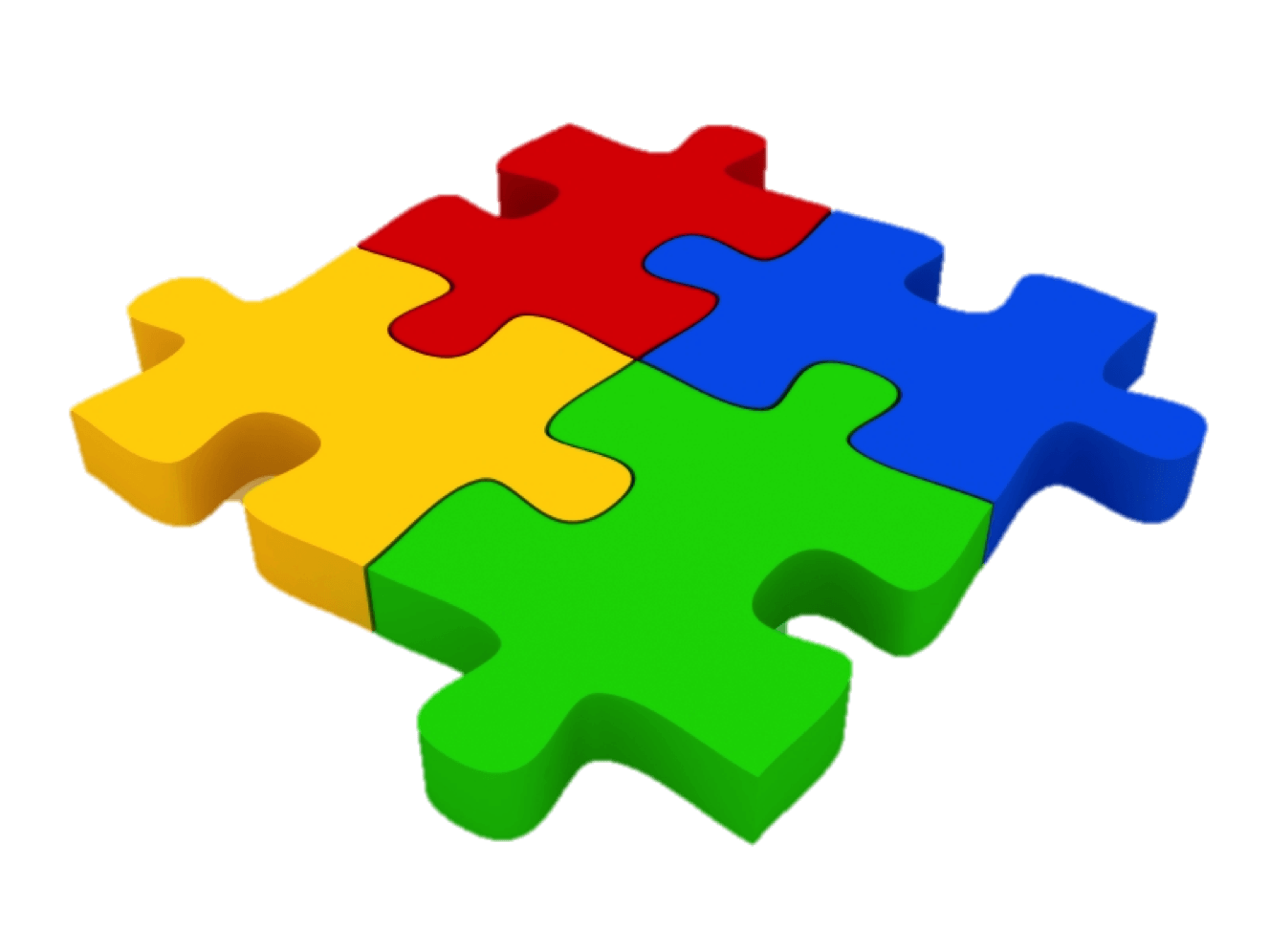 Many employees have gotten used to working with several different systems; one for their accounting needs, another for CRM, and another for inventory and on it goes. However, wouldn't it be easier and better if all employees used one system for all their business needs? Not only would this create a better work environment, it would also help increase sales as it improves visibility and allows employees to better respond to opportunities.
Below is a list of more advantages of implementing a fully integrated management software solution, also called ERP:
With an ERP solution, sales people are able to respond to customers' needs much more quickly and efficiently. All the information that is needed to help a customer is in one system and easily accessible and visible.
Reduced IT Costs & Complexities
No need to implement, maintain and use multiple IT systems. Implementing and maintaining just one system will definitely cut IT costs and complexities, especially with the emergence of Software as a Service and cloud computing.
An ERP solution can streamline processes from multiple applications. For example, you can automate emails to customers to go out directly from the system every time an order goes out. This automation can save time and ensure better customer service.
When employees are having an easier time doing their work without getting stuck on IT complexities, they are happier. Happier employees are known to be more productive, all the while enjoying their time at work with more face-time with co-workers and customers.
In order to make timely informed decisions, managers and employees need accurate, real-time data at their fingertips. Having an integrated ERP solution can do just that. Information can be accessed at anytime from one easy-to-use system. Not only are employees able to make faster decisions, but they are also able to respond to opportunities in a timely fashion. Sales are known to increase as they can respond to sales inquiries and help customers much better.
When you are able to work more efficiently, it's only normal that you'll have more time on your hands. Projects can be finished faster, leaving you with more time to accomplish more tasks to get your company to grow and succeed.
Many times, inefficient IT systems can hinder a company's growth without executives even realizing it. By automating tasks, finishing projects quicker, responding to opportunities and problems in a timely manner and reducing complexities and unnecessary costs, all the while increasing productivity, a company will have room to grow and fast expansion can be possible.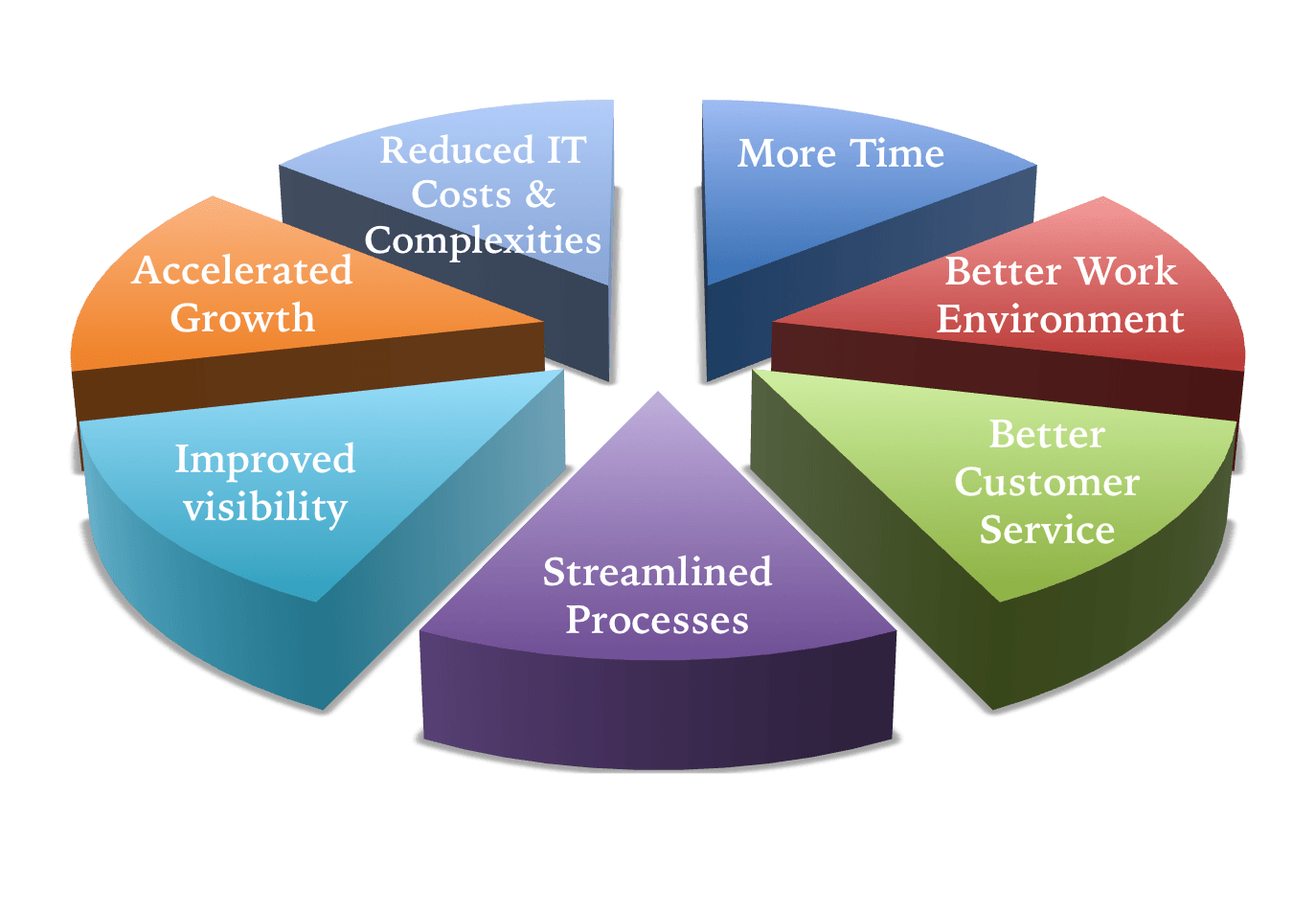 The next time you are contemplating to switch your current systems for one simple fully integrated management software solution, keep the above points in mind. Times are changing; IT is being used as a competitive advantage and businesses are looking to improve and automate processes. The solution to your needs is right in front of you.
For more information on a fully integrated ERP solution, take a look at erpWizard.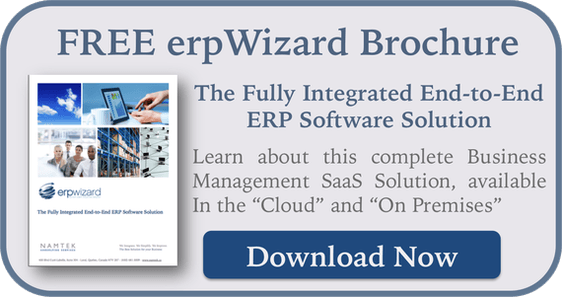 https://www.namtek.ca/wp-content/uploads/2016/09/puzzle-1.png
996
1327
Tatyana Vandich
http://namtek.ca/wp-content/uploads/2022/10/LOGO-NAMTEK-Home_page.png
Tatyana Vandich
2014-10-21 12:08:39
2022-12-13 13:55:27
Why Integration is the Key to Business Efficiency