Does Inventory Affect a Business' Bottom Line?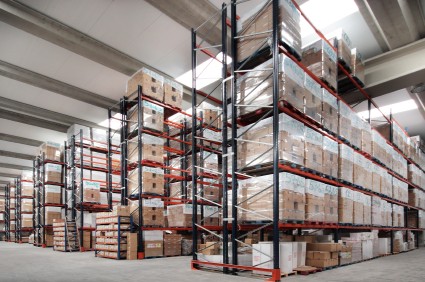 (Last Updated On: December 13, 2022)
Does Inventory Affect a Business' Bottom Line?
Inventory is a huge part of any business. If not managed efficiently, it can have distressing consequences on a company's bottom line. Profit can be increased simply with the right inventor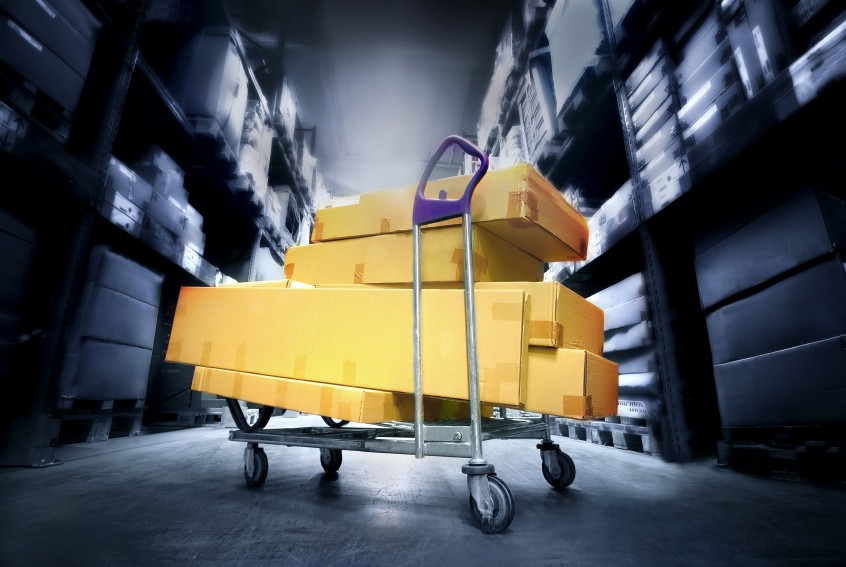 y management solution, eliminating common mistakes many executives don't think twice ab
out, such as inaccurate
inventory tracking, excessive inventory, improper use of spreadsheets to track inventory and a lack of a backup plan and solution. All of these can add to expenses, increase human errors, affect sales and in turn customer service. Therefore, now that you know that efficient inventory management can increase profits, what do you do next?
Technology in the workplace has increased business efficiency tremendously in the last decade and inventory management so

ftware is no exception. Implementing a wireless and flexible real-time inventory system can truly optimize data collection processes.
As an IT consultant, stepping into a business' warehouse and seeing employees using paper and pen and Excel spreadsheets to track inventory gets me very worried. Firstly, I get concerned because if one paper is missing or one spreadsheet gets deleted acc

identally or one employee makes an error that can affect a big order, the inventory process gets delayed, which is not good for a business' costs and sales. Secondly, if a disaster strikes, such as flooding, data is lost and business is halted.
Therefore, I always urge my clients to invest in an inventory software solution that is customized to their business needs and integrated with an ERP system, as well as implement a solid business continuity solution, in case of disasters. For more information on

Business Continuity

, take a look at some previous articles

here

.
If you're still not convinced on warehouse management software solutions, here are some common benefits:
Reduction of operating expenditures

Real-time inventory tracking

Increased employee productivity

Faster inventory movement

Lowered costs

Shortened fulfillment lead times

Streamlined inventory management

Elimination of manual data entry thus increasing data accuracy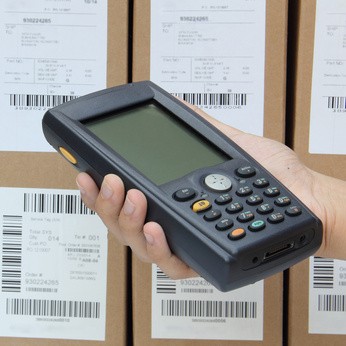 Some features to look out for, that can have a positive impact on inventory tracking, include:
Real-time processing

Multi-warehousing capability

Merchandise tracking (by location, SKU and lot number)

Easy integration with company's ERP system

Therefore, before you tie up too much of your company's funds in inventory that is not needed or you don't have enough inventory to sell, consider managing your inventory efficiently to increase profits and customer satisfaction.
Not sure if your business is running as efficiently as possible? Request a FREE one-on-one consultation session with our in-house experts.
https://www.namtek.ca/wp-content/uploads/2018/08/iStock_000016499990XSmall.jpg
282
425
Pierre Namroud
http://namtek.ca/wp-content/uploads/2022/10/LOGO-NAMTEK-Home_page.png
Pierre Namroud
2014-06-17 12:21:46
2022-12-13 13:55:35
Does Inventory Affect a Business' Bottom Line?