Business Data In The Cloud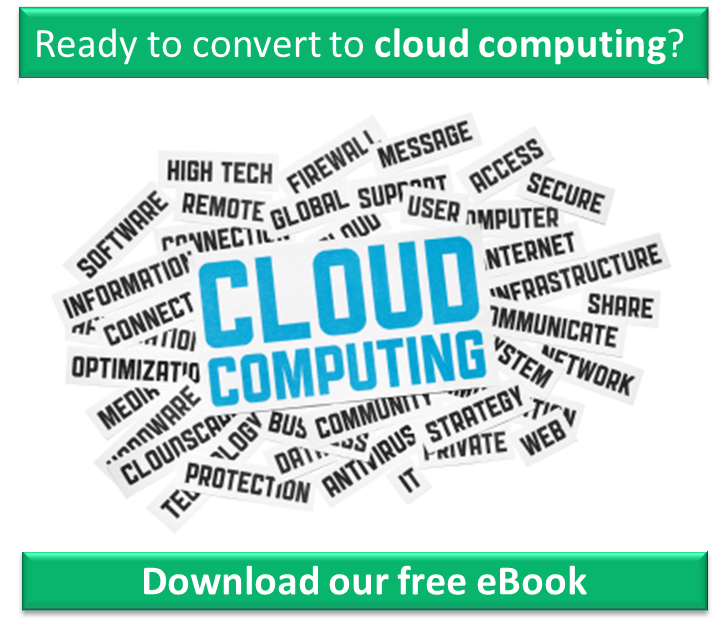 (Last Updated On: December 13, 2022)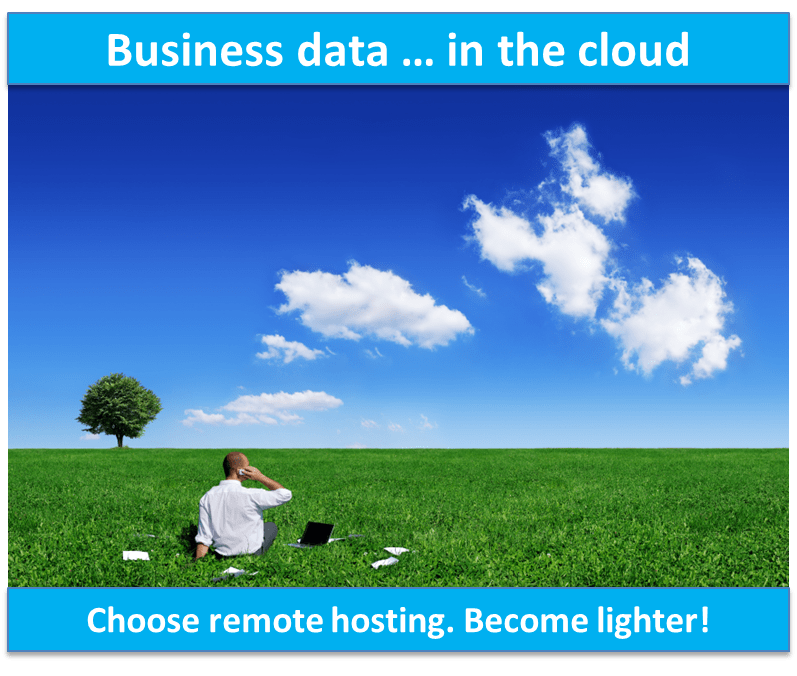 Not long ago, companies managed their computer system internally. However, thanks to recent technological advances, they can now host remotely.
From IT equipment to Cloud Computing
Whether it be a fad or simply a concern on profitability, cloud computing is in fact gaining ground.
Sixty-five percent of companies in the United States migrated to "the cloud" in 2011.
In 2008, the Gartner Group described cloud computing as a change as radical as e-commerce.
The idea has thus been out there for quite some time now.
How does it work?
1-Remote hosting
With cloud computing, the company no longer archives and accesses its data on a hard drive housed on the premises. Its data is rather connected to a network and hosted on a hard drive in a data center. The company therefore accesses it via the Internet.
2-Software as a Service (SaaS)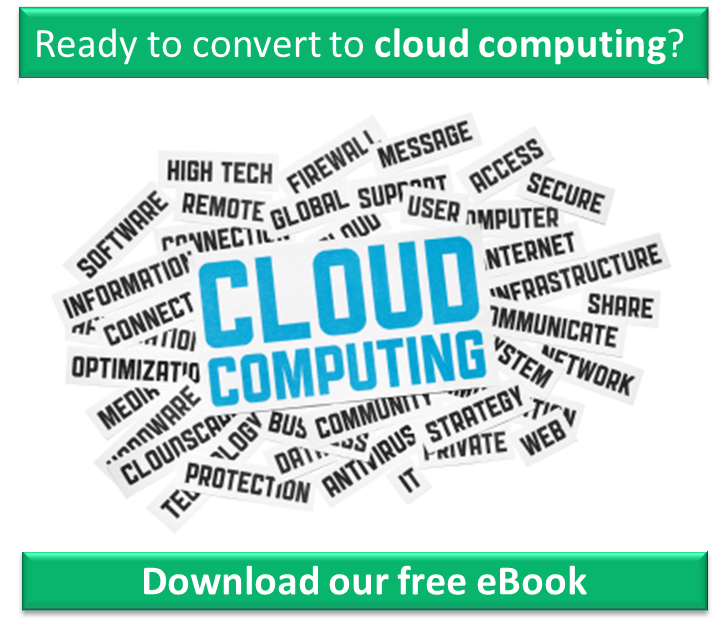 Cloud computing is based on the SaaS (Software as a Service) software use model. It is a joint offering of resources, services, and expertise that enables companies to transfer an aspect of their internal computer system to an external service provider. Rather than invest in the purchase of a license, the company only assumes the cost of a subscription to the software, making it all the more interesting for SMEs with limited resources. Also, because SaaS is provided through the Web, the desktop application is replaced with a client-server program.
Benefits
Cloud computing can result in savings up to 30% according to O'Reilly Media.
Firstly, businesses save on equipment costs; no more servers and no need to purchase software, since the data is hosted outside of the company. This, in turn, means fewer expenses in terms of equipment operation and maintenance as well as the elimination of problems related to a company's computer system.
Secondly, the company's in-house system administrator no longer manages software, solely the equipment.
This is all without saying that there is a significant reduction in energy and waste consumption. The smaller the company, the more cloud computing can help to reduce their carbon footprint by up to 90%, compared to using internal servers, according to Microsoft.
Risks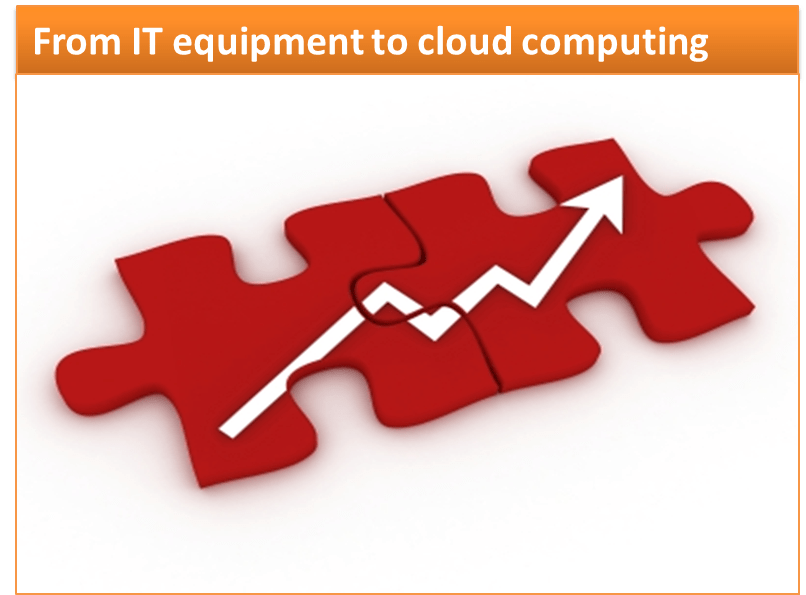 According to a recent survey, 41% of executives and employees use cloud computing in their business. However, several companies still express concerns with the "cloud", even though cloud computing does not involve any more risks than hosting an in-house computer system. These concerns include:
The safety and security of a company's data: Many seem to believe that an internal computer system is safer than a server hosted in a data center, however this is not necessarily the case. These data centers generally have a security certification that gives the cloud deployment a level of security higher than the one provided by a corporate server, where intrusions do take place.

The accessibility of data: If a company does not have access to them physically, they can still manage it themselves as allowed by the business rules connected to their applications. Therefore, their data is still accessible.

Entrusting data to an external provider: It is essential that you choose a provider that will not misuse your data. A company like Namtek offers all its customers maximum reliability and ongoing compliance with ethical rules. Namtek's cloud solution ensures a level of security for its customers not offered by solutions hosting data from all sources.

The cost of deployment in the cloud: SMEs are usually concerned with costs as they have limited resources. A model as offered by Namtek is very beneficial for small and medium enterprises as the costs are shared between multiple users.
Therefore, it is a common misconception by business owners that "in the cloud" is not reliable. As we have seen, safety, accessibility and confidentiality of data, as well as shared cost allows cloud computing to be an ideal solution for SMEs, in every aspect.
https://www.namtek.ca/wp-content/uploads/2016/10/cloud6.png
643
719
Pierre Namroud
http://namtek.ca/wp-content/uploads/2022/10/LOGO-NAMTEK-Home_page.png
Pierre Namroud
2013-07-14 09:22:43
2022-12-13 13:55:55
Business Data In The Cloud