What to do when a customer asks you to implement EDI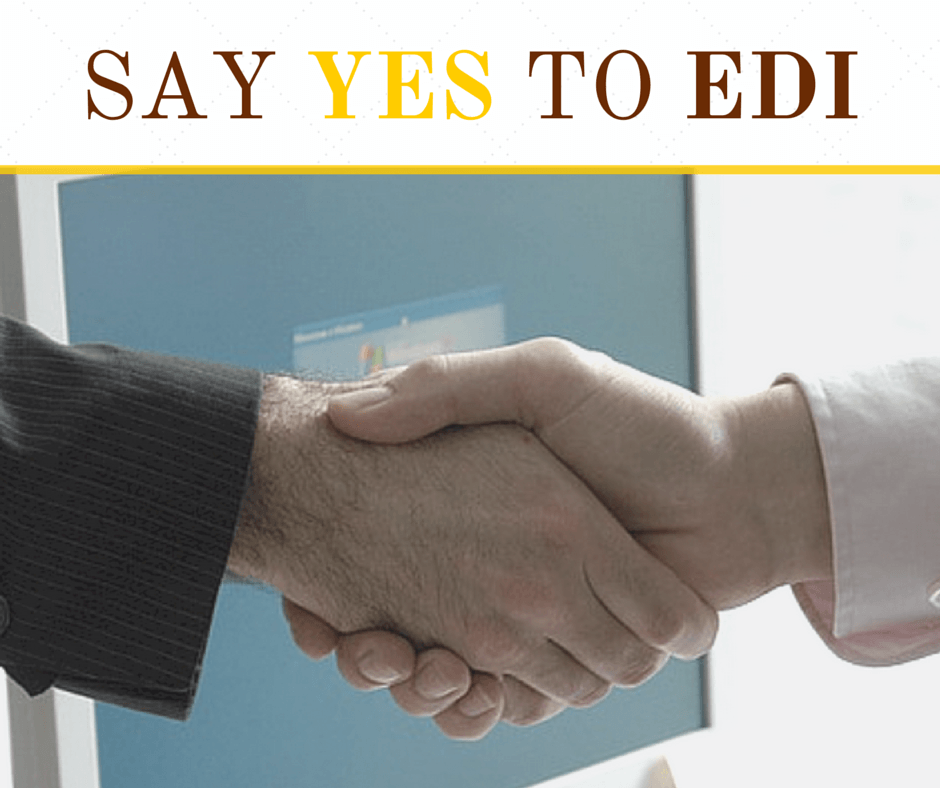 (Last Updated On: February 16, 2023)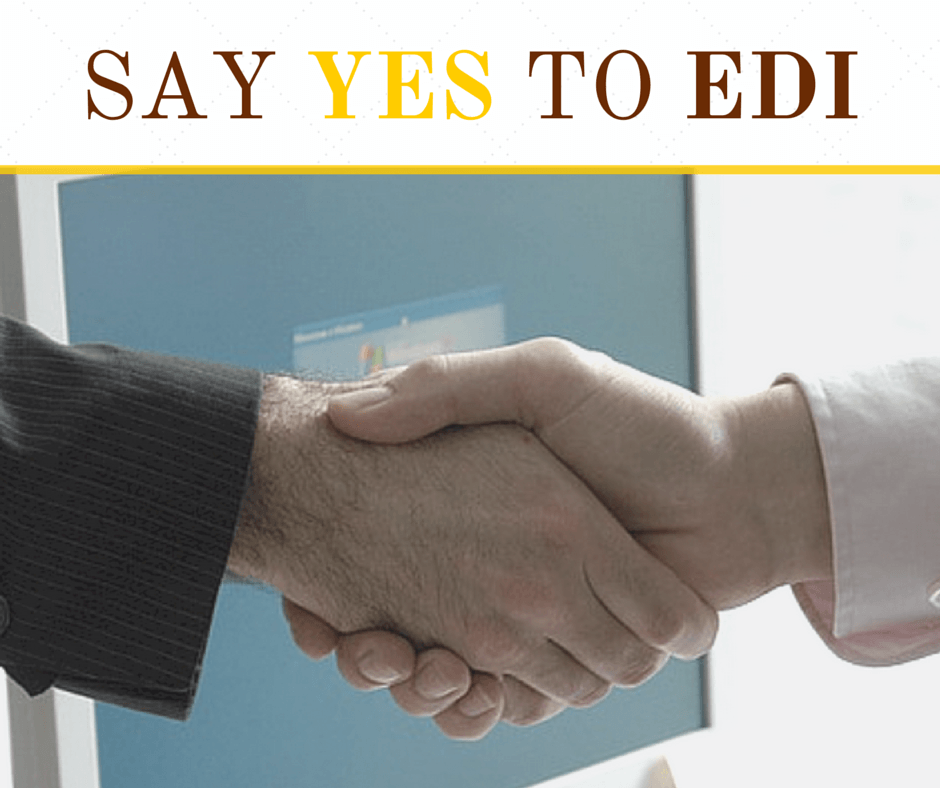 Many companies that sell to big-named retailers get told to implement EDI in order to do business together. Often times, when this happens, the supplier begins to question if it is worth it to comply with the customer's request to use EDI in order to begin trading electronically.
Our advice to you is; YES. Whether you are a large organization or a small company, EDI will benefit your company right from the beginning and in the long run, eliminate unnecessary costs and expenses.
Take a look at some of the reasons why we firmly believe you should start using EDI communication with your trading partners.
1.   Better business relationships/partnerships
Without a doubt, implementing EDI will improve your business relationships with customers, suppliers, or any trading partner. Being able to trade electronically without any delays will ensure quick payments, quick order processing and notifications. Giving the customer what they want can definitely improve customer satisfaction.
2.    Competitive advantage
EDI will give you an edge compared to your competitors. Don't be afraid to use this capability as a differentiating service when trying to gain new customers. Accepting and processing new orders and payments can be done easily and without a worry, a feature not every business can offer.
3.   Increased revenue from customers
When a customer has a positive experience dealing with a certain supplier, they normally tend to enjoy doing business with them, which can turn into more customer orders and revenue.
4.   Improve operational efficiency
EDI along with the right automation and integration service can do wonders for a company. Many times we see businesses with a team of 4 or more in the EDI/Customer Service department handling all incoming and outgoing orders, invoices, etc. Unfortunately, this defeats the whole purpose of trading electronically and reducing the need for manual labor. By implementing an EDI solution and integrating and automating the purchase orders right into your company's ERP management system, orders can be processed quickly and without human intervention. Once an order is processed, an invoice can automatically be sent out via EDI. This whole process can be integrated and automated, increasing operational efficiency.
5.   Quick & accurate payments
With EDI and automation services, you'll be able to quickly send out more complete and accurate invoices electronically, without any delays. This in turn, in most cases, entails faster payments received.
The next time one of your customers, or a potential new customer, requests that you use EDI, don't be scared to say YES. We doubt you'll regret it.
Visit www.edi2xml.com for more information.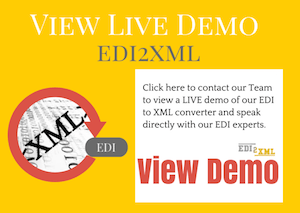 https://www.namtek.ca/wp-content/uploads/2016/09/say-YES-to-EDI.png
788
940
Tatyana Vandich
http://namtek.ca/wp-content/uploads/2022/10/LOGO-NAMTEK-Home_page.png
Tatyana Vandich
2015-05-05 09:32:54
2023-02-16 20:41:17
What to do when a customer asks you to implement EDI