Why Are Businesses Still Unhappy With Their IT Provider?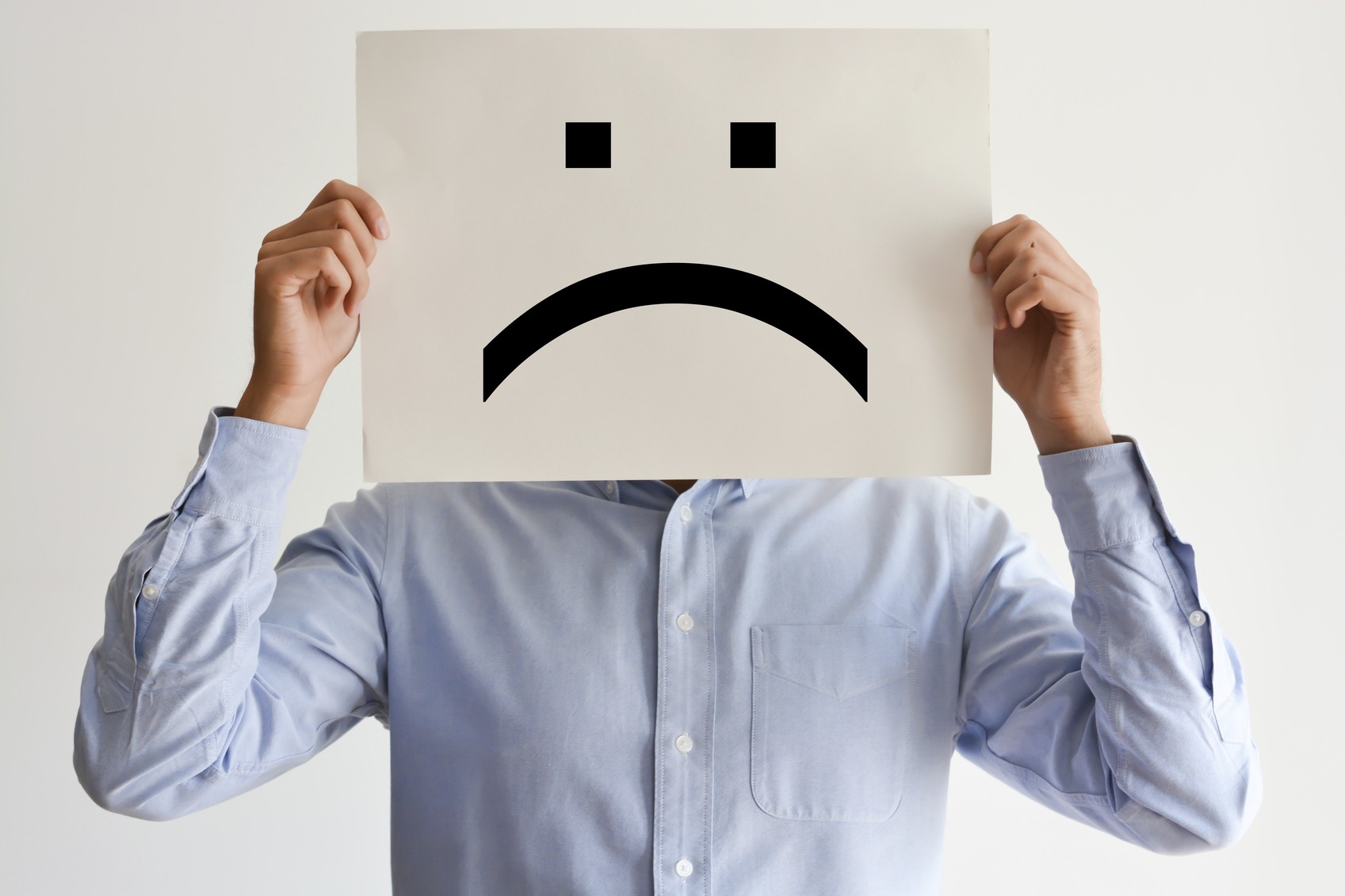 (Last Updated On: December 13, 2022)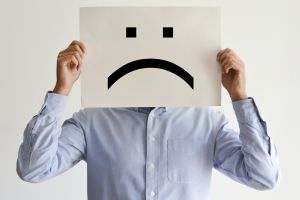 I am sure many of you, in the business space, have a smartphone, tablet and/or laptop, where you have already downloaded tons of the latest apps for your own personal use. It can be to manage and track your financial spending/expenses, to better communicate with relatives or friends from abroad, to manage your agenda and schedules, to take and edit photos, etc. There are so many applications out there that have made people's lives that much easier. So then, I ask, why can't companies also benefit from simple, affordable, easy-to-use, flexible software applications to manage their business operations? Why are there still too many complaints against business software systems and IT Providers?
Every time I speak with business managers about their company's management system there is never anything good they have to say about it. How can this be? Why, in this day and age, where technology has advanced so much and where we can literally manage every aspect of our lives through apps, are businesses, large and small, still unhappy with their IT Providers and software solutions? Too many complaints are being shared out there by many business managers about their management systems, their IT Providers and the service they are provided.
Common Complaints
Below are a few common phrases I keep hearing from business managers. Let us know if you can relate to any of them;
My IT provider is never available when I need help or simply have a question.
My system is not flexible.
I am spending way too much money on this system and not seeing improvements.
My system implementation has cost me hundreds of thousands of dollars and has lasted over 2 years – how is this possible?
I do not feel I am getting innovative solutions to tackle our business challenges.
I do not have a relationship with my IT provider.
Our system has caused my entire team too many headaches.
Integrating my system with a third-party ecommerce site or another software system is a hassle; my IT provider is not making it easy to give me access to the company's database for integration purposes.
Prior to the implementation, I was never told there would be all of these additional costs.
My employees hate using the system.
We have a full ERP system and yet we still need to extract our data into Excel spreadsheets to analyze our data.
My software issues aren't being resolved in a timely fashion.
I am not happy with my system but I've already spent too much time and money to switch now.
Our team believes it's about time that business people actually enjoy using their management system and have a positive, strong, close relationship with their IT Provider. This is exactly why we develop high-quality, flexible yet affordable software solutions and provide available support. We want to help businesses overcome their challenges through innovative solutions and accessible IT services. We aren't here to make it MORE difficult for business people to complete tasks and manage their operations. I know that "IT" has had a bad rap and business owners associate it to more expenses and more headaches, but this isn't the case with all IT providers. You just have to pick the right one that fits well with your business environment.
We make it a priority to treat each and every customer like a valued partner not as a sale, like most software providers. We strongly believe that when there's a good partnership between the IT team and the Business team, a company can truly see real improvements and benefit from efficiencies throughout their entire organization. Many business owners don't realize that this relationship is crucial for a positive software implementation and a positive IT partnership for years to come. Simply going with brand names or popular providers doesn't necessarily mean that this is the best solution and fit for them.
Aside from concentrating on the software system itself, companies should also pay attention to the IT company. Who's behind these systems and services? Who will be my main point of contact in the sales department as well as in the software support department? Am I simply given a form to fill out if I have an issue or can I email or call someone directly and get immediate assistance? Looking into the after-sales support service is extremely important because it is not enough to simply assume that the responsiveness of the support team will be the same as the sales team you dealt with prior to your software purchase. Many businesses have noticed that their post-implementation support was unavailable and unresponsive for weeks at a time. This is truly unacceptable. Companies rely heavily on their software systems to manage their operations and if there is an issue, it should be acknowledged by the IT provider and handled in a timely fashion.
This is how Namtek Consulting Services has differentiated itself from other IT providers. We've taken the time to listen to our customers and pay attention to their challenges so that we can be available and responsive to tackle their issues and provide helpful, innovative solutions for them. Customers can pick up the phone or email a support staff directly when needed. This makes for a better relationship and a happier software user. We continue to work hand in hand with our customers, even after any software implementation, since we understand that the business world is constantly evolving and technology is continuously advancing, so business and IT must work together to ensure company efficiency.
We are trying to change the perception that many business managers have of the IT industry where software providers charge high fees for inaccessible support and inflexible, complicated solutions. We treat our customers like a partner, rather than just another customer. Removing this love/hate relationship between IT and business is the goal. Technology in the business world is extremely valuable and everyone can benefit from implementing innovative, flexible, high-quality software systems that are a good fit for their business.
Therefore, to ensure that you and your team are happy with your IT provider and the software and services they offer, tick off the following:
The software solutions are flexible, scalable, easy-to-use and affordable
The support team can be reached by phone and/or email and you have a point of contact
The IT team is honest, reliable and transparent in all of their dealings
The IT team treats you like a valued partner and takes the time to listen to your business and IT needs
The IT provider is continuously offering valuable, innovative solutions to fit with your growing business to ensure continuous efficiency
https://www.namtek.ca/wp-content/uploads/2016/11/iStock_73336387_MEDIUM.jpg
1131
1697
Tatyana Vandich
https://namtek.ca/wp-content/uploads/2022/10/LOGO-NAMTEK-Home_page.png
Tatyana Vandich
2016-11-11 21:31:26
2022-12-13 13:54:51
Why Are Businesses Still Unhappy With Their IT Provider?