EDI, EDI, EDI…Why its demand has drastically increased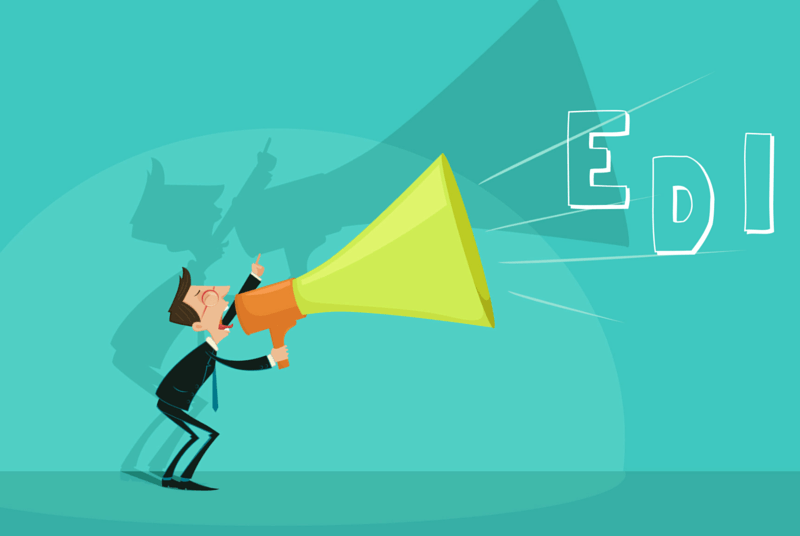 (Last Updated On: December 13, 2022)
EDI Communication is in high demand right now. Many companies are quickly realizing how beneficial it is to trade important documents with their suppliers, retailers or business partners via electronic means. Others are receiving direct instructions from their partners to begin using EDI in order to continue doing business with them. Basically, some companies aren't getting the choice and others are taking proactive steps to ensure they are ahead of the game so that they are as efficient as possible.
EDI used to be such a headache for most business people (and it still is for some!). This is why, nowadays, most managers are looking to outsource this need. Why try to figure it out yourself in-house when you can hire an experienced EDI team to handle it all for you? You can be setup in a matter of days or weeks and then begin communicating via EDI with your Trading Partners smoothly and efficiently. No need to hire an in-house EDI expert or begin to develop an EDI to XML or CSV converter from scratch.
Those companies that still see EDI as a hassle are choosing to do it all themselves, in-house.
Companies buy EDI software (EDI translation tools), which are typically meant for developers. They require that IT professionals develop and maintain maps and requirements for each Trading Partner connection. If you don't have an in-house IT and EDI team or this team is already working at its maximum capacity, then these tools won't be a good fit.
Other times our team has seen companies try to do it all themselves in-house. They hire EDI experts to add to their IT department and begin developing their own EDI software to integrate with their management system, that may not already support EDI, like JD Edwards. This method can take months and use up a ton of resources.
Our experts realized that there are way too many companies struggling to get started with EDI and their choices are limited; either they do it themselves in-house or they pay ridiculous fees to one of the large EDI vendors and VANs out there. The EDI2XML Translation Service has everything a company would want from an EDI Vendor – an experienced EDI and IT team, a low one-time fee to get setup with all of your Trading Partners, an affordable monthly service fee, an EDI to XML/CSV translation software (EDI2XML) already developed and proven to work, system integration (JDE, Salesforce) if needed, available and quick support and the flexibility to handle any and all business and EDI requirements.
The demand for EDI has risen due to; consumer expectations (customers want their orders delivered to them faster), retailer demands (large retailers already have EDI implemented and require all of their trading partners to get on board as well), improved business efficiency and for the fact that, nowadays, EDI is no longer such a hassle if companies outsource their EDI needs with the right EDI Vendor (EDI2XML).
Before beginning any new EDI project, talk with an EDI expert first to see what your company really needs and to see what service can be a good fit for you. Keep in mind that introducing EDI at your company will definitely improve shipment accuracy, customer/partner relationships, document accuracy, reduce manual data entry and enhance the flow of information between you and your trading partners.
Visist www.edi2xml.com to learn more.  To view a live Demo of EDI2XML, our EDI to XML converter, please fill out the form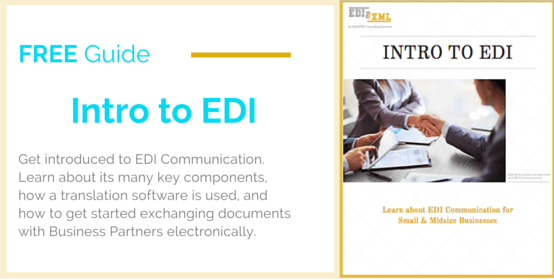 https://www.namtek.ca/wp-content/uploads/2016/08/EDI_image.png
536
800
Tatyana Vandich
http://namtek.ca/wp-content/uploads/2022/10/LOGO-NAMTEK-Home_page.png
Tatyana Vandich
2016-04-22 13:35:38
2022-12-13 13:54:55
EDI, EDI, EDI…Why its demand has drastically increased