BYOD Security Fears Assuaged with Enterprise Mobility Management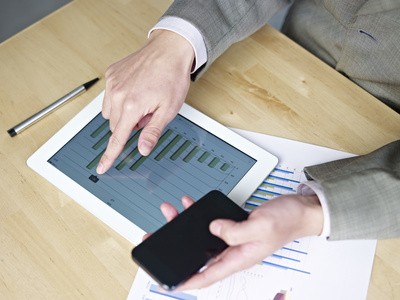 (Last Updated On: December 13, 2022)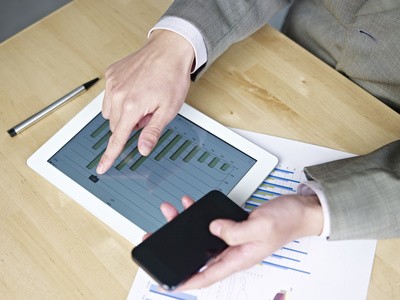 Enterprise Mobility Management, also known as EMM, has alleviated a lot of stress and fears of business and IT managers when it comes to "bring your own devices" (BYOD) at work. Before EMM, there were many liabilities when it came to BYOD. The security of the company and its sensitive data can easily be breached. Then MDM (Mobile Device Management) entered the picture. This however was still not enough as it concentrated solely on the administration of mobile devices, such as employees' tablets and smartphones. IT professionals needed to take this even further as more executives realized it was too easy for employees, who used their personal mobile devices on the road to log in and access approved apps, to also download and use free, unmanageable apps. Many of these employees then began to bypass those approved apps and use the free ones.
This is when EMM came along. This new security management was developed to ensure not only the security of the devices themselves but also that of the sensitive company data on those devices. EMM allows for greater control over who accesses what data and from where. The goal was to bring further awareness and management to employees' devices and apps and to set any restrictions necessary for the overall protection of company data.
EMM, encompassing MDM, can:
counter any threats found by identifying jail-broken devices
help employees find safe manageable apps to complete their work tasks efficiently
bring about better control over corporate information on mobile devices by distinguishing between corporate and personal data on each mobile device
ensure optimal mobile security all the while increasing employee productivity and satisfaction
Some features include:
Secure content locker
Silent app installations and updates
New policies to control access to corporate email
Device lockdown
Remote wipe of corporate data
Remote wipe of full device
Location-based automatic management (or geofencing)
It's quite clear that the mobile revolution changed a lot for businesses. Instead of executives and IT managers being fearful of this change, many are embracing it and using it to increase overall company efficiency. With the help of EMM and MDM, company data will be left secure no matter which device an employee decides to work from.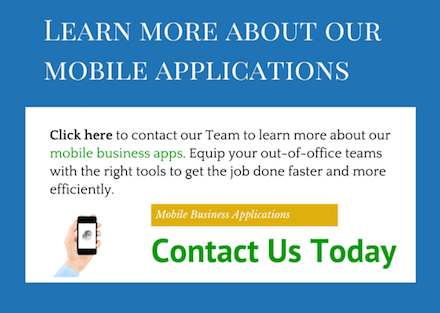 https://www.namtek.ca/wp-content/uploads/2016/10/Fotolia_61541764_XS.jpg
300
400
Tatyana Vandich
http://namtek.ca/wp-content/uploads/2022/10/LOGO-NAMTEK-Home_page.png
Tatyana Vandich
2015-03-09 12:00:31
2022-12-13 13:55:16
BYOD Security Fears Assuaged with Enterprise Mobility Management