Google wants to know: Is YOUR website Mobile-Friendly?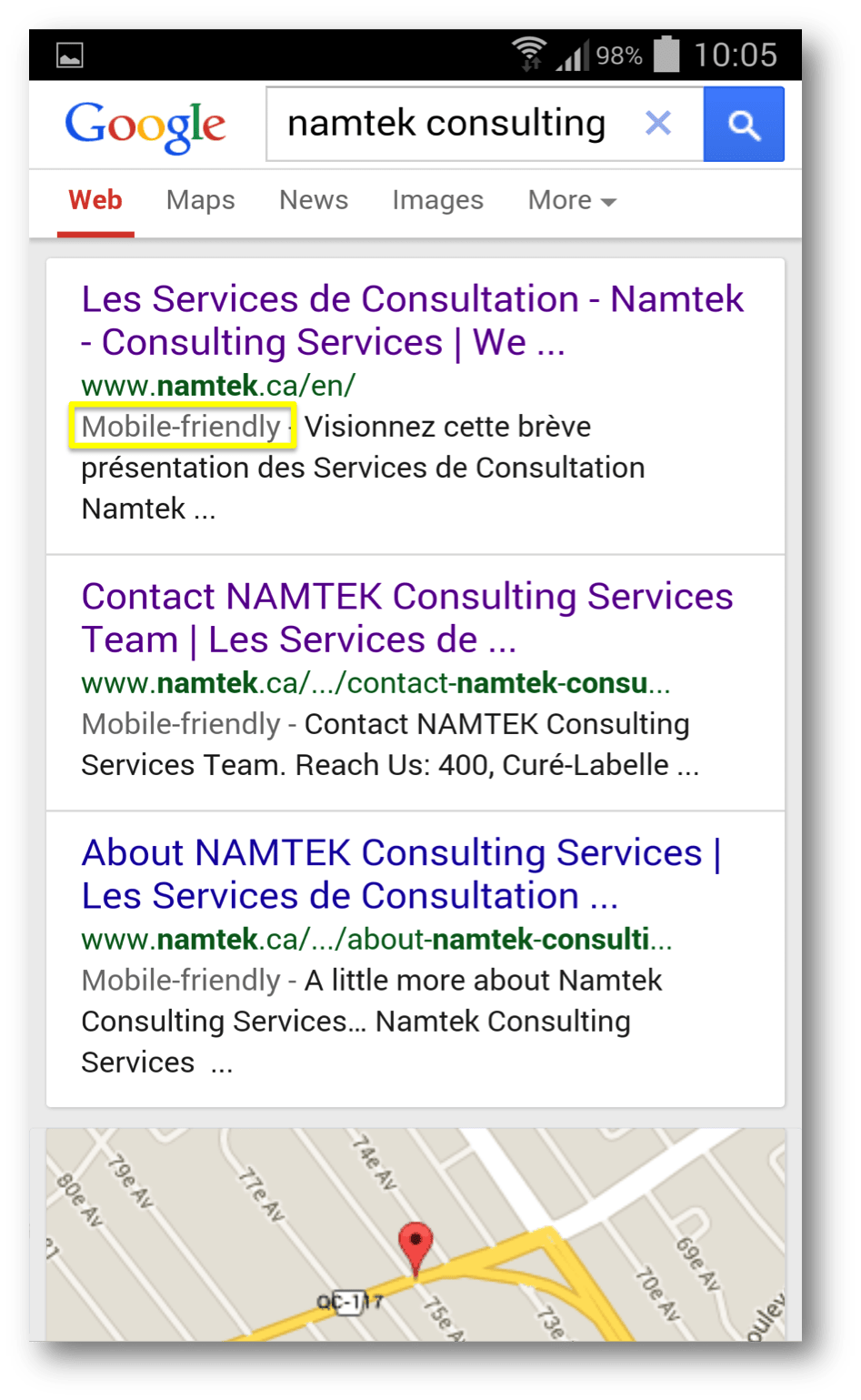 (Last Updated On: September 18, 2023)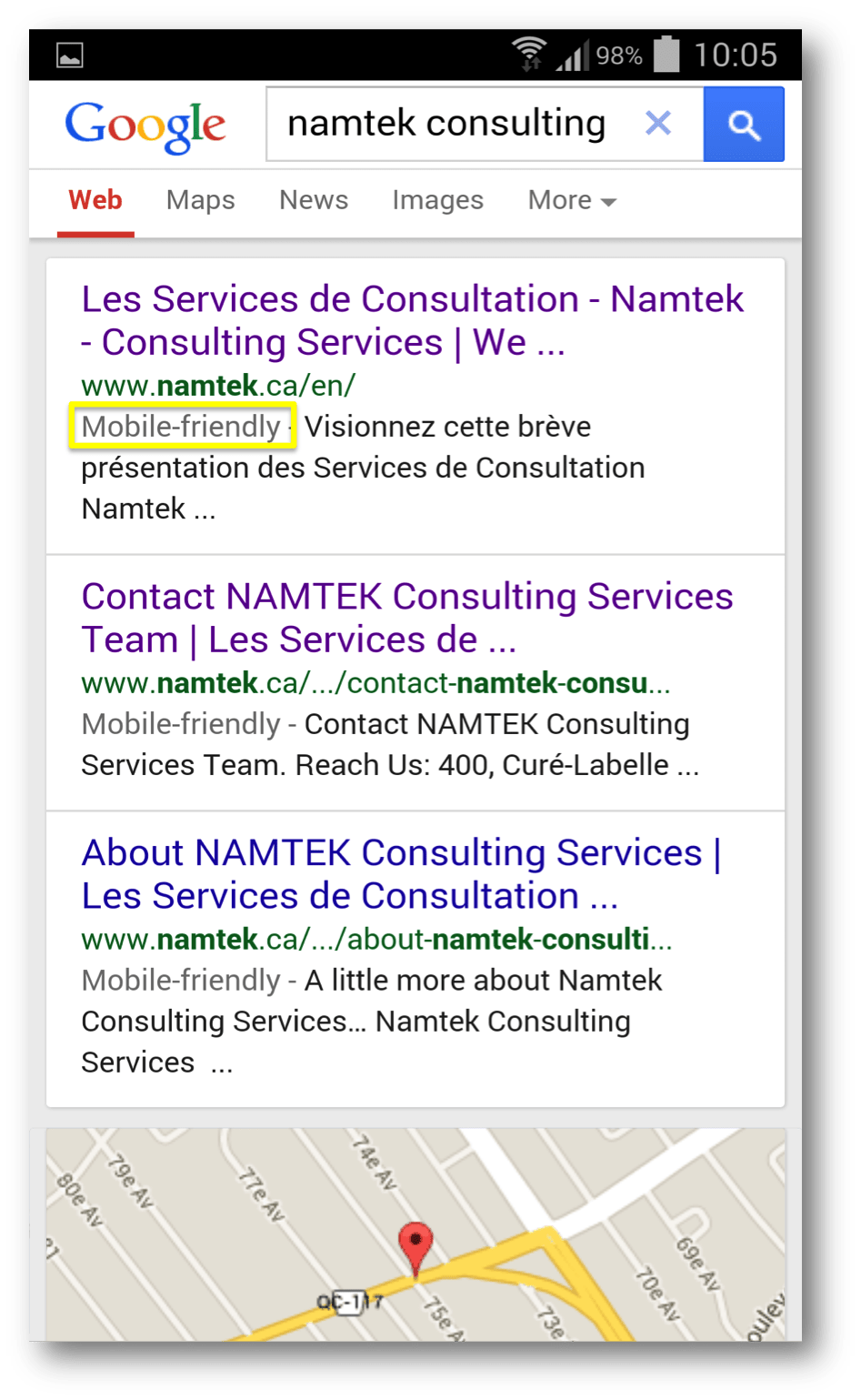 Google Update: On April 21st, 2015, there will be a change to Google's algorithm. 'Mobile-friendliness' will be a ranking signal in Google's search results. According to Google, this change will take effect after much research showed that large numbers of visitors would leave a website that is NOT suitable for mobile devices and either never returned to that site again or would go to their competitors' mobile site instead.
Nowadays, it's common for people to surf the web from their smartphone or tablet. It's time businesses keep up with these mobile consumers and visitors; which is exactly what Google is trying to do. Google realized how important user experience is and the effect mobile web browsing has on it. Therefore, starting April 21st, all those websites that aren't responsive will not be ranking as well as those that are. Basically, Google will penalize you for it. It's all about working towards the improvement of user experience. When a site is not responsive, users cannot browse the website properly from their mobile device. Google is simply trying to provide a better user experience for all visitors, no matter what device they use.
Surviving the Upcoming Google Update
Therefore, if you do not have a website yet for your business but were thinking of implementing one, this is the perfect time. When choosing your template, be sure to choose one that is responsive, attractive and user-friendly. The goal is to appeal to all web visitors, no matter what device they are using; be it a laptop, smartphone, desktop or tablet.
On the other hand, if you already have a website but it is not yet mobile-friendly, then it would be best to update it before April 21st or develop a separate mobile site, with unique mobile-only options and content.
Contact us to get your site mobile-friendly!
Aren't sure if your website is mobile-friendly according to Google? Take their test now.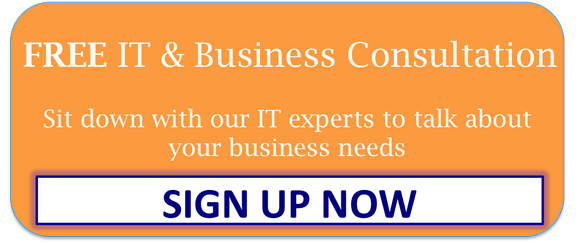 https://www.namtek.ca/wp-content/uploads/2016/10/mobile_friendly.png
1539
947
Tatyana Vandich
http://namtek.ca/wp-content/uploads/2022/10/LOGO-NAMTEK-Home_page.png
Tatyana Vandich
2015-03-11 14:45:43
2023-09-18 18:43:14
Google wants to know: Is YOUR website Mobile-Friendly?