The Modern Consumer of 2015 [FUN Friday]

(Last Updated On: December 13, 2022)
It's obvious that the way consumers nowadays engage with businesses has changed. According to Harvard Professor Shoshana Zuboff, "every century or so, fundamental changes in the nature of consumption create new demand patterns that existing companies can't meet unless they applied imagination to see beyond what they're selling today" (Forbes, 2014).
Companies need to be aware that consumers are always connected, very opinionated, value conscious and they seek authenticity and require immediacy. These factors will change the way businesses attract new customers. Below is an infographic from Forbes about Mike, your typical customer in 2015.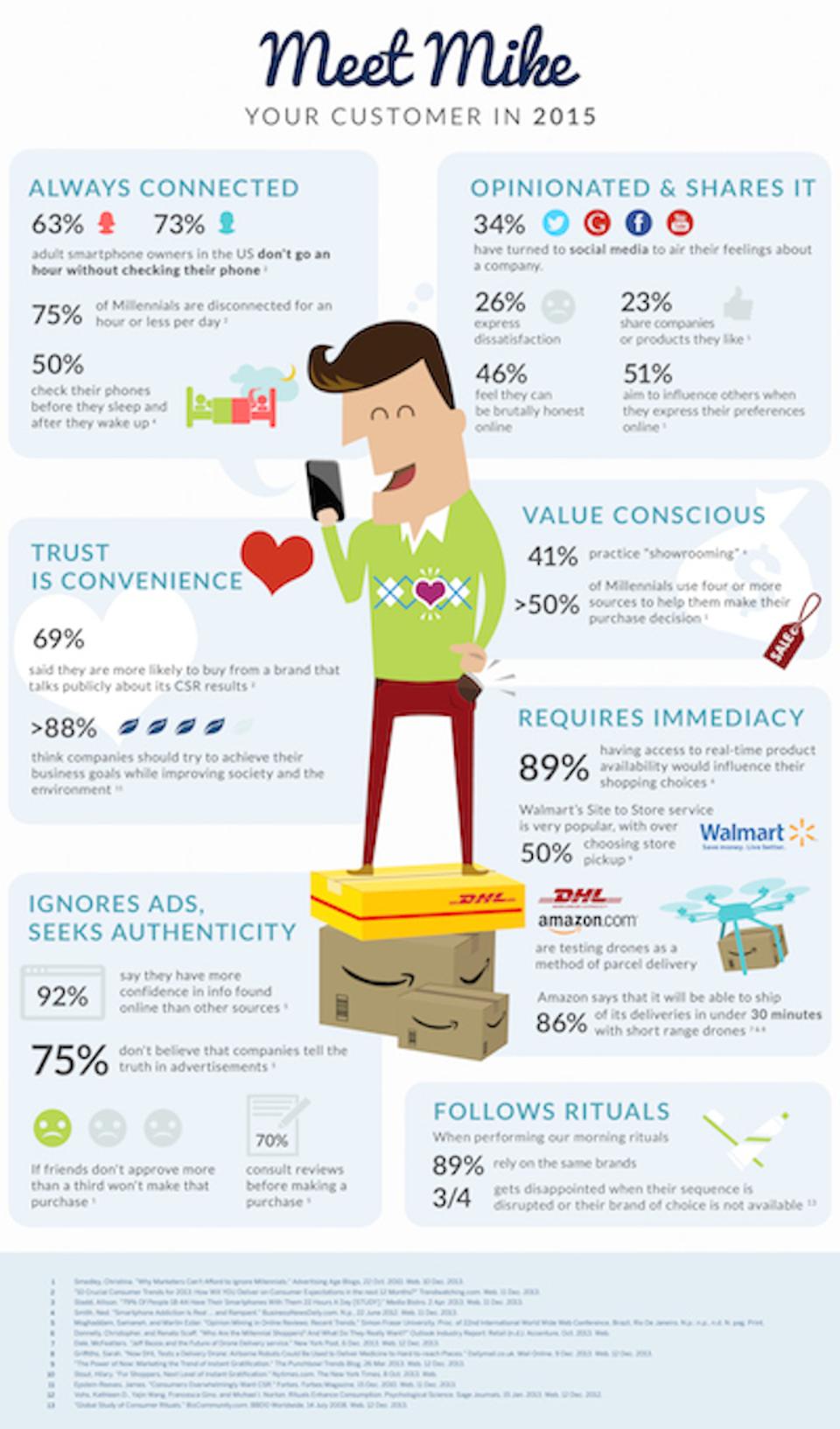 It's time for businesses to have mobile optimized websites and eCommerce stores, engage online with customers, and find new creative ways to satisfy customers' demands (mobile business apps, faster delivery methods, more authentic ads, etc.).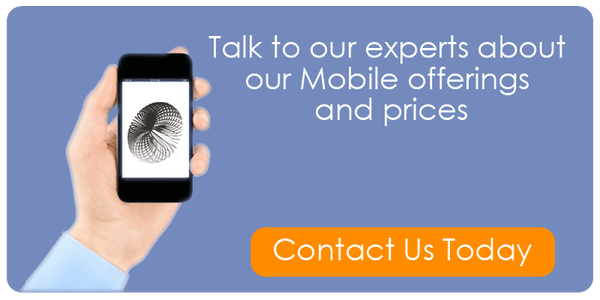 https://www.namtek.ca/wp-content/uploads/2016/11/Screen-Shot-2016-11-03-at-10.40.34-AM.png
235
669
Tatyana Vandich
http://namtek.ca/wp-content/uploads/2022/10/LOGO-NAMTEK-Home_page.png
Tatyana Vandich
2014-07-04 10:18:12
2022-12-13 13:55:34
The Modern Consumer of 2015 [FUN Friday]