Modernizing ERP: Users are Demanding Flexible & Accessible ERP Apps
(Last Updated On: December 13, 2022)
How should companies keep their employees happy? Nowadays, it seems one way is to equip them with modern ERP systems. According to a recent survey conducted by Epicor written up in InformationWeek, many of its users were unhappy with their ERP systems. This unhappiness stemmed from the fact that their software systems were inflexible and inaccessible. Many users are now requesting ERP applications that will allow them to access their management system from any mobile device, such as a smartphone or tablet. Along with this mobile access request, other "important considerations for future ERP implementations" consist of:
Fast time to value
Simplicity and user-friendliness
Easy collaboration
Deployment Choices: on-premises, cloud or hybrid
Results found that "65% perceive mobility as important to enable access to information and support communication for virtual works". This is a pretty high number and yet, as of today, only 25% are able to access their ERP via a smartphone or tablet. Unfortunately, there is still 43% looking to access their system via a smartphone and 38% via a tablet (InformationWeek, 2014). It looks like there are still unhappy ERP users out there in companies that haven't modernized and mobilized their ERP system.
erpWizard – Modern Affordable ERP Solution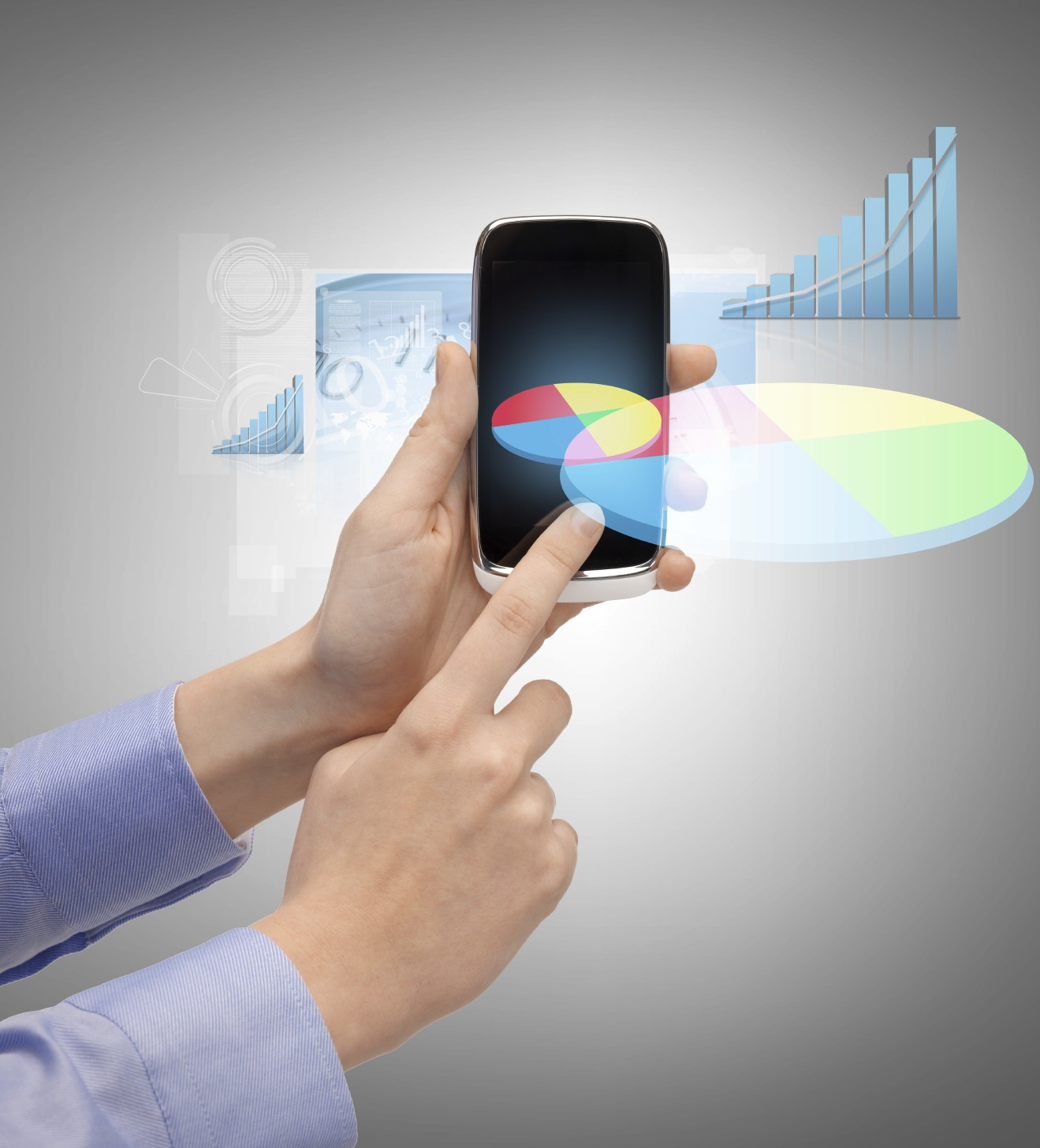 An ERP software solution is meant to be flexible and accessible. The whole point of having a fully integrated solution is to be able to streamline and accelerate business processes. It was designed to modernize and replace those inflexible outdated systems and bring in easily integratable modules and applications, such as mobile apps, eCommerce stores, Warehouse Management Systems, EDI integration, etc. Nowadays, generations are becoming more and more tech savvy and are working remotely thus needing mobile applications. On top of that, with so much technology at our fingertips, employees are requesting timely accurate information and proper visibility to business processes across departments. At Namtek Consulting Services, our team realized this years ago. We've dealt with many employees who shared how they want to spend less time collecting and inputting data manually and more time focusing on important decision-making that will help their company grow and expand. It's about creating a competitive advantage to stay ahead of the game and this cannot be done if employees are spending most of their time collecting data. There's a reason why large enterprises rely heavily on updated ERP solutions. It's time small to mid-size companies also understand the importance of a modern ERP solution and realize that a solution like erpWizard is affordable and accessible no matter the business' size.
Simple, Integrated, Mobile, Cloud-based ERP
Simple, integrated, mobile, and cloud-based ERP systems are taking over the IT business world. Management and employees have realized that expensive, outdated, inflexible systems will not allow their businesses to grow and compete with more tech-advanced companies. Not only are these enterprises better equipped but their employees are happier as well.
Modernizing Business Technology is our Mission
Don't keep your employees unhappy with your company's ERP system; equip them with the latest solutions.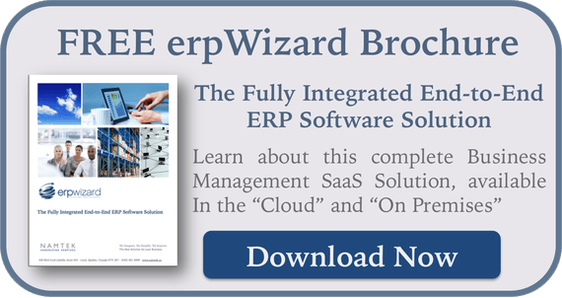 https://www.namtek.ca/wp-content/uploads/2016/10/iStock_000027863468Medium-271x300.jpg
300
271
Tatyana Vandich
http://namtek.ca/wp-content/uploads/2022/10/LOGO-NAMTEK-Home_page.png
Tatyana Vandich
2014-09-30 14:12:20
2022-12-13 13:55:28
Modernizing ERP: Users are Demanding Flexible & Accessible ERP Apps