How To Identify The Right IT Partner To Solve Technology & Business-Related Challenges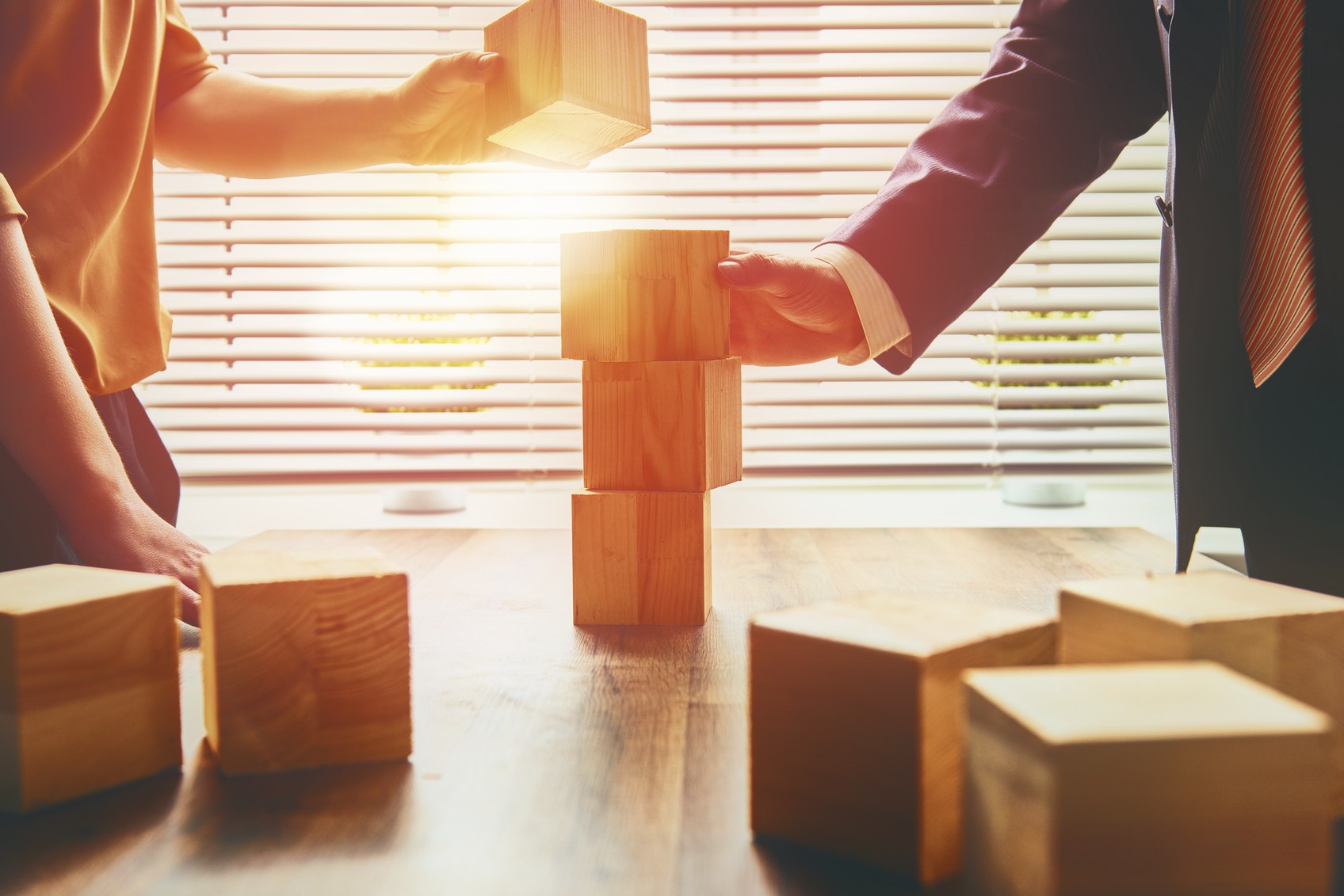 (Last Updated On: August 28, 2023)
I truly believe that there is a right and a wrong IT Service Provider for every business. There could be many right Providers and many wrong Providers. It's not to say that there's just one right IT Provider for every one company. The tough part is in determining if an IT Service Provider, or as I like to call them, an IT Partner, is right for YOUR company.
IT is a Value Driver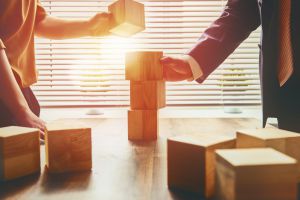 In today's business environment, there's no denying that IT is a real value driver. We keep finding way too many companies that are still playing "catch up" rather than "getting ahead" of the game, because they are not leveraging technology, as they should be. What business owners don't realize is that by relying on an IT partner (on the right partner of course!), they can go from just surviving to thriving, due to the benefits they will receive from efficient technologies and helpful IT services. Companies are growing at such a fast rate, industries are evolving and consumer demands are constantly changing. Using technology to solve business and technology-related challenges will provide employees with more time and money to concentrate on what really matters to ensure business growth and success.
Solving Technology & Business-related Challenges with the Right Partner
Therefore, now that we know how important utilizing technology is to a company, it's time to determine how a business owner can hire the right IT Provider for their company. This Provider should be a good fit for them in every aspect; their software offerings should be flexible, easy-to-use, customizable, within budget and able to integrate with other systems and their support team should be friendly, available, responsive and dependable. On top of this, their IT consultants and developers should be providing expert advice and opinions for the betterment of their customer's company, NOT to simply make a sale. Many Providers will push customers to buy more systems or services before even solving the customer's original challenge or issue. At that point, they are adding issue after issue, increasing internal problems for the customer. This is how companies get a real bad taste in their mouth for the IT industry and tend to stick to the wrong IT Provider with the idea that "better the devil you know than the devil you don't". It's unfortunate because not all IT companies out there do this. Namtek Consulting Services opened its doors with the mission to solve business and technology-related challenges of Small & Mid-size companies and to ensure that the IT strategy its team defined for each unique customer supports that customer's business strategy. The IT services and solutions provided are meant to help businesses find new avenues for growth and to save companies time and money in order to accomplish vital business goals.
So, here are a few things to keep in mind when looking for your next IT Partner;
Find out how available and dependable their after-sales Support team is (don't determine this based on the responsiveness of their Sales team). Are they accessible via phone and/or email? Do they respond back to customers within a 24-hour window? Can you build a good relationship with this team, since they'll be your "go-to" once you've implemented your software systems. It's also important to know if they'll also be around even if your company doesn't experience issues; are they continuously trying to find new and better ways of enhancing your software systems and/or streamlining your business processes? As an IT partner, they should always be willing to do what they can to increase business efficiency for their customers. The relationship you build with your IT partner will be extremely important because together (IT experts + your company's team), you'll be able to truly solve all of your business and technology-related challenges.
An IT Partner that has developed solutions that can be integrated with other solutions and can work with other vendors. This helps to create a seamless customer experience. At the end of the day, we want what's best for the customer. It's tough when we keep seeing other Software Providers refuse to provide access to their customer's database so they can integrate their system with another solution (like an eCommerce Store). This causes a lot of headaches for the customer and just makes their job that much harder.
The IT Partner has the ability to carefully listen to a customer's challenges, assess their needs and then identify the desired experience for that customer. Every business is different; there may be similar processes and products sold, but every owner has different views for their business or has different expectations. We encounter all sorts of people from companies and each and every one of them has a different view of software solutions and different wants and needs. Therefore, if your IT Partner can identify the right experience that will fit well with your business, they're a keeper!
The software solutions provided are flexible, scalable, user-friendly and affordable, as I mentioned earlier.
You can get a real sense that the IT team is honest, reliable and transparent in all of their dealings with you.
You feel like a real partner rather than just a sale to the IT Provider.
As a side note:
Unsuccessful and painful software implementations can still arise even if you have chose the right IT Partner for your business. How does this happen? As I have mentioned in many previous articles, a software implementation is a joint effort; between the IT Provider and the Customer. Having the right leadership within a business to bring a positive mindset out of the employees (or users of the new system) will allow these employees to accept the new system, accept all the changes that will be coming with this new system and move forward peacefully. Otherwise, employees will resist and refuse to help bring this implementation to a successful end. Common complaints that may be heard are "this system doesn't work", "I'm not used to doing it this way", "I liked the old system better"… Any change is difficult but with the right encouragement and proper training, it can be done successfully.
Therefore, before you decide that you will stick with your current IT Provider, even though you know they aren't a good fit for your company, contact us to see if our partnership will be right for you. You have nothing to lose and everything to gain!
https://www.namtek.ca/wp-content/uploads/2016/11/iStock_86603619_MEDIUM.jpg
1131
1696
Tatyana Vandich
http://namtek.ca/wp-content/uploads/2022/10/LOGO-NAMTEK-Home_page.png
Tatyana Vandich
2016-11-17 20:13:14
2023-08-28 14:27:06
How To Identify The Right IT Partner To Solve Technology & Business-Related Challenges