FREE ErpWizard Promotion [FUN Friday]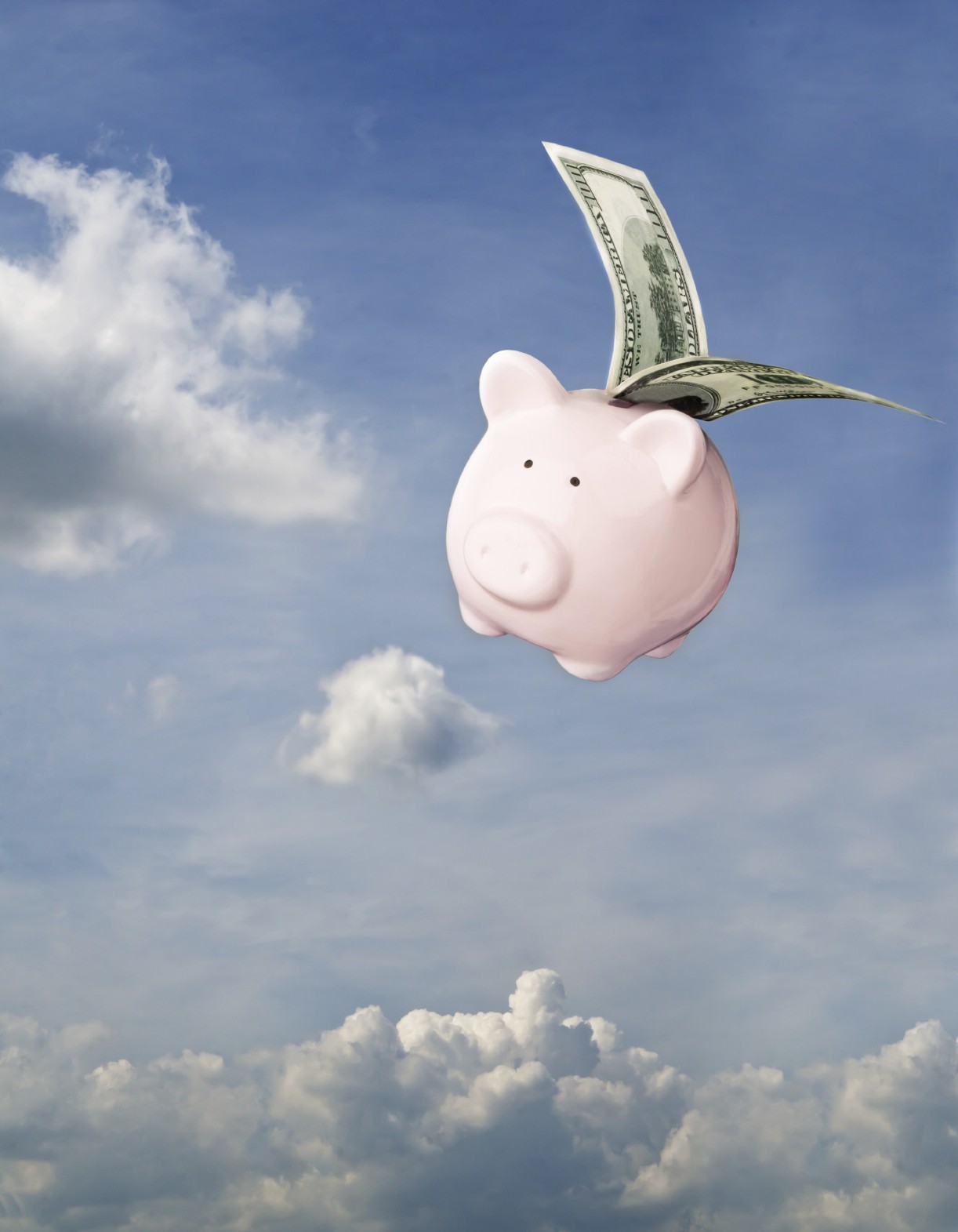 (Last Updated On: December 13, 2022)
Last week, we announced in our March Newsletter an upcoming NAMTEK promotion in celebration and anticipation of the end of our dreadful winter and beginning of warmer weather and blossoming flowers. Today's FUN Friday blog explains our special promotion in more detail. Don't miss this FREE opportunity!
Spring Promotion
This special promotion offers one user a chance to use erpWizard, our small business accounting and ERP software solution in the cloud, for FREE.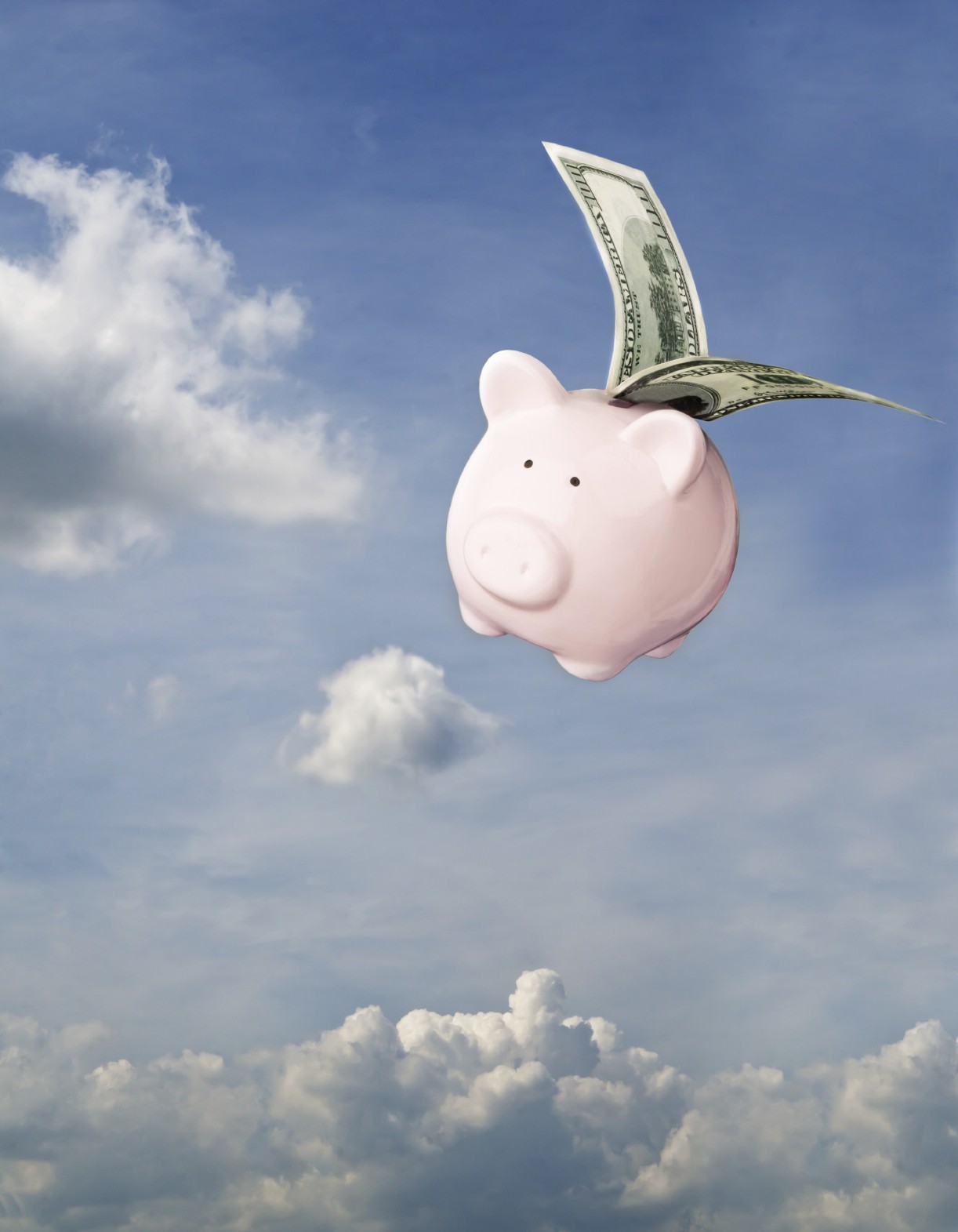 erpWizard is a cloud-based fully integrated software solution with features designed for small and medium size enterprises. It is easy to use with "windows-like" interface screens, ensuring quick user training and adoption.
This is a great opportunity for business executives to try out our fully integrated management software solution without any risk, predetermined timeframe and zero investment. We are well aware that purchasing a new solution for a company isn't an easy task for many business owners, which is why we'd like to help with that process. One user from your company is given the opportunity to have full access to our user-friendly system.
The following modules are included:
Sales and Distribution
Warehouse and Inventory
Manufacturing and Production
Purchasing and Imports
Accounting (G/L, A/R, A/P)
Financial statements and Reporting
Why consider a fully integrated solution rather than many systems for different departments, you ask? Easy. With one business software system it'll be simpler to manage and maintain. One software platform, one database, one set of processes and one vendor sound a whole lot better than 5 of everything. Employees will be more productive using one system, which in turn will also reduce human errors and improve coordination and quality of information.
Other benefits include:
Reduced labor, time and effort used mainly for data entry
One central place for your data: no redundancy
Better and shorter process for business decision making
Better employee efficiency
Real-time data availability
For more information on the benefits of a fully integrated solution, please read our blog entitled See What It Means To Be Fully Integrated with an Efficient Business Software Solution.
Don't wait any longer to take advantage of our special spring promotion. We are truly excited to offer our accounting and ERP solution for FREE for one user.
Sign up today! Within 48 hours, your account can be active and we can get you started in no time.

https://www.namtek.ca/wp-content/uploads/2016/09/erpWizard_spring_promo_saving.jpeg
1571
1222
Tatyana Vandich
http://namtek.ca/wp-content/uploads/2022/10/LOGO-NAMTEK-Home_page.png
Tatyana Vandich
2014-03-07 12:07:51
2022-12-13 13:55:44
FREE ErpWizard Promotion [FUN Friday]