Benefits of EDI Communication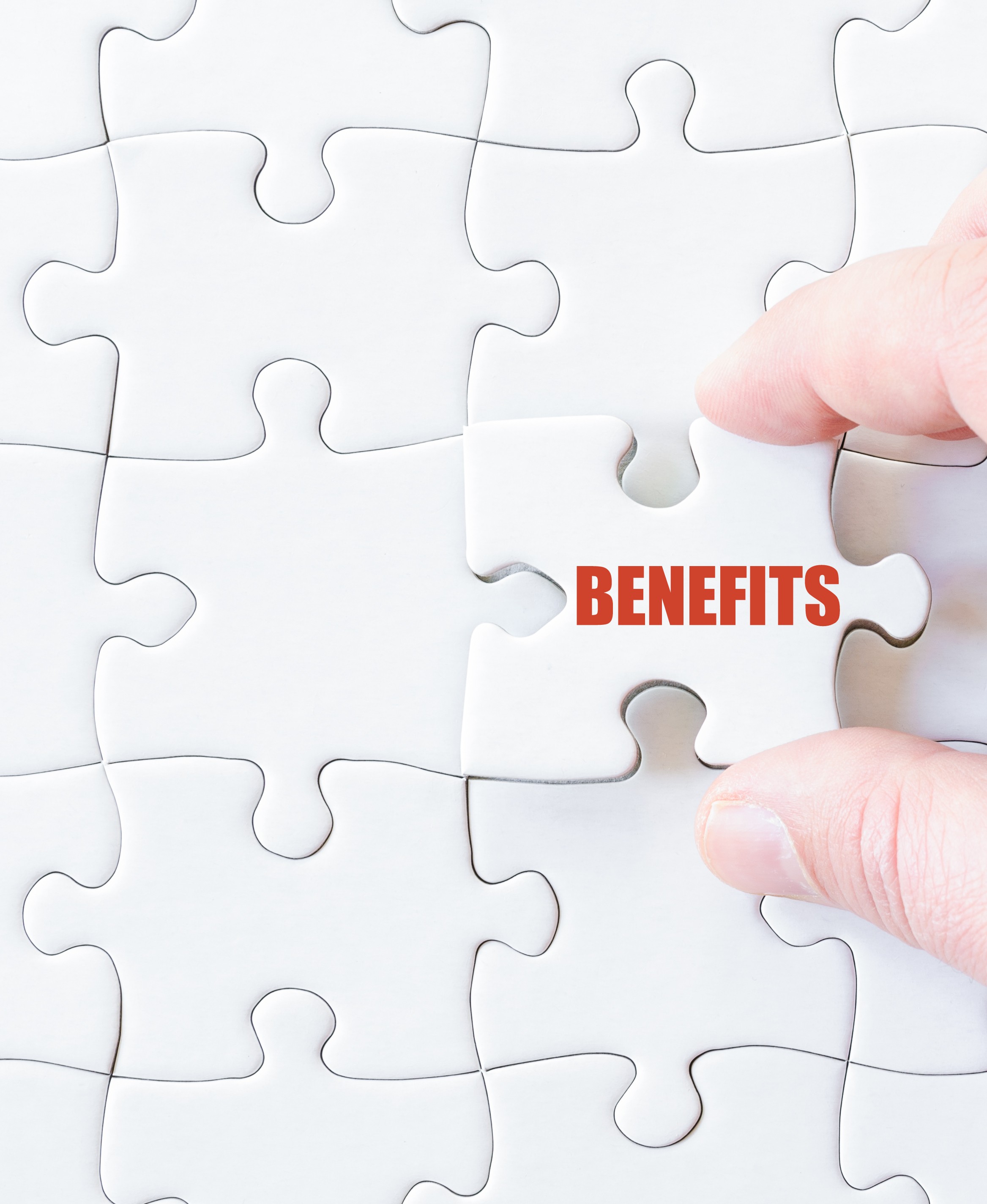 (Last Updated On: December 13, 2022)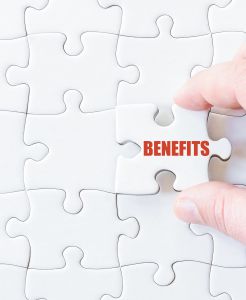 EDI Communication is an electronic communication method used by businesses typically in a B2B environment. It is used to exchange data via electronic means. Many companies today unfortunately still send purchase orders or invoices via email, mail or fax. This would then entail employees to manually input this information into their system. Many errors are likely to occur at that point which can eventually lead to late and/or wrong shipments to customers. EDI has eliminated many supply chain inefficiencies and has provided accuracy and timeliness when it comes to order processing.
Here are some of the major benefits of using EDI:
Improves Shipment Accuracy
Accelerates the movement of goods to customers
Improves customer/partner relationships
Improves cycle time reductions; most notably, order processing cycles as invoices and purchase orders can now be processed within hours, rather than days/weeks
Decision makers are able to quickly access order statuses or other important information to make important strategic decisions, as EDI transactions can be easily integrated into a company's management system
Improves document accuracy – no more manual data entry as orders can be sent directly into a company's management system
Improves cash flow due to the increased speed of payment by customers because of electronic invoicing
Businesses can easily and quickly do business with major retailers who require their partners use EDI
Internal teams can now focus on their core business tasks and projects rather than on manual data entry
Enhances flow of information between a company and their trading partners
All in all, with an EDI solution like EDI2XML, a company will be able to adapt to new requirements and overcome business challenges. EDI, integrated within an ERP management system, will make your business much more agile and efficient; ready to take on your bigger competitors.
Check out our very own EDI converter today – download our eBook below.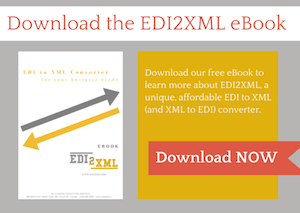 https://www.namtek.ca/wp-content/uploads/2016/11/iStock_66385201_LARGE.jpg
2848
2335
Tatyana Vandich
http://namtek.ca/wp-content/uploads/2022/10/LOGO-NAMTEK-Home_page.png
Tatyana Vandich
2015-06-08 16:25:33
2022-12-13 13:55:10
Benefits of EDI Communication