The Importance of SaaS Data Protection
Data protection has become a critical aspect of any business's operations in recent times. With the increasing dependence on digital technology, it is essential to ensure that your organization's data is safe and secure from any form of loss or corruption. One of the most significant risks to data loss is through software-as-a-service (SaaS) applications. Hence, it is crucial to have a reliable and secure solution for protecting your organization's data living in the cloud. In this article, we will explore a top-notch solution for SaaS data backup and recovery.
As an expert in data protection and backup solutions, Namtek Consulting Services has been cooperating with the leading cybersecurity and data backup company Datto (a Kaseya company) for over 20 years.
What is Datto SaaS Protection for M 365?
Datto SaaS Protection for M 365 is a cloud-to-cloud backup solution that provides comprehensive protection for your critical business data. It offers reliable backup and recovery services for all your M 365 applications, including Exchange, SharePoint, and OneDrive. This solution ensures that your data is always safe, secure, and easily recoverable in the event of a cyberattack, accidental deletion, or other data loss scenarios.
Office 365 underwent a rebranding on April 21, 2020, becoming Microsoft 365 (M365). The purpose of this rebranding was to highlight the expanded range of products and services offered by Microsoft, which now includes not only the core Microsoft Office software family but also encompasses cloud-based productivity tools and artificial intelligence features.
Why businesses need SaaS Protection for M 365
M 365 is a popular cloud-based software suite that's used by millions of businesses worldwide. Since, Microsoft M 365 provides a reliable and robust platform for businesses to communicate, collaborate, and manage their data. However, many users assume that Microsoft automatically backs up all their data, but this isn't always the case.
Microsoft's backup policies only cover a limited range of scenarios, and they don't guarantee complete data protection.  In the event of data loss or corruption due to human error, malware, or ransomware attacks, businesses need a reliable backup solution to quickly recover their critical data. This is where our SaaS Protection for M 365 comes in. It provides an extra layer of protection that ensures your data is always safe, even if your primary M 365 data is compromised.
Features of SaaS Protection for M 365
The primary goal of SaaS Protection is to ensure that your organization's data is always available and protected. The solution achieves this through a range of features that include automated backups, quick and easy recovery, and 24/7 monitoring. Automated backups are an essential aspect of data protection as they ensure that your data is backed up at regular intervals, minimizing the risk of data loss. The solution's quick and easy recovery feature allows for fast recovery of data in the event of a data loss or corruption.
Another crucial feature of SaaS Protection is the 24/7 monitoring. The solution provides real-time alerts, ensuring that any anomalies are detected and resolved promptly. This feature is particularly important in the current cybersecurity landscape, where cyberattacks are increasingly sophisticated and unpredictable.
Thus, SaaS Protection for M 365 offers a range of features that make it an essential tool for any business that relies on M 365. These also include:
Automated Backups
Our SaaS Protection automatically backs up data in M 365 on a daily basis. This ensures that the backup data is always up-to-date, and businesses can quickly recover their data in the event of data loss or corruption.
Granular Recovery
With our SaaS Protection, businesses can quickly recover specific files, emails, or even individual items within emails. This granular recovery feature ensures that businesses can recover their critical data quickly and efficiently, minimizing downtime.
Comprehensive Reporting
SaaS Protection provides businesses with comprehensive reporting and monitoring tools to track their backup and recovery activities. This ensures that businesses can stay informed about their data protection status and quickly resolve any issues.
Easy Configuration & Highly Scalable
The solution is easy to configure, and you can start backing up your data in just a few clicks.
This SaaS Protection is also highly scalable, making it an ideal solution for organizations of all sizes. The solution is flexible, allowing organizations to choose the data protection options that suit their needs. The solution's flexibility also extends to the recovery process, where organizations can recover data at the item level or the full account level.
Compliance
Our SaaS Protection for M 365 is fully compliant with GDPR, HIPAA, and other industry regulations. It offers advanced security measures and encryption protocols to ensure the safety and confidentiality of your data, as well as audit logs and reporting capabilities to help you meet compliance requirements. Additionally, as our partner, Datto provides regular updates and compliance assessments to ensure that their solution remains up-to-date with the latest regulations and standards.
Benefits of SaaS Protection for M 365
Here are some of the key benefits of our SaaS Protection for M 365:
Peace of Mind: With our SaaS Protection for M 365, you can rest assured that your data is always safe and secure, even in the event of a cyberattack or accidental deletion.
Rapid Recovery: In the event of a data loss, SaaS Protection for M 365 allows you to recover your data quickly and easily, minimizing downtime and productivity loss.
Cost-Effective: This SaaS Protection is a cost-effective solution for businesses of all sizes. It eliminates the need for expensive hardware or software, and it offers flexible pricing plans based on the number of users or the amount of data being backed up.
Scalable: Our SaaS Protection is a scalable solution that can grow with businesses as they expand. It can easily accommodate additional users and data, ensuring that businesses can continue to protect their critical data as their needs evolve.
Conclusion: SaaS Protection
In today's digital age, data protection is critical for any business that relies on cloud-based software. Datto SaaS Protection for M 365 provides a reliable, comprehensive backup and recovery solution that ensures your critical data is always safe and secure. With automated backups, granular recovery options.
If you're looking for a reliable and effective way to protect your SaaS data, we highly recommend this SaaS Protection. With over 20 years of experience in data protection, we can confidently say that it's one of the best solutions in the market today. So why not give it a try and see for yourself how it can help protect your business from data loss?
If you would like to learn more about protecting your data, please contact us for an initial free consultation with our data protection experts.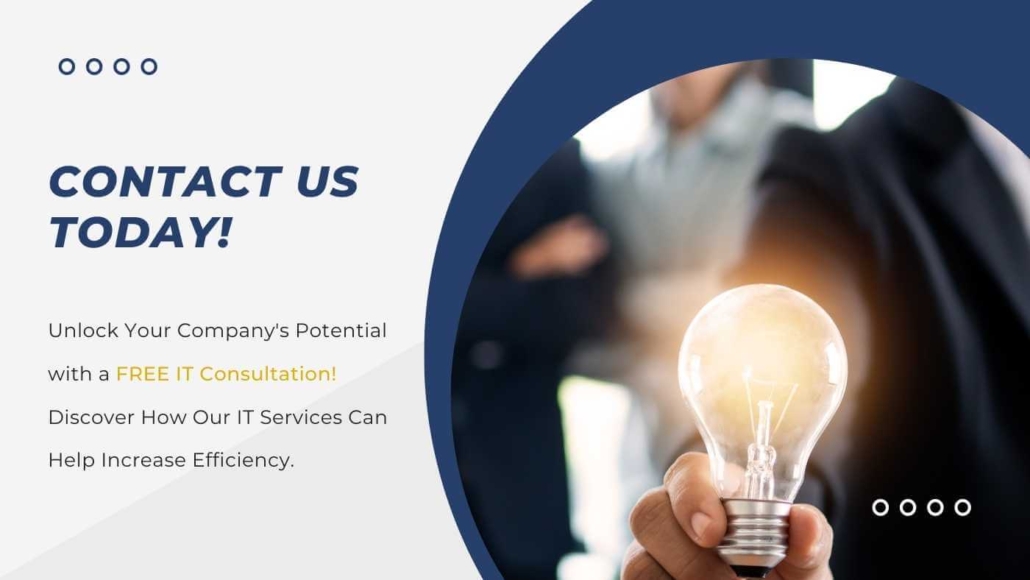 https://www.namtek.ca/wp-content/uploads/2023/06/Namtek-Consulting-Services-SaaS-Protection-.jpg
675
1500
Tatyana Vandich
http://namtek.ca/wp-content/uploads/2022/10/LOGO-NAMTEK-Home_page.png
Tatyana Vandich
2023-06-29 19:06:10
2023-06-30 17:39:21
SaaS Protection: The Ultimate Backup and Recovery Solution for Office 365 / Microsoft 365