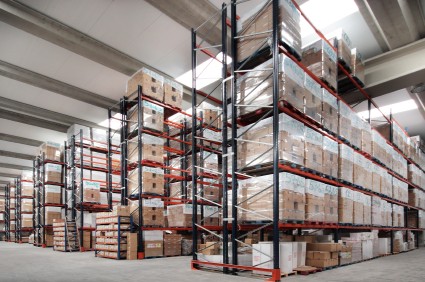 (Last Updated On: July 14, 2023)
What is EDI 846?
The 846 X12 is one of the most frequently exchanged electronic documents between business partners. It is especially important because of the evolution of the drop-shipping business, which has made great strides in recent years, all due to e-commerce and online sales. Basically, this document is derived from the paper document entitled " Inventory request and advice ". This is a notification sent by the manufacturer to the seller, informing him of stock status and availability. It can also include pricing information.
In other words, this EDI message is for exchanging information on the availability of goods and merchandise.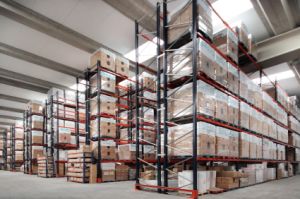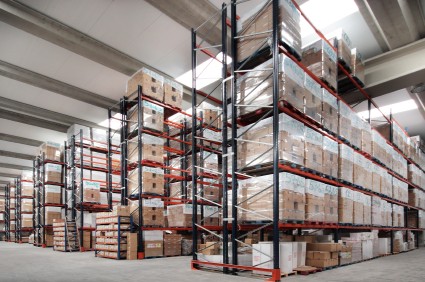 For e-commerce, up-to-date information on the availability of goods is very important. That's why one of the main EDI requirements for
Amazon
is the supplier's ability to transmit an EDI 846 message. This is not just a requirement exclusive to Amazon; other major retailers such as Cabela's, Wal-Mart, Costco, all have the same EDI requirement, to be able to feed their e-commerce platforms with accurate inventory information.
The EDI 846 document can be sent to trading partners as many times as required. This can be 2-3 times a week, or even several times a day; each retailer has its own requirements. The EDI 846 document enables suppliers to provide information on the trading partners for their products, without forcing them to make a purchase. EDI 846 is also often used to inform trading partners about the availability of goods at reduced prices.
EDI 846 inventory request and usage advice
The other obvious question about 846: who uses EDI 846 other than Amazon and the major e-commerce retailers? The truth is that not only can e-commerce retailers use this EDI transaction to exchange 846 documents, indeed, all trading partners can agree to use it to exchange inventory availability. Here are a few examples:
Sellers to provide information on inventory availability to a potential customer.
Seller's representatives to provide the seller with inventory information.
A store to provide product availability information to another store.
The seller may request an inventory availability report.
What information does this X12 document transmit?
In EDI 846 transmission, inventory location identification, quantity and item description are the basic information included in almost all EDI 846 documents; however, additional information can be added such as:
– Expected quantity
– Number of items already sold
– Quantity in stock
– Pricing information
With EDI 846, online stores can optimize their deliveries. They don't need to enter data manually into their internal systems, such as ERP. It provides online buyers with precise, real-time information on stock availability. What's more, it reduces administration and order processing costs, and allows consumers to purchase items without having to keep stock on site.
For more information on how edi2xml cloud services can help you set up your EDI 846 with your trading partners, please contact us.
https://www.namtek.ca/wp-content/uploads/2018/08/iStock_000016499990XSmall.jpg
282
425
Tatyana Vandich
http://namtek.ca/wp-content/uploads/2022/10/LOGO-NAMTEK-Home_page.png
Tatyana Vandich
2018-08-08 20:07:32
2023-07-14 16:04:28
What is EDI 846?