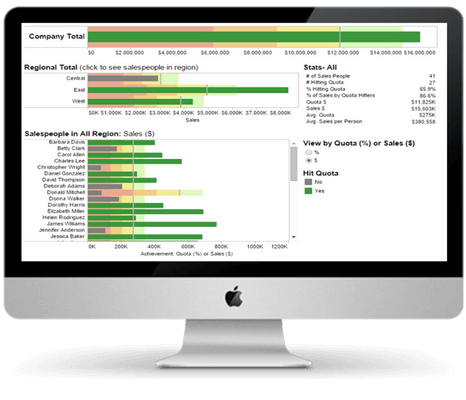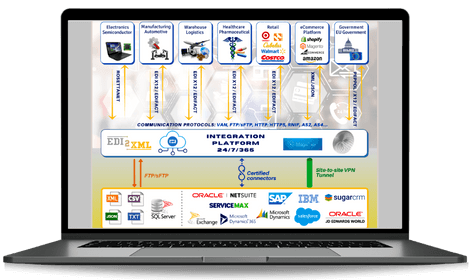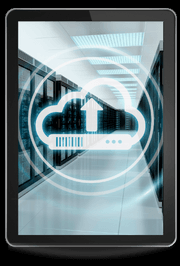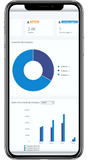 Business Solutions through
Customized Experiences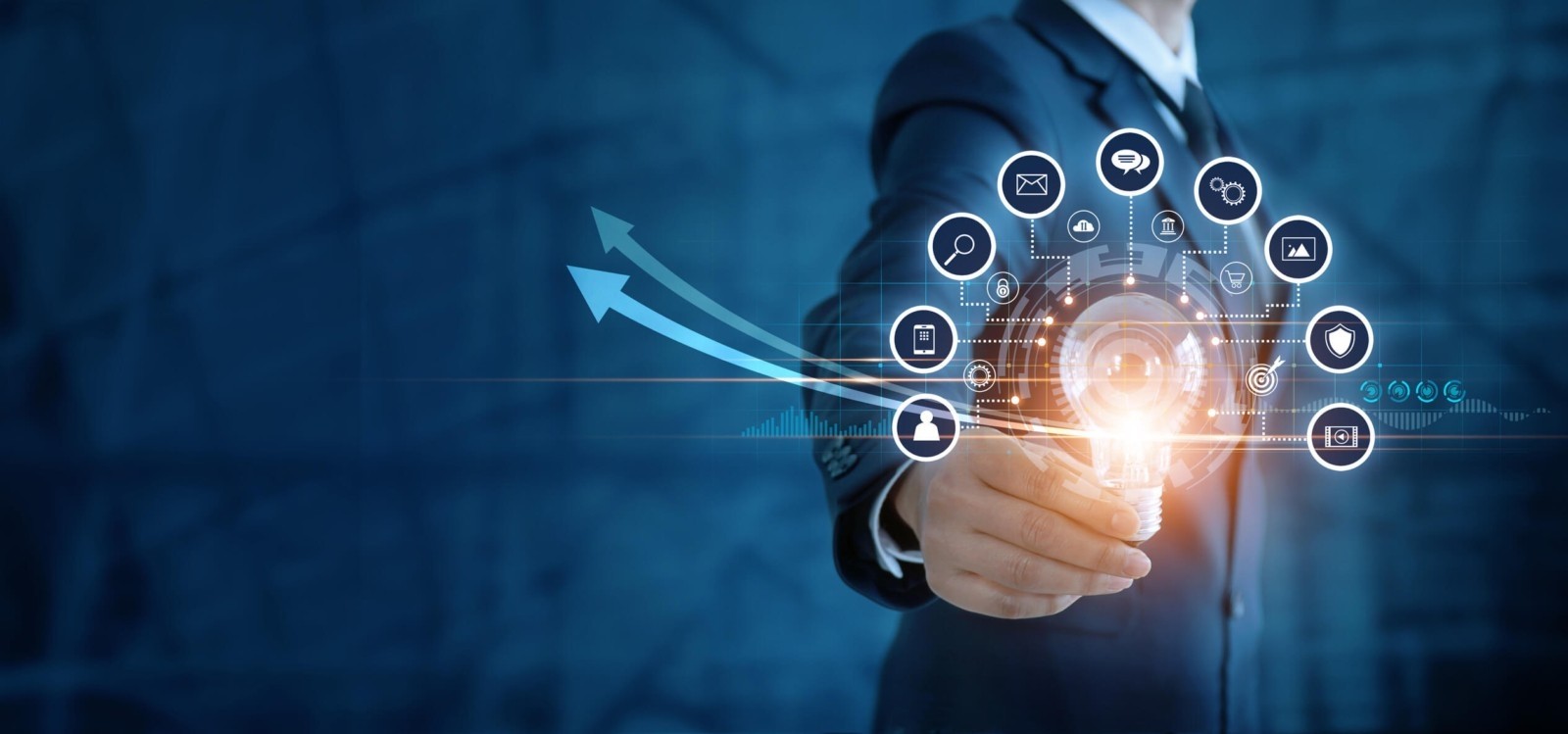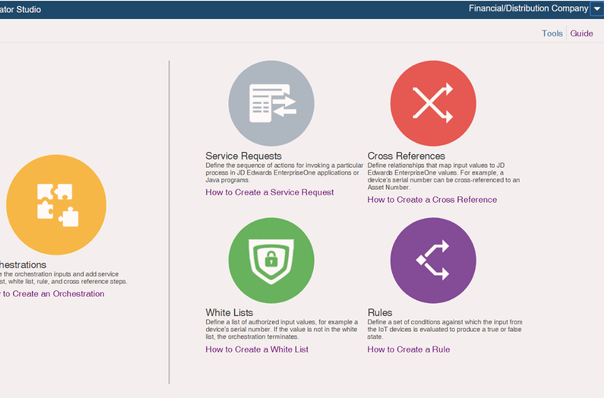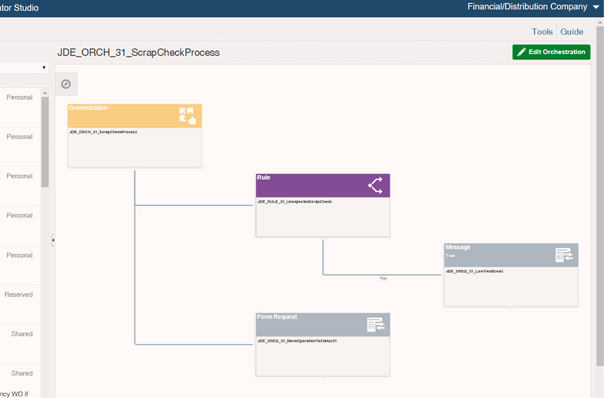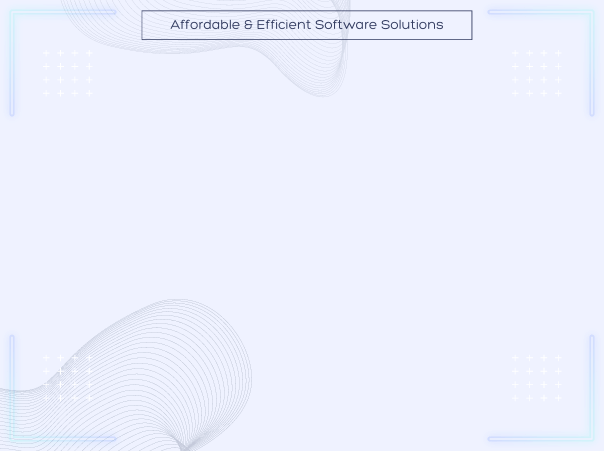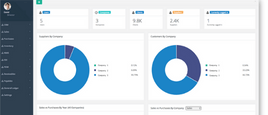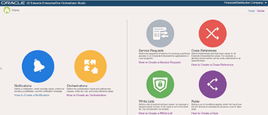 Bringing Efficiency
to Your Business through IT
Electronic Data Interchange (EDI)
Private Cloud & Managed Services
ERP & Warehouse Management
Business Intelligence (BI)
Systems Integration
Business Continuity
With our knowledgeable team of IT and business consultants, we help companies increase efficiency and streamline processes.
Using the latest technologies, our suite of Software Solutions are perfect to help grow your Small to Medium Enterprise.
Modernize your company and gain that competitive advantage with our range of IT and Cloud Services.
Why Namtek Consulting Services?
Namtek Consulting Services has been helping Small and Medium Enterprises with their IT needs for over 20 years.
The company's main objective is to help SMEs improve and streamline their management processes by leveraging the latest business technologies at affordable prices.
Since the beginning, it's been about offering efficiency, flexibility, availability and affordability when it came to IT services and systems in order to solve business and technology-related challenges.
Affordable & Efficient Software Solutions

We offer easy-to-use software systems, as well as training and support for users.

Determined, Attentive, and Flexible Team

Our team has an outstanding business and technology knowledge balance and a strong focus on process improvement.

We are highly skilled in software development, customization, EDI, analytics & more.

High-Tech SaaS and Cloud offerings

Through our SaaS-based solutions and managed cloud services, our customers can host their software solutions in our private cloud, saving them hardware costs and costly implementations.
Not sure if your business is running as efficiently as possible? Request a FREE one-on-one consultation session with our in-house experts.
Namtek has always come through with the best solutions with impressive speed and accuracy… Their software solutions have saved us tremendous time and effort.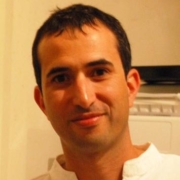 I had the pleasure of recently working with Namtek Consulting Services. [They] established our EDI platform with its EDI2XML Translation Services. Their team was very cooperative and knowledgeable.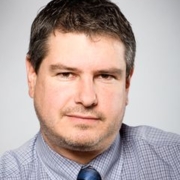 Although QBR is a change of mentality in terms of making backup copies, we were quickly seduced by the advantages. It has brought more security to our company by eliminating the human risk factor involved with traditional backup and providing us with a Business Continuity plan in case of disaster.
Serge Simard
IT Systems Manager
https://imsinc.ca/
–
IMS Inc.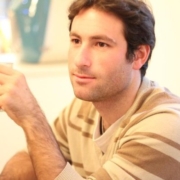 We had a very pleasant and professional business relationship with the Namtek team. The level of organization, fairness & detail they brought to the project was critical to a smooth and successful integration process.
Ben Golan
Product Manager
https://www.4log.com/
–
4log ltd
https://namtek.ca/wp-content/uploads/2022/10/LOGO-NAMTEK-Home_page.png
0
0
admin
https://namtek.ca/wp-content/uploads/2022/10/LOGO-NAMTEK-Home_page.png
admin
2013-04-01 15:37:54
2023-03-10 20:00:35
Home
NEWSLETTER
Subscribe today to our Newsletter in order to stay up-to-date with all company news and events.
Scroll to top
This website uses cookies to improve your experience. We'll assume you're ok with this, but you can opt-out if you wish. Cookie SettingsRead MoreAccept
Privacy Overview
This website uses cookies to improve your experience while you navigate through the website. Out of these, the cookies that are categorized as necessary are stored on your browser as they are essential for the working of basic functionalities of the website. We also use third-party cookies that help us analyze and understand how you use this website. These cookies will be stored in your browser only with your consent. You also have the option to opt-out of these cookies. But opting out of some of these cookies may affect your browsing experience.