Cutting-Edge IT Solutions: Unlocking the Power of Namtek Consulting Services
In today's fast-paced digital landscape, businesses are constantly seeking innovative ways to stay competitive and drive growth. The success of a company can greatly depend on its ability to use Information Technology (IT) effectively. That's where Namtek Consulting Services comes in. With a proven track record of excellence, Namtek offers a comprehensive range of IT solutions designed to streamline operations, enhance efficiency, and push your business towards unprecedented heights. In this article, we'll explore Namtek's top-notch services and how they can revolutionize your business.
EDI Integration
Electronic Data Interchange (EDI) has become a critical component of modern business processes. EDI allows seamless communication and data transfer, enabling businesses to automate processes, reduce errors, and improve collaboration across the supply chain.
According to recent studies, organizations implementing EDI integration have reported up to 35% reduction in supply chain costs and a significant decrease in order-to-cash cycles. Such impressive statistics underscore the critical role of EDI integration in optimizing business operations and increasing customer satisfaction.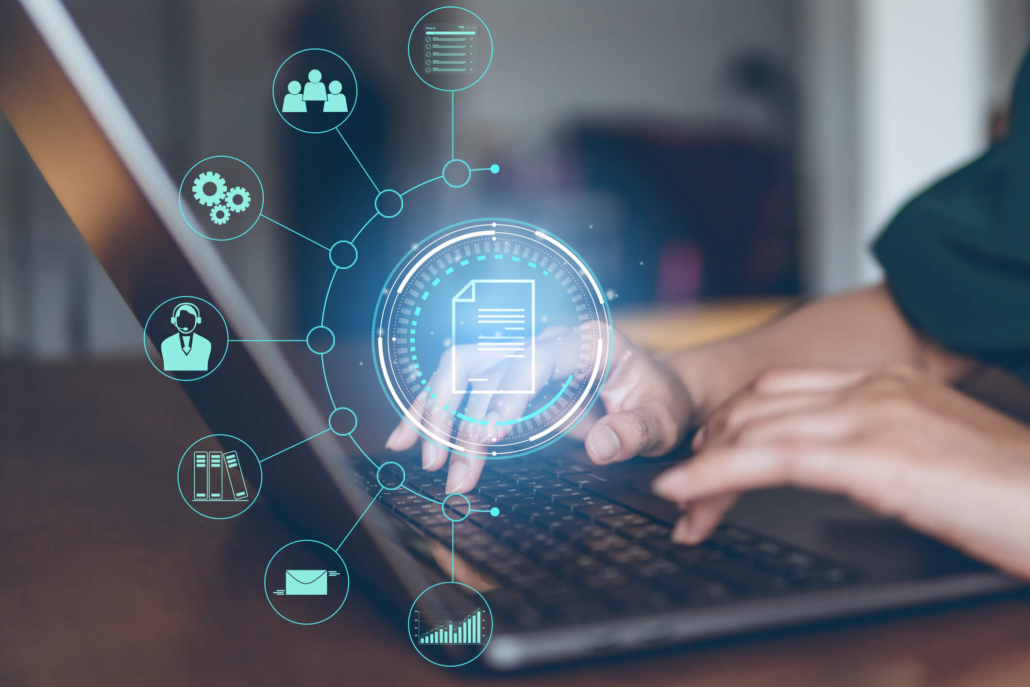 E-commerce Integration
In today's digital age, e-commerce has become an essential channel for businesses to expand their reach and boost sales. Namtek Consulting Services understands the intricacies of e-commerce platforms and provides expert integration services to ensure a seamless connection between your online store and your back-end systems. From inventory management to order fulfillment and payment processing, our team will optimize your e-commerce operations, enabling you to deliver a seamless customer experience while driving revenue growth.
With over 2.14 billion digital buyers worldwide and global e-retail sales projected to surpass $6.54 trillion by the end of 2023, a robust e-commerce integration strategy becomes imperative for businesses to tap into this immense potential and gain a competitive edge.
Business Systems Integration
Managing multiple disparate systems can be a complex and time-consuming task. Namtek Consulting Services offers business systems integration solutions that bring all your essential applications and databases together, harmonizing data flows and eliminating data silos.
By integrating Customer Relationship Management (CRM), Enterprise Resource Planning (ERP), Human Resources (HR), EDI, and other vital systems, we empower your organization with a unified, holistic view of your business processes. This enables better decision-making, improves productivity, and drives operational efficiency.
Cloud Managed Services
The cloud has revolutionized the way businesses store, process, and manage their data. Cloud managed services provide organizations with flexibility, scalability, and cost-efficiency, eliminating the need for extensive on-premises infrastructure. By leveraging the power of the cloud, businesses can experience faster time-to-market, increased operational agility, and enhanced security.
In fact, a recent survey revealed that 94% of businesses witnessed security improvements after migrating to the cloud. With such compelling advantages, cloud-managed services have become a cornerstone for modern businesses seeking a competitive advantage.
Business Continuity Solutions
Disruptions to business operations can have severe consequences, from financial losses to reputational damage. Namtek Consulting Services understands the importance of business continuity and offers robust solutions to safeguard your organization against unexpected events. Our experts will design and implement disaster recovery plans, backup solutions, and redundancy measures tailored to your specific needs.
By ensuring your critical systems and data are protected, we help you minimize downtime and quickly recover from any disruption, enabling your business to maintain continuity and deliver uninterrupted services to your customers.
Business Intelligence (BI)
In today's data-driven world, businesses are constantly generating vast amounts of information. However, without the ability to transform this data into actionable insights, it remains untapped potential. This is where Business Intelligence (BI) solutions come into play, revolutionizing the way organizations leverage data to make informed decisions and gain a competitive advantage.
Conclusion: Cutting-Edge IT Solutions for SME
In an increasingly technology-driven business landscape, partnering with a trusted IT solutions provider is essential for business success. Namtek Consulting Services offers a comprehensive suite of services, including EDI integration, e-commerce integration, business systems integration, cloud-managed services, and business continuity solutions. By leveraging our expertise and cutting-edge solutions, your business can streamline operations, improve efficiency, and achieve new levels of growth. Embrace the power of Namtek Consulting Services, and unlock the true potential of your business. Contact us today for a free IT consultation.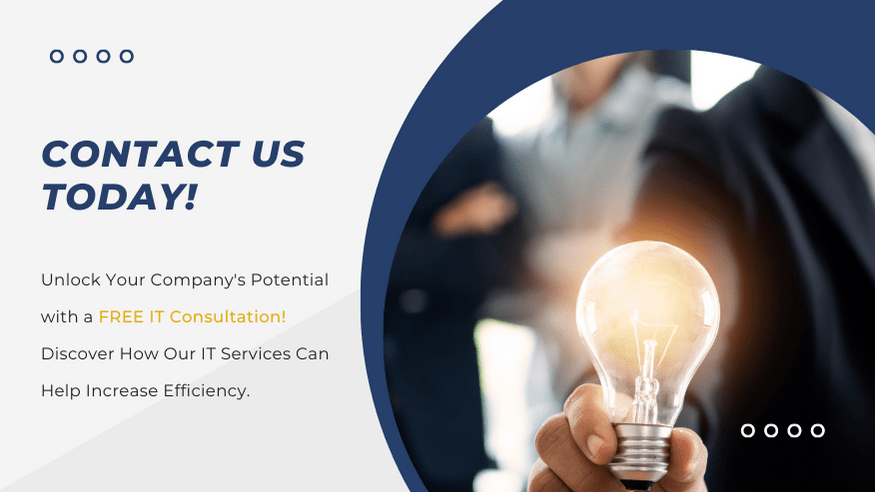 https://www.namtek.ca/wp-content/uploads/2023/07/Namtek-IT-Business-Solutions.png
675
1500
Tatyana Vandich
http://namtek.ca/wp-content/uploads/2022/10/LOGO-NAMTEK-Home_page.png
Tatyana Vandich
2023-08-03 09:00:01
2023-08-07 14:05:24
Boost Your Business with Cutting-Edge IT Solutions