The Attractiveness of an eCommerce Store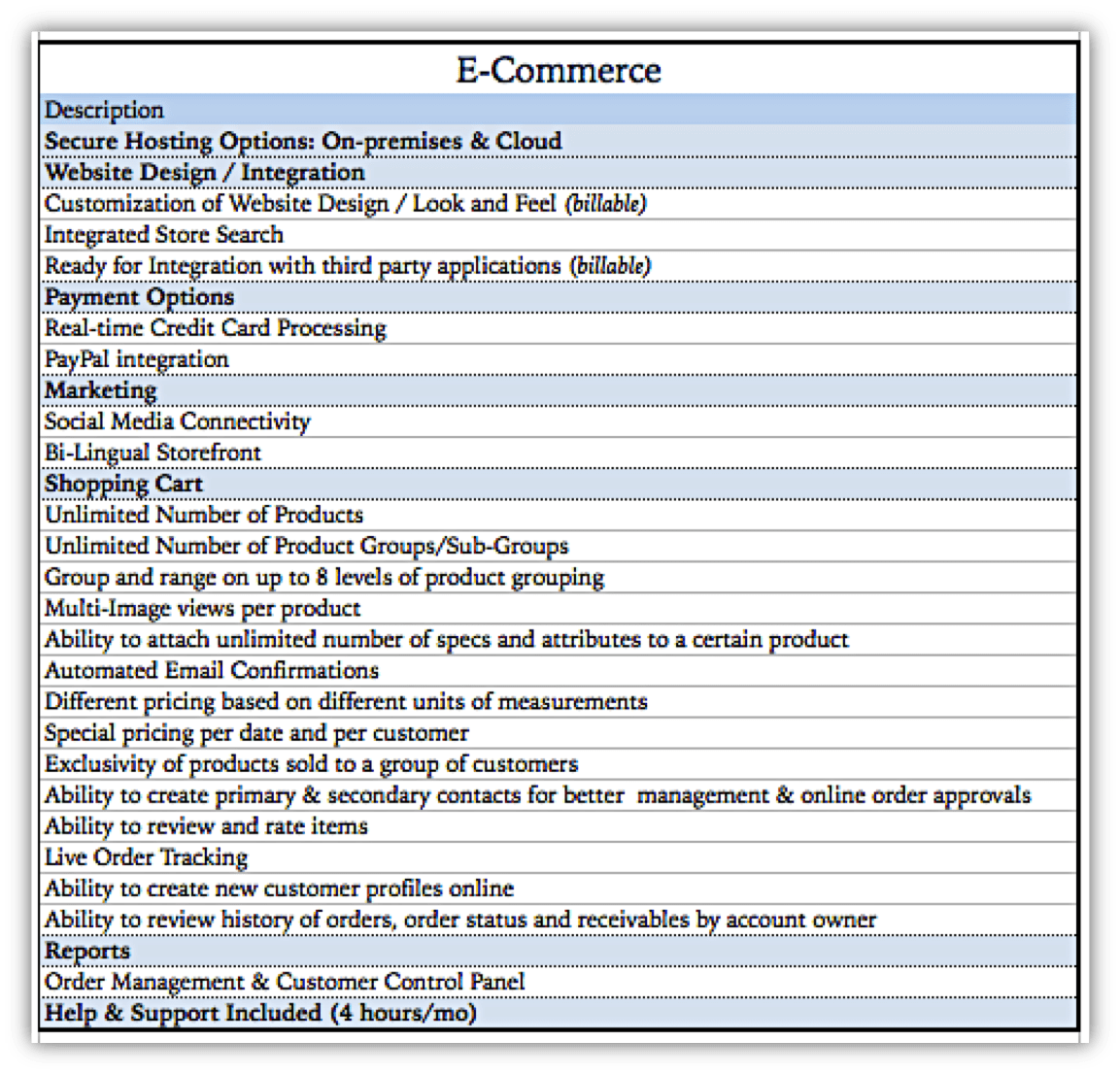 (Last Updated On: September 14, 2023)
In this day and age, the concept of owning an eCommerce Store is at the back of many business owners' mind. Should I implement an eStore? Is it worth it? Will it attract new customers for my business? All of these are valid thoughts and concerns before diving into a new business project. However, it's best to do your research before writing this online store off right away.
Therefore, to better understand how the consumer market has been reacting to eCommerce stores (online shopping), here are some helpful statistics:
RBC's 2013 Survey (of Canadian Businesses)
only 46% of businesses surveyed have a company website
a little less than half of those businesses with a company website aren't equipped for eCommerce
38% of businesses that have an eCommerce store generated over 25% of their revenue through online sales & 22% have generated 50% of their revenue online
Statistics Canada 2013
13% of Canadian companies sold goods & services online in 2013
64% of that 13% were large enterprises
80% of online sales from Canadian businesses come from within Canada, which shows the preference Canadians show for buying goods and services from their own country
Ipsos' 2013 eCommerce Special Feature Report
Canadians are shopping & spending online more than ever before
8/10 Canadians who use the Internet have bought something online in 2013
An average of $899 was spent online [men spend an average of $1080 & women $725]
54% of Canadians who used eCommerce to shop in the U.S. only did so because of the broader selection available to them in the U.S.
*All statistics were taken from Canadian's Internet.com Business
The above figures show just how much consumers are shopping online but yet are not finding many Canadian business stores there. The online presence of Canadian businesses is very low and this is clearly causing many Canadian shoppers to look elsewhere, namely the U.S.
The main reasons why many owners are hesitant to implement an eCommerce store are primarily because they believe these stores are out of their price range and are difficult and long projects. Both of these assumptions, however, are false. Nowadays, technology is so advanced that small businesses can even afford fully integrated ERP systems; something only large corporations were able to afford a few years ago.
The same is true for an integrated eCommerce Store. Not only are costs budget-friendly, as some online stores are now offered in low monthly subscriptions, but they also include all the necessary features a small business needs. Isn't this eStore project looking to be a little more attractive now?
Below are a few eCommerce Store features: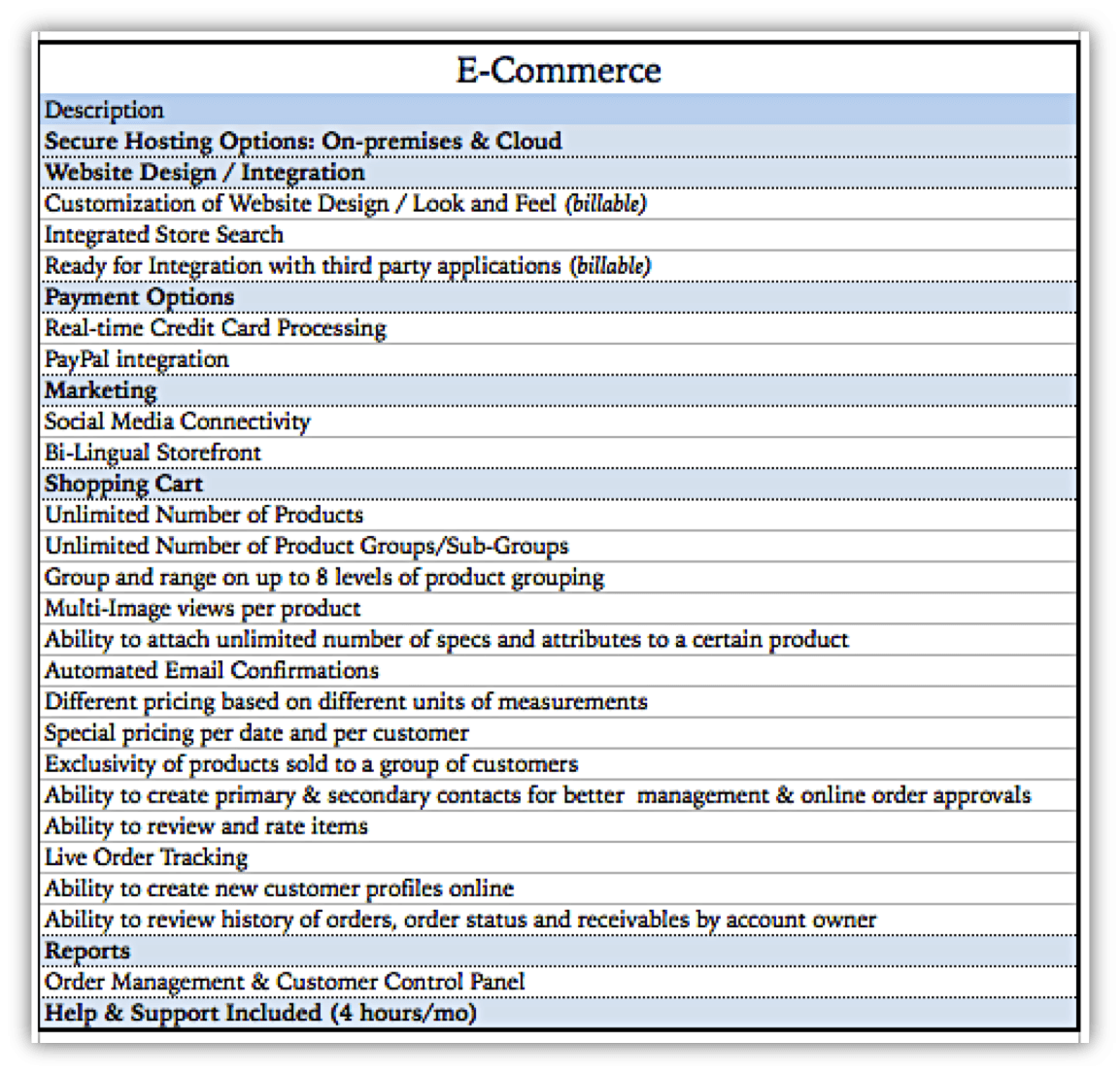 Therefore, knowing there are online consumers ready and waiting to shop on your eStore, why not give them what they want? In one of my previous articles, I wrote about how an eCommerce store can increase sales for your business. Check it out and learn how an online store, open 24/7, with no geographical boundaries can increase sales and brand awareness. Don't be part of the 87% without an eCommerce store – contact us today!
https://www.namtek.ca/wp-content/uploads/2016/11/estore.png
1106
1153
Tatyana Vandich
http://namtek.ca/wp-content/uploads/2022/10/LOGO-NAMTEK-Home_page.png
Tatyana Vandich
2014-08-05 12:09:57
2023-09-14 17:01:27
The Attractiveness of an eCommerce Store